Manohar Parrikar let off by EC over bribery remark
Published on
Feb 17, 2017, 03:40 pm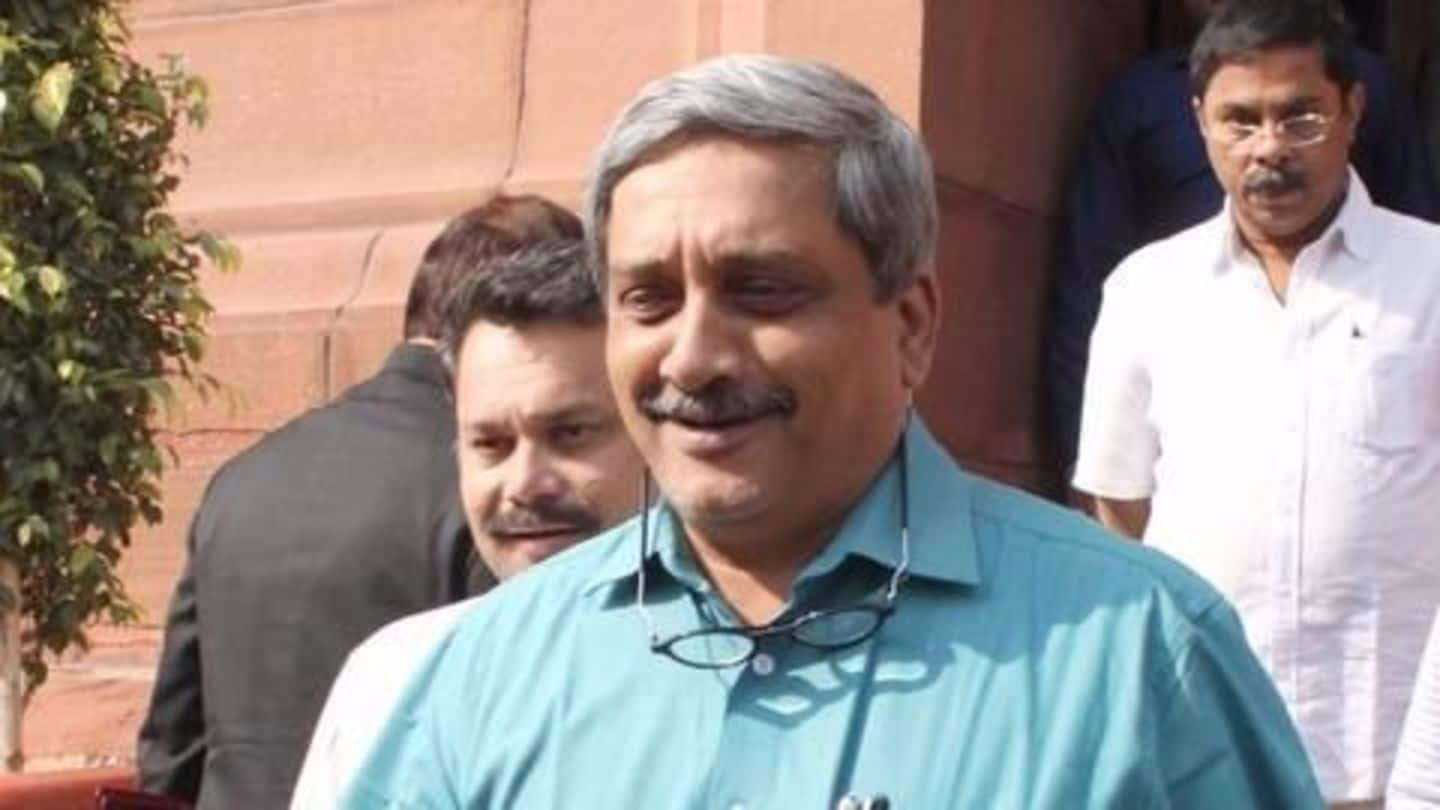 Defence Minister Manohar Parrikar was let off by the Election Commission on Thursday and was asked to remain more "circumspect and careful" in the future. The Commission rejected Parrikar's claims that the CD carrying the video of his remarks was tampered with. The panel stated that leaders occupying high constitutional positions are expected to encourage and ensure the sanctity of elections.
2017: A crucial year for elections
2017 will be a crucial year for all national parties given that there are seven state elections scheduled. Uttarakhand, Uttar Pradesh, Manipur, Goa and Punjab are expected to go to polls in early 2017, most likely during February - March. The other two states, Gujarat and Himachal Pradesh are likely to go to polls at the end of 2017.
Model Code of Conduct
The Model Code of Conduct issued by the Election Commission of India is essentially a set of guidelines that regulates conduct of candidates and political parties particularly with respect to speeches, processions, election manifestos and more.
SC bars parties from religious, caste-based campaigning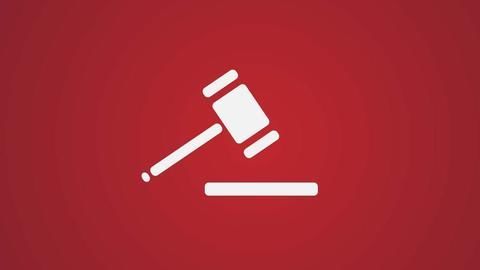 The Supreme Court has barred political parties from seeking votes on the basis of caste or religion. The court argued that appealing to voters on the grounds of caste, creed and religion is impermissible based on the tenets of the Constitution. The verdict was announced by a bench of Chief Justice TS Thakur, Justice Sharad Bobde, Justice Madan Lokur and Justice Rao.
CEC announces poll dates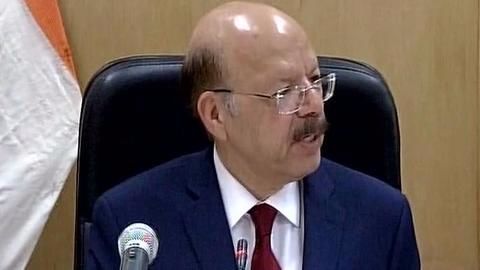 The Election Commission announced dates for state elections; Goa - 4 Feb; Punjab - 4 Feb, Uttarakhand - 15 Feb. Manipur elections will be held in 2 phases on 4 and 8th March. The UP elections will be held in 7 phases from 11 Feb -8 March. The counting of polls for all 5 states will take place on 11th March.
New initiatives announced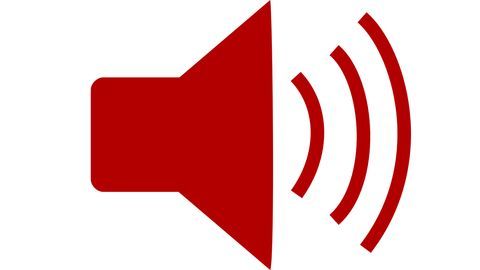 Chief Election Commissioner Nasim Zaidi announced a slew of initiatives for the elections; he said all-women managed polling stations would be set up and the height of the poll booths have been raised to provide secrecy. He added that voting instructions and dos and donts will be advertised at poll stations. He also stated that the model code of conduct has come into effect.
EC orders FIR against Kejriwal
The Election Commission ordered an FIR to be filed against Arvind Kejriwal for speaking about rival political parties and bribery during a Goa rally. It asked for compliance report on legal action against Kejriwal by 31 January. He asked voters to accept bribes from other parties and vote for AAP. The EC stated that they would de-recognize AAP if they continued making such statements.
Manohar Parrikar notified by EC on 'bribery' comment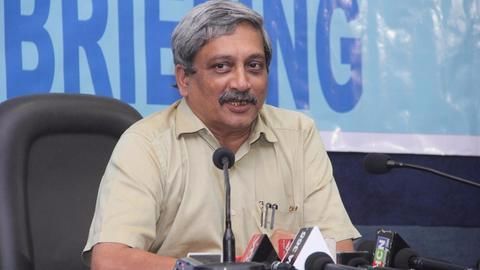 The Election Commission has sent a notice to Defence Minister Manohar Parrikar over his alleged remarks on bribery while he was campaigning in North Goa. According to the EC, the CD containing his remarks wasn't tampered in any manner. On 29th January, Parrikar had reportedly said, "There is no problem if somebody roams around by taking Rs.500 but just vote for the lotus."
Shekhar Tripathi of Jagran.com arrested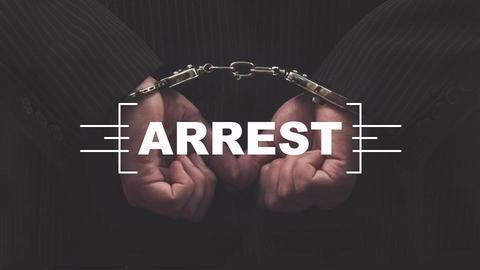 On Tuesday, Shekhar Tripathi, editor of Jagran.com was arrested for having published the exit poll results of the first phase of UP Assembly elections. He was arrested after the Election Commission on Monday had directed poll officers from 15 districts of UP to charge the editorial heads of the media group for the same. Tripathi was also called for questioning on Monday night.