Hardik Patel arrested at Jaipur airport
Last updated on
Dec 23, 2016, 05:39 pm
Hardik Patel today tweeted that he was arrested at Jaipur airport soon after getting off his plane. He also tweeted that a police officer told him that he was being arrested as there was a threat to his life. Delhi Chief Minister Arvind Kejriwal retweeted Patel's tweet about his arrest and called it "bizzare." Patel was later released.
Why is Hardik Patel so important?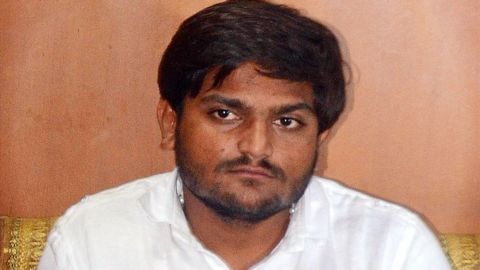 Hardik Patel is a leading mascot of the Patidar community in Gujarat. The Patidar community constitutes approximately 18% of the Gujarati population and hence electorally very important. The community had been a staunch supporter of the ruling BJP till the Patidar movement gained traction in Gujarat. Hardik Patel who led the movement is considered intrinsic as he can sway the community towards other parties.
Hardik lends support to JD(U) in Bihar
In September 2015, Hardik Patel had previously lent his support to Bihar Chief Minister Nitish Kumar before the Assembly polls in Bihar saying that "JD(U) leader belongs to his community."
Will join politics if people want it: Hardik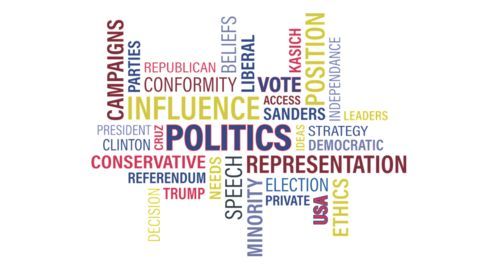 Patidar Anamat Andolan Samiti (PAAS) leader Hardik Patel said he would join politics "if people want" it. He said that any such step would take time. He quoted AAP chief Arvind Kejriwal's example who joined politics after leading the agitational part. He said this after the announcement of his new organization, Akhil Bharatiya Patel Navnirman Sena (ABPNS).
Parties race to woo Hardik Patel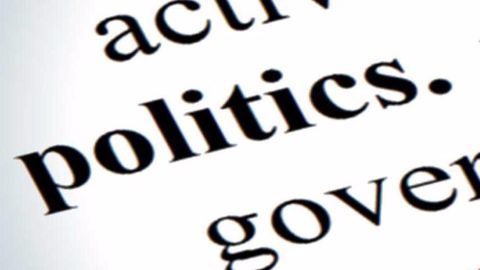 After Patel's announcement that he may join politics if the people want him to, the political parties have been in the fray to woo him before the Gujarat polls. Congress, AAP and the NCP had made a beeline for Mr. Hardik's incorporation in their parties, some even openly summoning him. The motility by the parties is a clear attempt towards electoral benefit.
Hardik Patel and AAP to join hands in Gujarat
BJP will have a hard time during Gujarat polls as "Aam Aadmi Party (AAP) national convenor Arvind Kejriwal and Patidar leader Hardik Patel may soon join hands." Kejriwal will address Surat from 14-17 October. As soon as Kejriwal's rally was confirmed in Surat, a delegation which included AAP's Gujarat in-charge Gulab Singh Yadav met with Hardik to garner his support.