Bihar package projects are progressing: Centre
Bihar package projects are progressing: Centre
Edited by
Gaurav Jeyaraman
Jan 12, 2016, 05:01 pm
3 min read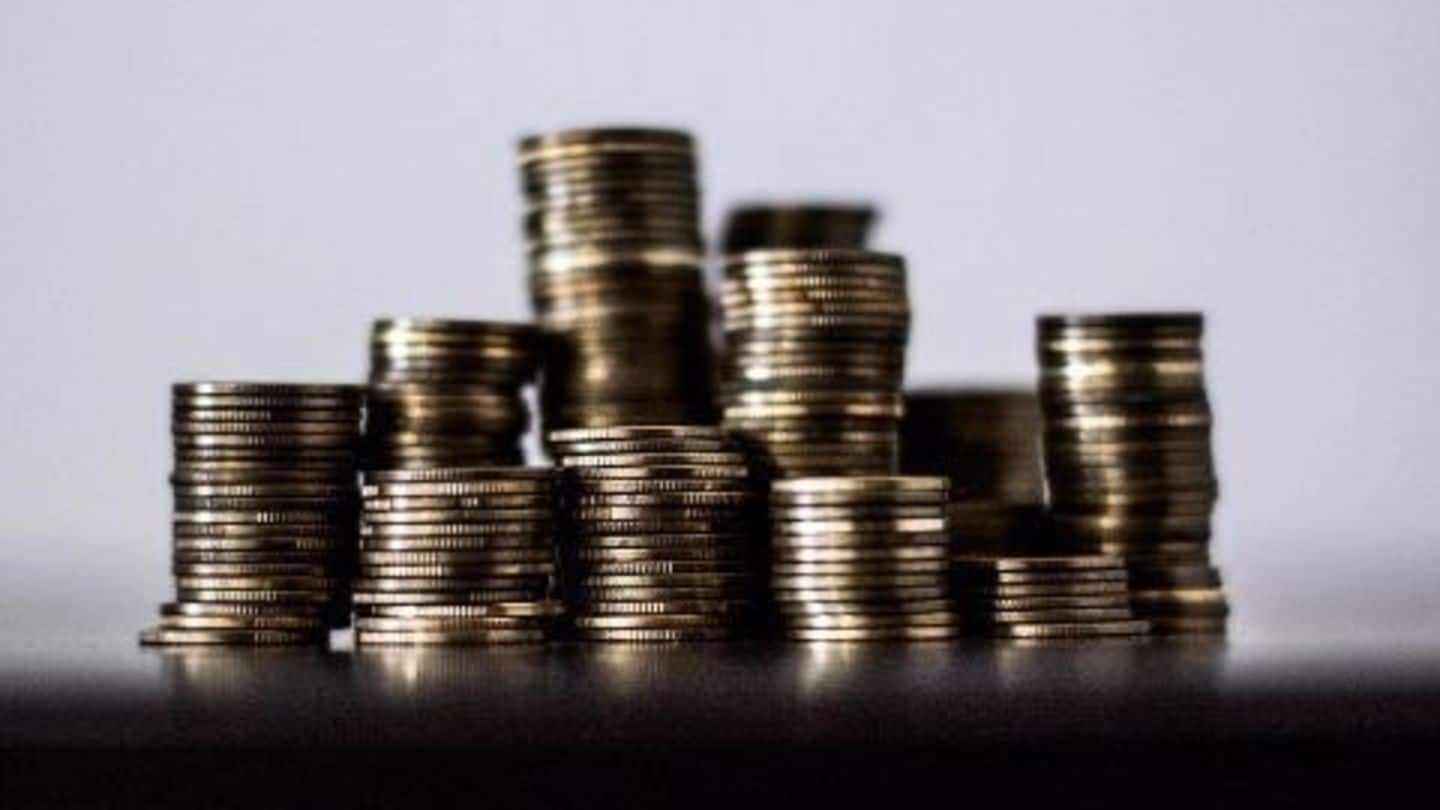 In a bid to assuage concerns over the Centre's development package to Bihar, the government has stated that projects under the package are under various stages of implementation. Union Ministers including Suresh Prabhu, Dharmendra Pradhan and Piyush Goyal assured BJP state representatives that the projects are indeed underway. The representatives requested the Centre to monitor the projects on monthly basis to ensure speedy implementation.
Modi launches Bihar poll campaign with 'DNA jibe'
PM Modi kickstarted NDA's poll campaign in Bihar at a mega rally in Muzaffarpur. He attacked his former BJP ally and Bihar Chief Minister Nitish Kumar by accusing him of "back-stabbing" the people of state. Modi alleged that Nitish practiced 'political unsociability' and said, "There seems to be some problem in his DNA because the DNA of democracy is not like that."
Nitish pens an open letter on DNA remark
Nitish Kumar penned an open letter to Modi where he said that the PM's "DNA remarks" had hurt the people of Bihar and "weakened the collective faith of people" in the PM's leadership. Pointing that his DNA was same as that of the people of Bihar, Nitish Kumar said that Modi's statements have disrespected their lineage and have denigrated the state's great legacy.
NDA allies reply to Nitish with a letter
NDA allies and Modi's colleagues in BJP replied to Nitish's open letter to Modi with another letter. The letter said, ''Bihar is not Nitish Kumar and Nitish Kumar is not Bihar".
50 lakh Biharis will send DNA samples
Bihar CM Nitish Kumar took on Narendra Modi again over the latter's 'DNA remark'. He said that at least 50 lakh people of Bihar would send their samples to Mr. Modi for a DNA test, as part of the shabdwapsi campaign. He tweeted that a swabhiman (self-respect) rally would be organised on August 29 in the state to take the shabdwapsi campaign forward.
Modi announces Rs.1.25 lakh crore largesse for Bihar
Narendra Modi announced a package of 1.25 lakh crore for Bihar at a function in Arrah. He said the package would change the "face and fate" of the state. The package is an attempt to silence CM Nitish Kumar, who repeatedly questioned the government's potential to financially assist the state. Modi's development card will be the strongest tool for the party's campaign in Bihar.
Nitish Kumar on Modi's package to Bihar
Hitting back at Modi's Rs.1.25 lakh crore package, Nitish Kumar said that the PM made it look like Bihar was on an auction. He said, "The PM talks of cooperative federalism, but does just the opposite by insulting states which he visits. The prime minister is full of contempt." He also added that he was willing to become a seeker (yachak) for Bihar's welfare.
RJD to sue Modi for 'breach of trust'
The Rashtriya Janata Dal has decided to register cases of breach of trust against PM Narendra Modi, over non implementation of his promised 'Bihar Package'. RJD is also miffed over the Centre reducing Bihar's share in Pradhan Mantri Gram Sadak Yojna (PMGSY). RJD National Vice-President Raghuvansh Prasad said, "Modi has committed breach of trust and fraud with people in the name of special package."