MCD elections: C-voter Survey spells trouble for AAP, Congress
MCD elections: C-voter Survey spells trouble for AAP, Congress
Written by
Gaurav Jeyaraman
Edited by
Ramya Patelkhana
Apr 21, 2017, 10:21 am
3 min read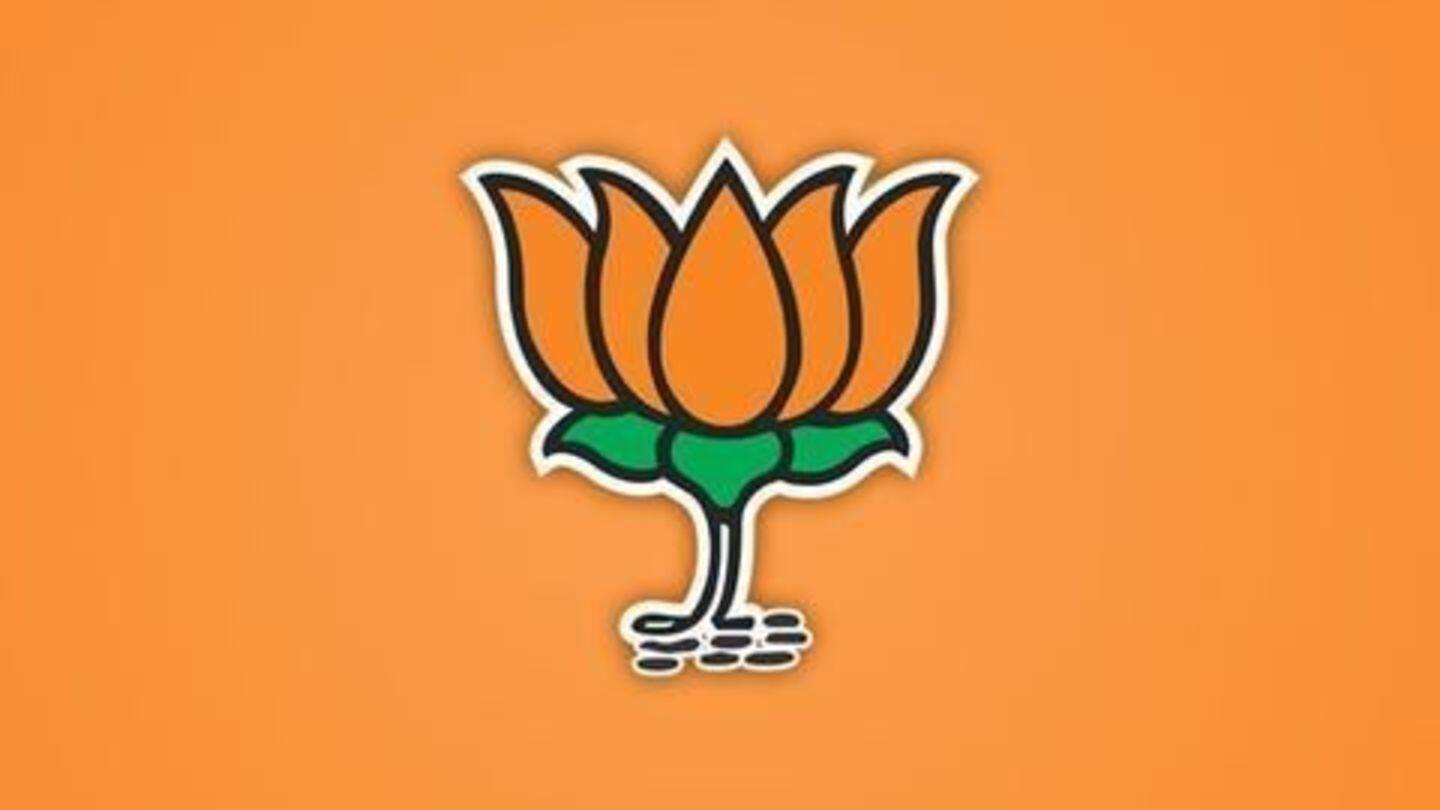 The ABP-C Voter survey has revealed that the BJP is set to win all three wings in the MCD elections in Delhi. According to the data, the BJP is slated to win 36% of the seats, while the AAP would secure 26% and the Congress would get a mere 17%. BJP members exuded confidence that their party would win an impressive tally of seats.
Municipal Corporation of Delhi elections
The Municipal Corporation of Delhi (MCD) elections are held one in every five years to elect the Mayor and Deputy Mayor of Delhi. It is the largest of the three municipal bodies in Delhi; the other two are New Delhi Municipal Council and Delhi Cantonment Board. This year, the elections would be held on 23 April; key issues would be corruption and cleanliness.
With 272 wards, the MCD is trifurcated into NDMC (North), SDMC (South), EDMC (East). NDMC and SMDC have 104 seats each, while EDMC has 64 seats. The BJP has been ruling the three wings of MCD for the past 10 years.
Three-way contest between BJP, AAP, and Congress
MCD elections are a three-way contest between BJP, AAP and Congress. While BJP aims to continue its winning streak, AAP will try to maintain its dominance. Congress, which failed humiliatingly in 2015 State Assembly polls, wants to make a comeback. Also, the once major contender Bahujan Samaj Party, former AAP leader Yogendra Yadav's Swaraj India, and Janata Dal (United) are also trying their luck.
BJP's electoral alliance with SAD and LJP
Incumbent Bhartiya Janata Party named 160 candidates in the first list and 112 in the second. Confirming it is contesting the polls by forming an electoral alliance with Shiromani Akali Dal and Lok Janshakti Party, BJP gave five seats to SAD and one seat to LJP. The civic polls are critical for BJP, which suffered a huge defeat in the 2015 Delhi Assembly Elections.
MCD polls critical for Aam Aadmi Party
The Aam Aadmi Party has released a total of four lists of 272 candidates for the elections. AAP Chief and Delhi CM Arvind Kejriwal demanded that EVMs shouldn't be used in the municipal elections, alleging the machines were tampered in UP and Punjab. After a major setback in 2017 Punjab and Goa Assembly Elections, the MCD polls are an even bigger test for AAP.
Congress fields Muslim candidates for minority votes
Congress released its first candidate list for 140 seats and the second list for 127 wards. Given the number of minority votes, Congress fielded Muslim candidates from Nehru Nagar, Chauhan Bangar, Jama Masjid, Sri Ram Colony, Delhi Gate, Bazaar Sita Ram, and Zakir Nagar. Delhi Congress Chief Ajay Maken said candidates were chosen on the basis of their chances of victory party workers' feedback.
BSP, JD (U), and Swaraj India
While BSP and Swaraj India are contesting all 272 seats, JD (U) is expected to contest at least 150. So far, BSP has announced 70 candidates, JD (U) announced 120 candidates, and Swaraj India fielded 55 candidates.