Articles about Najma Heptulla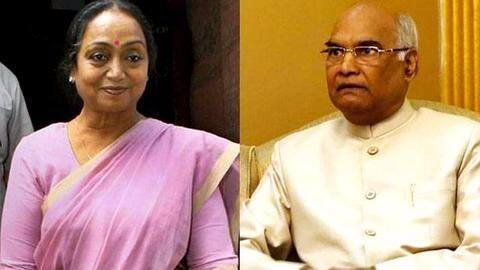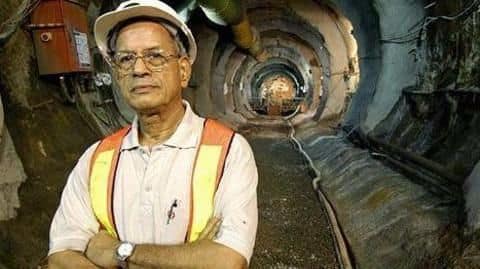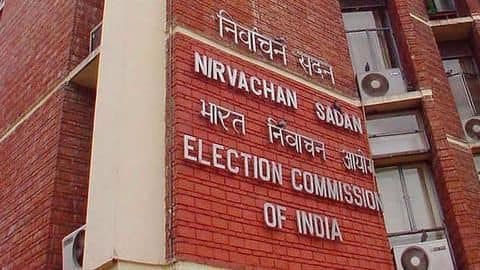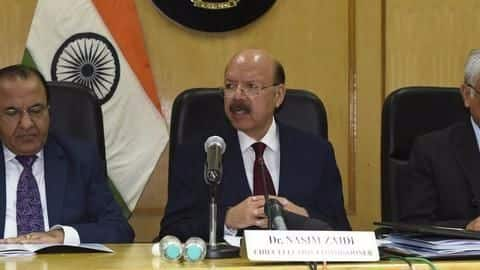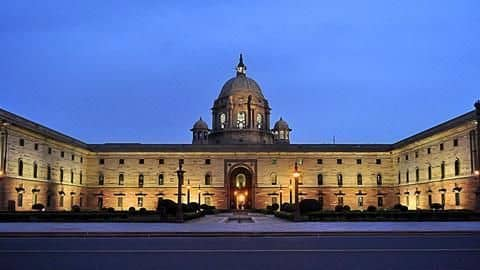 Who will be India's next President?
India is set to elect a new President in July. While the ruling NDA alliance holds a majority and hopes to get a like minded candidate on board, opposition parties have been planning to jointly put forward a candidate against Modi's choice of President.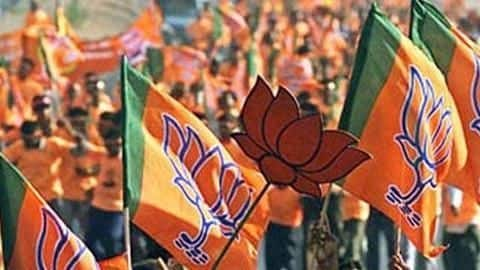 BJP wins floor test in Manipur
Manipur's BJP Chief Minister Nongthombam Biren Singh won the floor test in the Manipur assembly, having got support from 33 MPs.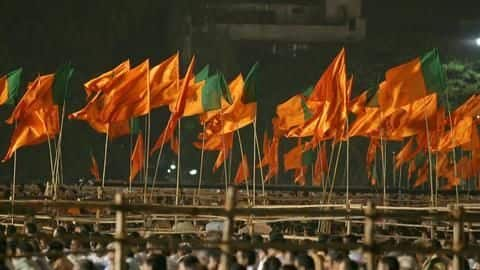 Biren Singh sworn in as Manipur CM
The BJP's N Biren Singh has been sworn in as the new Chief Minister of Manipur, while the NPP's Y Joykumar Singh took oath as the deputy chief minister.