SC cancels bail of rape-accused RJD MLA
SC cancels bail of rape-accused RJD MLA
Edited by
Gaurav Jeyaraman
Nov 24, 2016, 12:42 pm
3 min read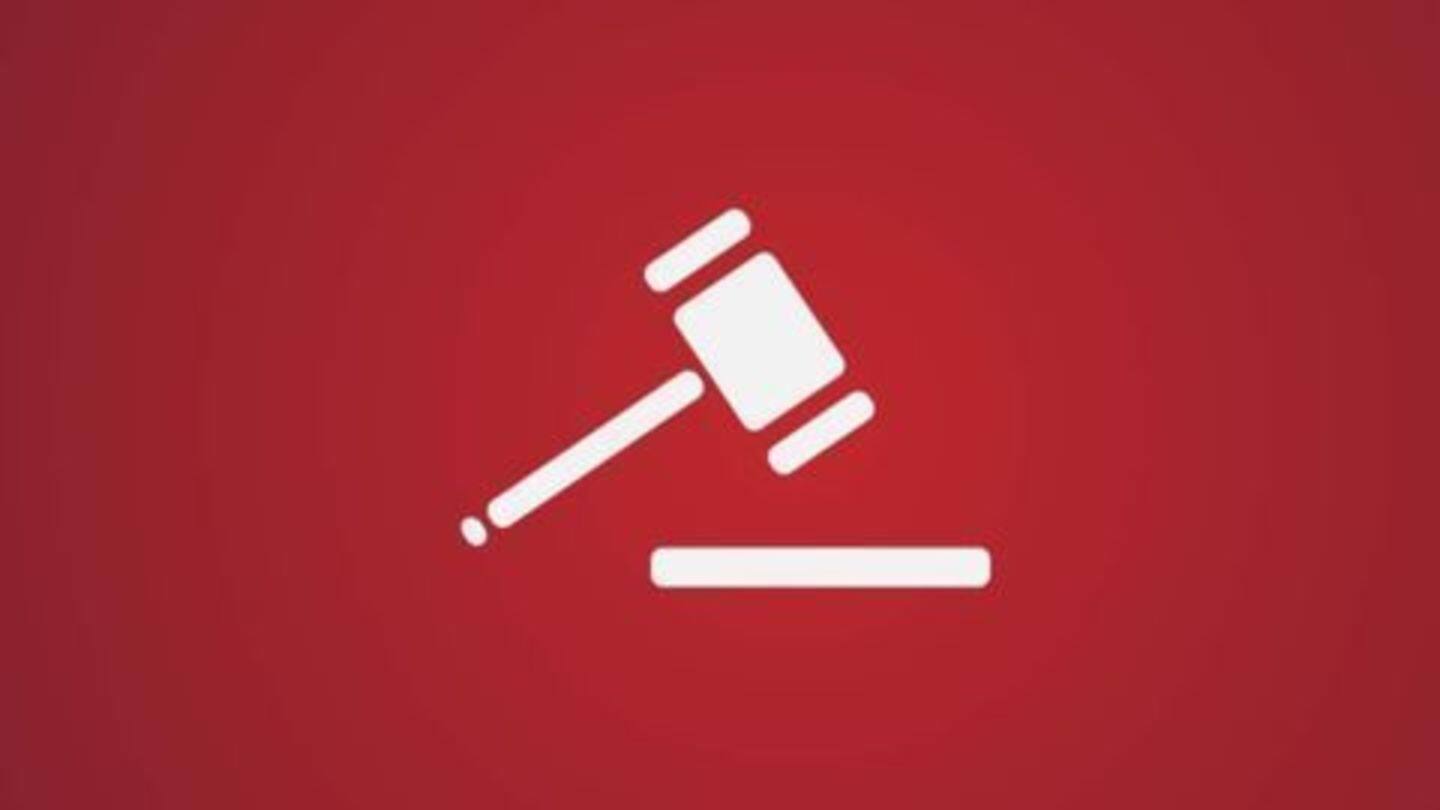 The Supreme Court has cancelled the bail of rape-accused RJD MLA Rajballabh Yadav. Yadav was granted bail by a Bihar court and his bail was challenged by the state government. The victim and her family had urged the state government to cancel his bail as they feared for their lives. The BJP had accused the state government of going easy on Lalu Yadav's associates.
Bihar Government under fire
The Nitish Kumar-government has been under fire since Mohammed Shahabuddin, former RJD MP, was released on bail last month. He was released despite being accused in 40 cases of kidnapping and murder. Last week, another RJD MLA, Raj Ballabh Yadav, was released on bail. He was jailed in March 2016 on charges of rape. MLA Yadav is a member of the Bihar Legislative assembly.
The rape victim is a Class 10 student residing with her family in Biharsharif. She was taken to RJD MLA's residence on the pretext of attending a birthday celebration. He allegedly raped the minor there. Reportedly, a woman named Sulekha Devi was paid Rs 30,000 for bringing the girl to him. The girl was brought home the next-day but was warned to keep quiet.
The victim lodged an FIR on February 9, 2016 and medical reports confirmed the rape. An arrest warrant was issued and the police launched a manhunt. According to the DIG, Patna Police, several raids were conducted to nab the fugitive legislator after he was identified by the victim as the perpetrator. The RJD suspended MLA Raj B. Yadav from the party with immediate effect.
Even a month after the arrest-warrant was issued against RJD MLA Raj Yadav, he had remained absconding. On March 11, 2016, Yadav surrendered before a Biharsharif district court and was sentenced to 14-day judicial custody. The Bihar government took a stern view and had begun to make preparations to attach the properties of the MLA in Nawada and Patna valued at Rs 10.5 crore.
Rape victim questions Bihar government on release of RJD MLA
Raj Ballabh Yadav, an Rashtriya Janata Dal (RJD) MLA from Nawada, Bihar was released on bail by the Patna HC on September 30. He was in jail on charges of raping a minor girl. Today, the victim expressed fear for her family and herself due to his release. She demanded how the MLA was released despite the government's assurances of support to them.
Reports suggest that nearly two decades ago, RJD MLA, Raj Ballabh Yadav had been accused of raping another student in a hotel. He was, however, never convicted. Limited details are available concerning this case.
SC asks Ballabh Yadav to surrender
The Supreme Court has asked rape accused RJD MLA Ballabh Yadav to surrender by November 9 at the Bihar lower court; his bail hearing would be rescheduled for 23 November. The government stated that the Bihar High Court erred in granting bail to Yadav in such a heinous case. Yadav is accused of raping a minor girl at his residence and evading arrest.