400% salary hike for Delhi MLAs
400% salary hike for Delhi MLAs
Written by
Vaneet Randhawa
Nov 02, 2016, 11:18 pm
3 min read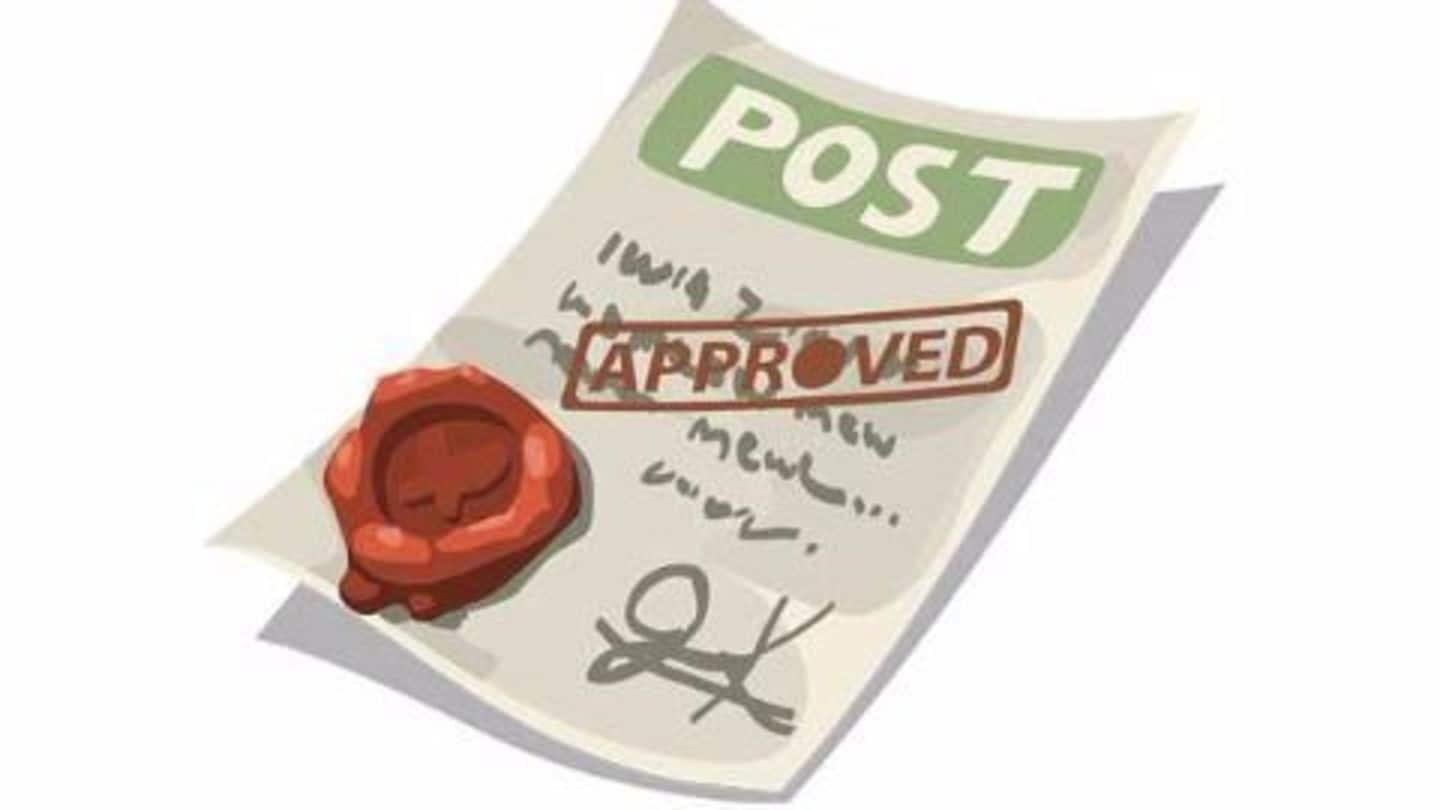 The Delhi Assembly approved the Bill, recommending a 400% salary hike for MPs and MLAs; MPs will now get Rs.2.1 lakh per month and a minister will receive Rs.3.6 lakh (total with allowances). Final approval will now be given by Ministry of Home Affairs. Those in favour of the bill said this would help them meet their expenses; opposers said this sends a "wrong-signal".
AAP MLAs demand a pay hike
A division of Aam Aadmi Party MLAs demanded the party-led Delhi government for an increment in their salary. The legislators cited the difficulties in meeting expenses which included the expense of "maintaining an office in their constituencies, transportation and running a household." The request was made to AAP convener Arvind Kejriwal. AAP MLA Nitin Tyagi said that the hike was 'necessity'.
Last salary hike gave a 100% increment
The last salary hike had taken place in 2011, under the Congress government led by the then Chief Minister Sheila Dikshit, which had resulted in a 100% hike in salary.
BJP attacks AAP for salary-hike demand
Opposition party BJP came out to attack AAP MLAs pay hike demand They contended that the increment plea was just another ''ploy the party is using to get more access to public funds." Vijendra Gupta, BJP Leader of Opposition in the Delhi Assembly said that previous MLAs had served without salary-hike demands but AAP leadership was wasting funds in advertisements and appointing parliamentary secretaries.
Salaries of Delhi legislators compared with other states
Salaries of MLA are determined by the states, for e.g. "while a Delhi MLA earns a salary of Rs.82000, an MLA in Maharashtra earns Rs.75000 and MLAs of Karnataka earn approx Rs.95000 per month."
Mixed opinion on salary hike
The Committee on Salary & Allowances - which included administrators, studied various states' salaries and decided that the salary and allowances in Delhi were "highly inadequate to meet the basic minimum requirements of an honest and performing Legislator". However, AAP leaders like Sanjay Singh said that the time was not right with farmer suicides and the widespread poverty in the state.
An independent committee to take up salary-hike
​The Committee on Salary and Allowances of the Members of Legislative Assembly (MLA) of Delhi approached the speaker to appoint an independent panel to determine the salary hike. The decision was supported by the Delhi assembly who unanimously agreed that it was "best left to an expert panel." The committee requested speaker Ram Niwas Goel to form a panel.
A Delhi MLA was previously allocated Rs.12000 (basic), Rs.18000 (constituency), Rs.30,000 (research, secretarial), and another Rs.19,000 for conveyance, water and electricity, communication and daily expenditure.
Delhi legislators may get 400% salary increment
Delhi's lawmakers, most of them belonging to the Aam Aadmi Party are expected to get a salary hike, almost 4 times more than they are drawing now. The proposal has been made by a committee delegated by Ram Niwas Goel, the Delhi assembly speaker who had been chosen to lead an independent committee. Currently, the legislators are paid a salary of Rs.82,000.
Highest paid legislator to get Rs.3.2 lakhs
If the 400% hike falls through, Rs.3.2 lakh (plus various allowances), would be the highest salary for a legislator in the country.