Lok Sabha passes Disabilities Bill
Last updated on
Dec 17, 2016, 12:23 pm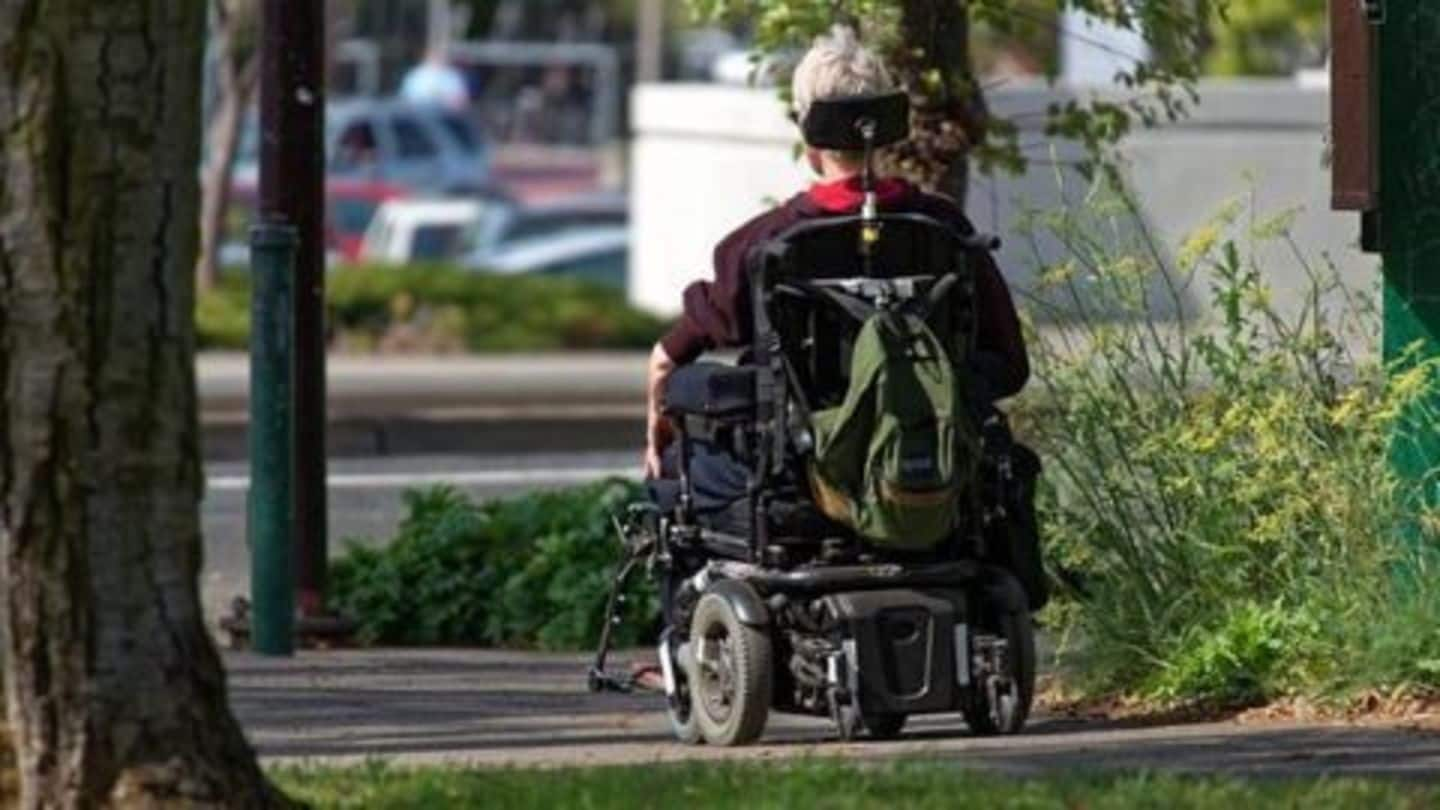 Yesterday, last day of Parliament winter session saw the government and opposition come together to pass 'The Rights of Persons with Disabilities Bill, 2016.' Minister of Social Justice, Thaawar Gehlot, announced an Aadhaar-linked "universal identity card for the disabled" which would ensure people with disabilities get help seamlessly. He revealed tie-ups with European firms would make state-of-the-art limbs available to the disabled wherever possible.
Rajya Sabha passes Disabilities Bill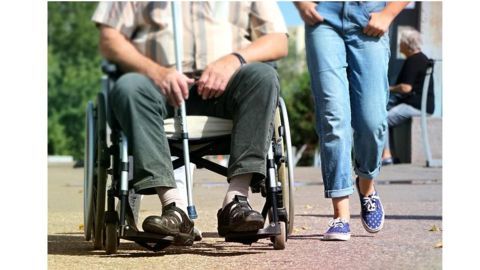 The Rights of Persons with Disabilities Bill, 2014 (Disability Bill) was passed in the Rajya Sabha earlier today. 119 proposed amendments were approved to the Disability Bill which had been stuck in the Rajya Sabha since February 2014. The Disability Bill will replace the 'Persons with Disabilities Act, 1995.' Let's take a look at the key changes in this legislation.
Expanding scope of 'disabilities'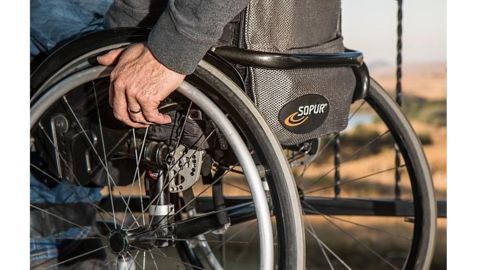 The Persons with Disabilities Act, 1995 identified 7 disabilities including blindness, hearing impairment, locomotor disability and mental retardation. The Disability Bill has enlarged scope of disability: 19 more conditions have been added such as cerebral palsy, multiple sclerosis, autism and haemophilia. This bill ensures a larger number of people are eligible for reservation and access to government welfare scheme due to their disabilities.
Respite for acid attack victims
In a move that will benefit a significant number of acid attack victims, the Disability Bill now recognises acid attack survivors as disabled. Parkinson's disease will also be considered a disability which currently is treated as a stigma in rural areas.
Reservation in education and jobs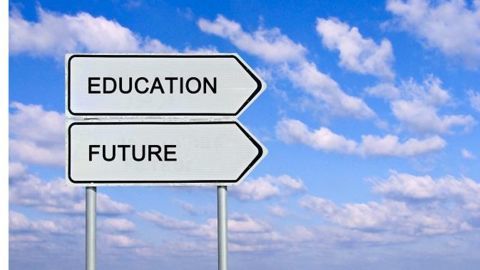 The Disability Bill provides that people with disabilities should have access to barrier-free access in government buildings and private establishments, transport systems and all types of public infrastructure. There will be 5% reservation in education, employment and government schemes for individuals with atleast 40 percent disability. The 1995 bill only provided 3 percent reservation; there is now separate reservation for mental illnesses and multiple-disabilities.
Penal and discriminatory provisions
The earlier 1995 legislation had no penal provisions. To effectively implement the Disability Bill, penal provision have been introduced; discriminating against people with disabilities is punishable with a fine of Rs.10,000-Rs.5 lakh. Discrimination is defined as "any distinction, exclusion, restriction on basis of disability damaging the exercise on an equal basis of rights in the political, social, cultural, civil or any other field."
Guardianship for the mentally-ill
District courts can now give two types of guardianship: a limited guardianship in which decisions are taken jointly with a mentally-ill person or plenary guardianship, in which decisions are taken on behalf of the mentally-ill person, without consultation.