Articles about Pramod Mahajan
Pramod Mahajan was an Indian politician who represented the Bharatiya Janata Party (BJP). He was a second-generation leader of BJP and belonged to a group of young technocratic leaders. He served as an English teacher at Kholeshwar College before joining politics. In his early days, he started his political career by joining the Rashtriya Swayamsevak Sangh (RSS). In 1974, he left his school job and became an RSS Pracharak. Mahajan also participated in the agitation against the government during the Emergency declared by the then Prime Minister Indira Gandhi. In 1986, he was appointed as the President of the Bharatiya Janata Yuva Morcha. He gained attention in 1990 when he helped to organize BJP President Lal Krishna Advani's Ram Rath Yatra. Mahajan also played a crucial role in India's cellular revolution as a telecommunications minister in Atal Bihari Vajpayee's ministry. He was also accused of conspiring the murder of a former journalist. In 2006, his brother shot him dead over a family dispute following which Mahajan died. Mahajan has been survived by his wife and two children - Poonam and Rahul Mahajan.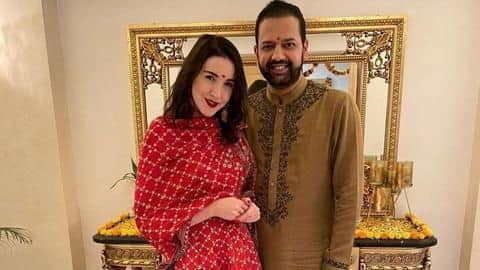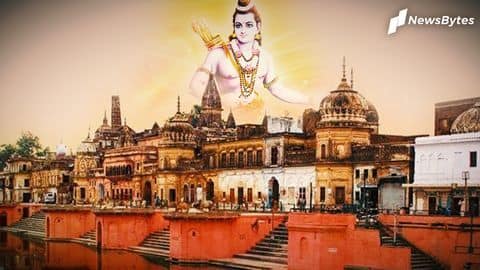 10 people who drove the Ram Janmabhoomi movement
Decades after the Ram Janmabhoomi movement gave a new face to Hindu sentiments in India, the groundbreaking ceremony in Ayodhya happened today, putting an end to bloodshed and a long-drawn legal battle.