Articles about Rajeev Gowda
Rajeev Gowda is an Indian academician and politician who serves as the National Spokesperson for the Indian National Congress. Formerly, he has served as a member of the Parliament in the Rajya Sabha. He is serving as the Chairman of the Congress Research Department, as of 2021. Gowda is also serving as the Advisor for Bridge India and the Director of the Central Board of Reserve Bank of India, as of 2021. During his early days, he was actively associated with student politics and served as the Vice-President of the students union at St. Joseph's College. In 2004, Gowda was selected to launch the younger generation election campaign for Congress nationally in Guwahati. He has also co-founded and runs a pro-Congress blog site named hamaracongress.com. He has served as a Professor of Social Sciences and Economics and the Chairperson of the Center for Public Policy at the Indian Institue of Management, Bengaluru. In 1983, the Karnataka Quiz Association was co-founded by Gowda and in 2001, he was declared the runner-up on BBC's Mastermind India. He was also an invited columnist for publications such as Times of India, Outlook, India Today, Deccan Herald, and Economic Times.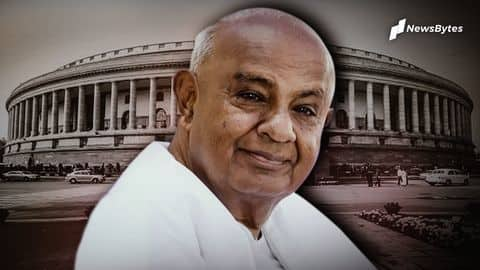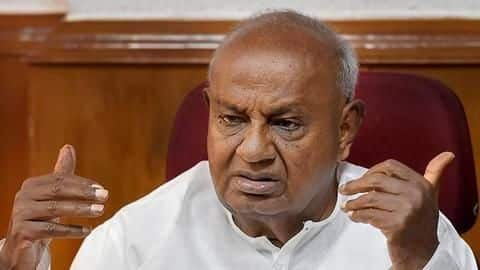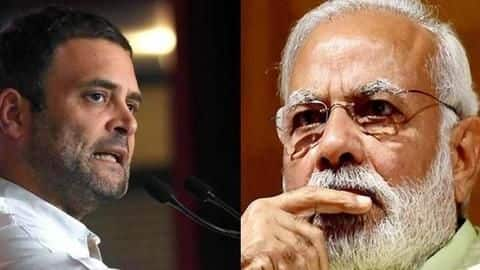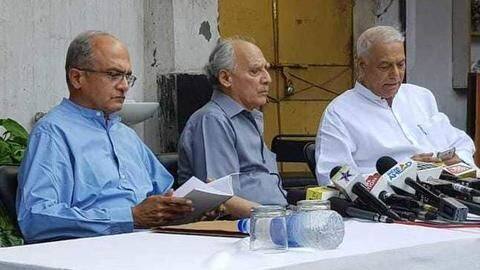 #RafaleDeal: Former ministers call for review of SC's decision
Half a month after the Supreme Court gave a clean chit to the government on the controversial Rafale deal, former ministers Arun Shourie and Yashwant Sinha, along with activist lawyer Prashant Bhushan, have requested the apex court for a review of its decision.