Jung's panel lists Kejriwal-government's irregularities
Jung's panel lists Kejriwal-government's irregularities
Nov 28, 2016, 12:57 pm
4 min read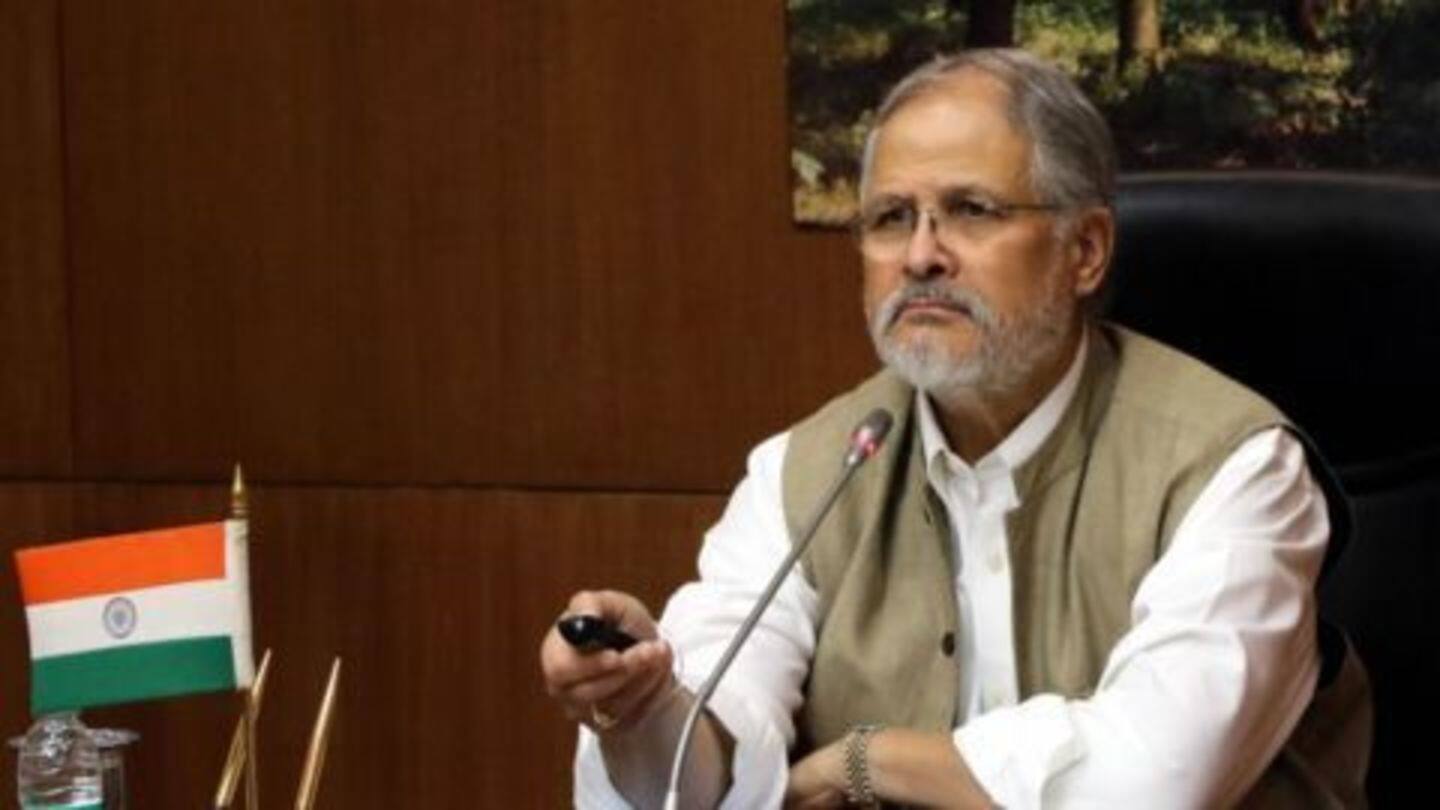 Setting the stage for further confrontation between the Delhi government and Lieutenant Governor Najeeb Jung, a 3 member panel has submitted its list of irregularities in the Kejriwal administration. The panel divided the cases into three categories - rectifiable irregularities, illegal irregularities and arbitrary appointments. Jung will go through the report and take legal action based on the panel's recommendations.
The Najeeb Jung-Kejriwal tussle
The political battle between Delhi's Lieutenant Governor Najeeb Jung and the state's CM Arvind Kejriwal started early summer last year when Jung had appointed Shakuntala Gamlin as Delhi's acting Chief Secretary. The Aam Aadmi Party and its leaders, including CM Arvind Kejriwal had strongly opposed the appointment. When Jung had still gone ahead with the appointment, Kejriwal said Gamlin's actions would be monitored.
Kejriwal calls for review of all orders prior to implementation
Soon afterwards, Delhi CM Arvind Kejriwal called for a review of all orders given by Najeeb Jung to be passed through him or the minister-in-charge, before adopting any actions on them. Kejriwal also proceeded to remove Anindo Majumdar from service as Principal Secretary, and in his place, appointed a senior IAS Officer Rajendra Kumar. Najeeb Jung did not support the appointment, terming it void.
Kejriwal meets President Pranab Mukherjee to highlight differences
Arvind Kejriwal and the Deputy Chief Minister Manish Sisodia held a meeting with President Pranab Mukherjee to highlight the growing differences in the state's functioning. He alleged that Najeeb Jung was trying to run the state in an authoritarian manner, without heeding the Chief Minister's directions or orders. Kejriwal proceeded to confirm Rajendra Kumar's appointment despite Jung's order.
Political analysts support the Delhi government
"If a chief minister is not empowered enough to appoint secretaries and chief secretary of his choice, then democracy means nothing. Delhi has its Assembly and democratically elected chief minister. He should be allowed to function independently,"- said Om Thanvi, a political commentator.
Najeeb Jung calls for review of AAP orders
Delhi's Lieutenant Governor issued a notice for review of all orders and actions taken by Delhi's AAP government that required the review and approval from Jung. He informed the heads of all department would review and identify files before 17 August 2016, that were supposed to have received his approval before the AAP government implemented the orders. He also prohibited further orders without approval.
Najeeb Jung flags Kejriwal's non-conformist methods
"I think even in the first tenure that Mr Kejriwal had and in the subsequent tenure, he has his own way of approaching things. And that method is, shall I say, non-conformist," said Najeeb Jung.
400 files of Kejriwal Government to be examined by Panel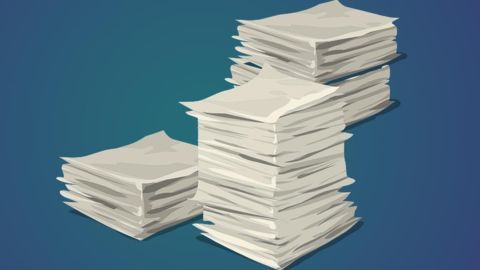 Lieutenant Governor, Najeeb Jung incorporated a 3-member panel for examining 400 files containing discrepancies the decision-making process of the AAP Government. Through these files, the panel is expected to determine whether procedures adopted for taking decisions violated the Acts/Rules for governance of GNCT in Delhi. The panel was established after a High Court ruling that an LG is the administrative head of the city-government.
Kejriwal-Jung battle reaches SC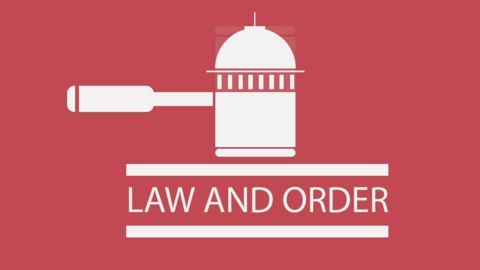 The SC is set to hear 6 petitions filed by AAP over who is the administrative head of Delhi, the Chief Minister or the Lieutenant Governor. The tussle began after LG Najeeb Jung reversed several administrative decisions taken by the AAP, questioning the authority of the state government. Kejriwal stated that the Centre was behind the LG's moves.
Najeeb Jung: I agree with Kejriwal most times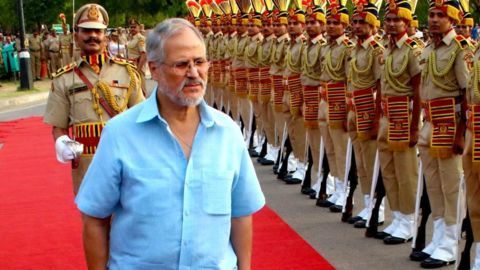 Delhi's Lieutenant governor Najeeb Jung clarified that he agreed with 99% of the decisions taken by the Kejriwal government, disagreeing with Kejriwal's statements that he "disagreed violently" on most matters. Speaking at the Times Lit Fest in Delhi, he said "Only in 1% of the cases we might disagree." He stressed there was no conflict and that his personal rapport with Kejriwal was good.