Coalgate scam: Court orders framing charges against Jindal, 14 others
Coalgate scam: Court orders framing charges against Jindal, 14 others
Written by
Sripriya Yegneswaran
Edited by
Vaneet Randhawa
Apr 30, 2016, 10:20 am
3 min read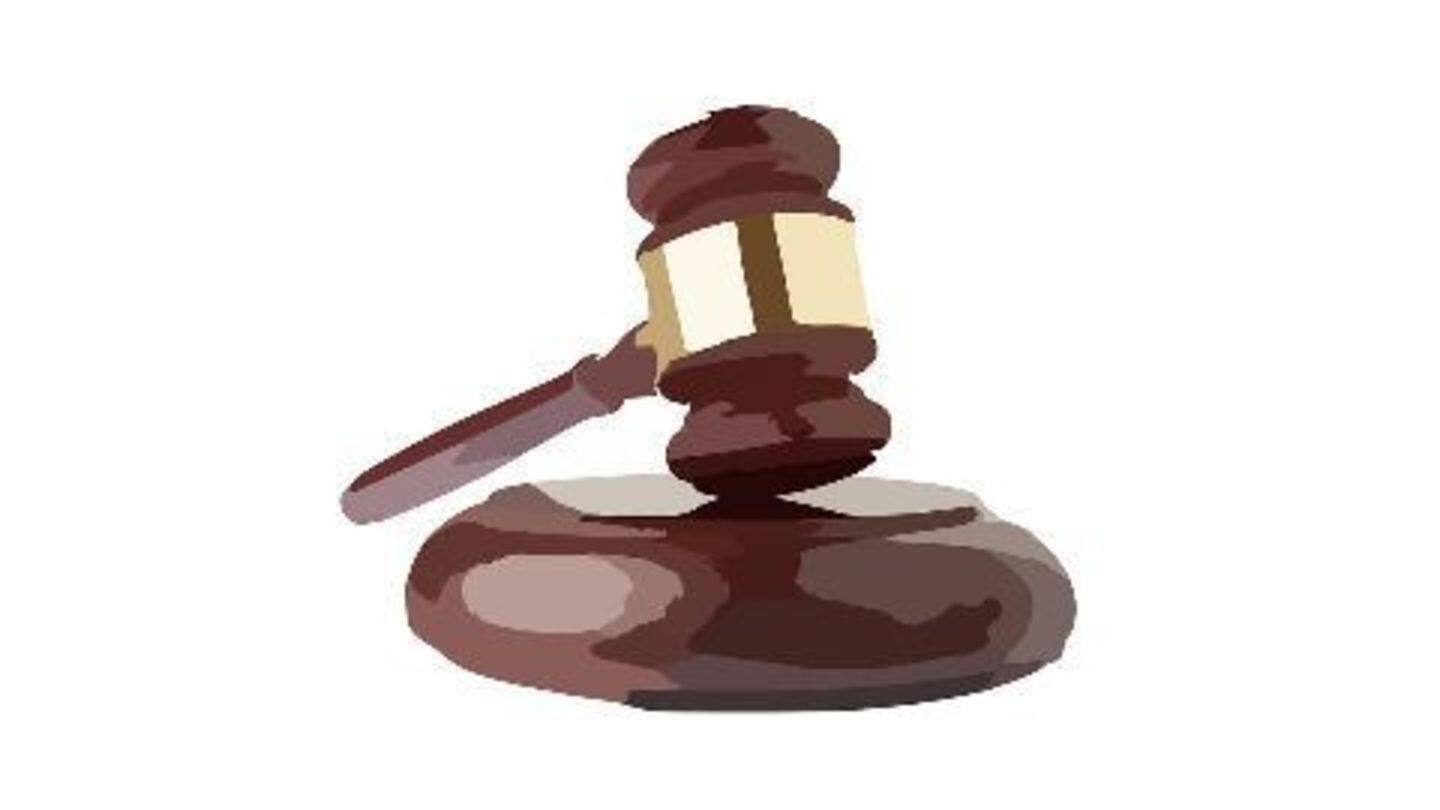 The court ruled that Congress functionary and industrialist Naveen Jindal was the "central figure" in the conspiracy to illegally acquire the Amarkonda Murgadangal coal block in 2008. The court ordered framing of criminal charges against Jindal and 14 others in the Coalgate scam. Court also agreed with CBI that MoS for coal Dasari Narayan Rao was bribed for favouring Jindal group firms.
Rs 3 lakh crore gain to companies: CAG
CAG report said that the private companies were given 'undue benefits' worth Rs 3.06 lakh crores in 3 different cases, viz. allocating coal blocks without bidding, diversion of coal to a power project and Delhi airport development. The coal block allocation accounted for Rs 1.85 lakh crore profit to these companies.
All coal allocation since 1993 'illegal': SC
All 218 coal blocks allocated since 1993 were termed as 'illegal and arbitrary' by the SC. SC will decide later if these allocations are to be scrapped or not. Of these 218, 190 allocations were made during the tenure of the UPA government. The rules for such allocation were decided in 1992 by a screening committee.
Allocation of 214 coal block scrapped by SC
SC scrapped 214 of the 218 coal blocks allocated since 1993 and gave the companies 6 months to conclude their operations. 4 blocks operated by the central government agency were spared by the SC. Companies have been asked to pay Rs 295 per tonne for the amount of coal they have already extracted and the coal they will extract in the next 6 months.
Fresh case against Jindal Steel
CBI has registered a case of criminal conspiracy and cheating against Jindal Steel and Power Limited, owned by Naveen Jindal, in connection with one of its coal mines in Chhattisgarh. The case was made on account of mining beyond the allocated area and excess coal mining. This is the second FIR against the company in connection with the coal scam.
Manmohan Singh summoned as accused in coal scam
Former PM Manmohan Singh and 5 others have been summoned by the court in connection with the infamous coal scam. Among the other accused were ex-coal secretary - PC Parakh and Hindalco Chairman - Kumar Mangalam Birla. Dr Singh has been charged with criminal conspiracy, breach of trust and corruption.
Manmohan Singh has been named as an accused since as the Prime Minister, he kept the coal ministry to himself between 2006 and 2009, during which, 40 billion tonnes of reserves were lost.
Jindal, Koda, 13 others summoned by court
Industrial Naveen Jindal and Madhu Koda were summoned by a trial court in connection with Amarkonda Murgadangal coal block allocation in Birbhum, Jharkhand. They have been asked to appear in the court on 22nd May. If convicted of the charges, they can be handed 7 years of imprisonment.
Bail to Jindal, Koda, others in Coal scam
A special court granted bail to industrialist Naveen Jindal and former Jharkhand CM Madhu Koda in connection with discrepancies in the allocation of a coal block. The accused were asked to furnish bail bonds and personal surety of Rs 1 lakh each. Court was informed that there was no loss or gain since no mining could take place in the concerned block.