Indian journos barred from covering SAARC meet in Islamabad
Indian journos barred from covering SAARC meet in Islamabad
Aug 07, 2016, 04:35 pm
3 min read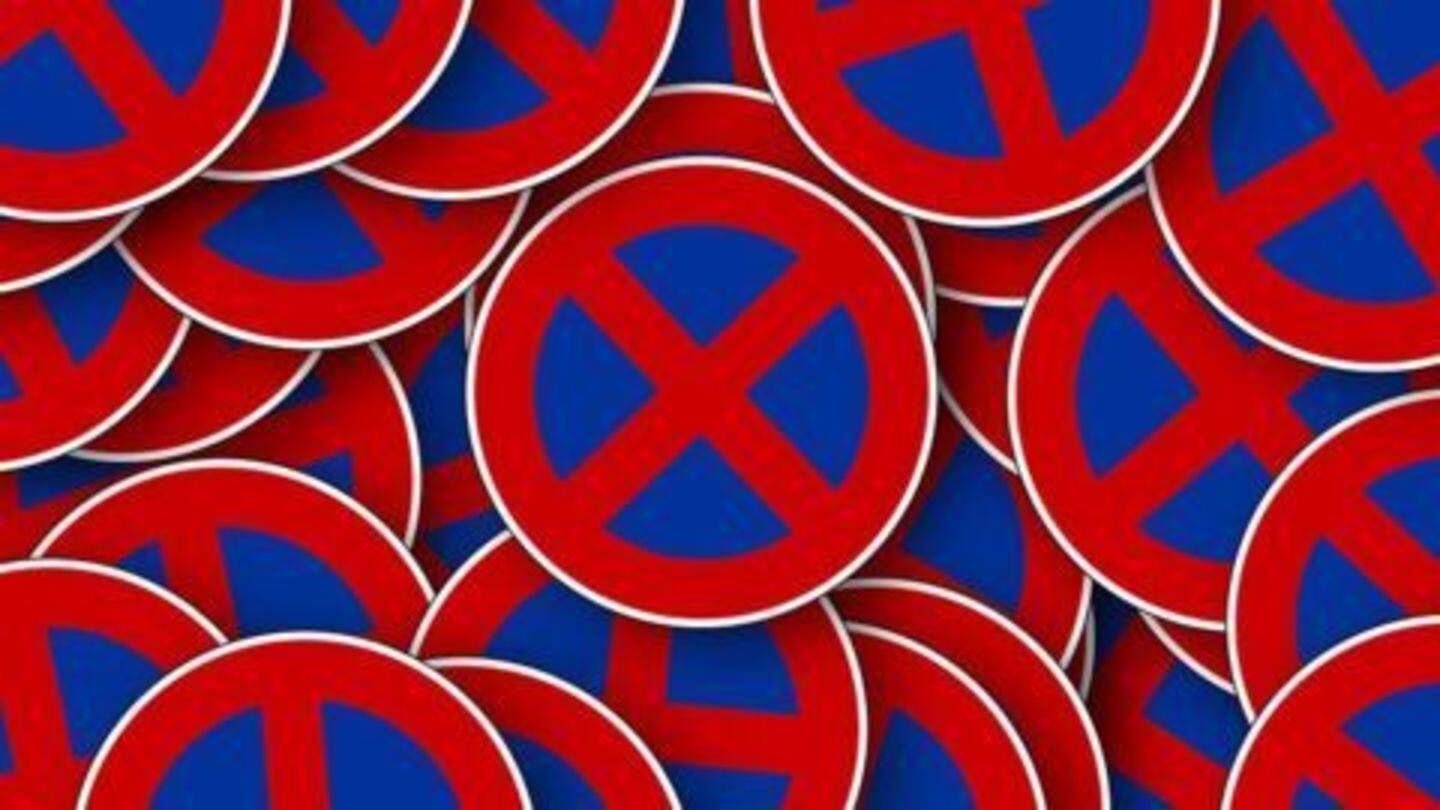 Six Indian journalists who were in Islamabad to cover the SAARC ministerial meeting were denied access to the event by Pakistani officials. The journalists were also barred from standing at the entrance of the venue where dignitaries were alighting for the meet. The incident led to a bitter stand-off between Indian officials and Pakistani security guards who firmly denied access to the Indian media.
The South Asian Association for Regional Cooperation was founded in Dhaka in 1985. It is a regional, intergovernmental organization, geopolitical union in South Asia that promotes economic development and regional integration. Its member countries include Afghanistan, Bangladesh, Bhutan, India, Pakistan, Nepal, Maldives and Sri Lanka.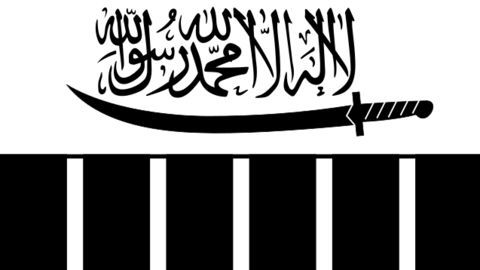 Considered as the mastermind of the 2008 Mumbai terror-attacks, Hafiz Muhammed Saeed is the leader of the terrorist outfit Jama'at-ud-Da'wah which has its base in Pakistan. In 2012, US placed a $10 million bounty and UN has placed sanctions against his 'terrorist' organisation. He is placed on NIA's most-wanted list. He is one of India's most-wanted terrorists because of his alleged ties with Lashkar-e-Taiba.
Hizbul chief Hafiz Saeed warns of nationwide protests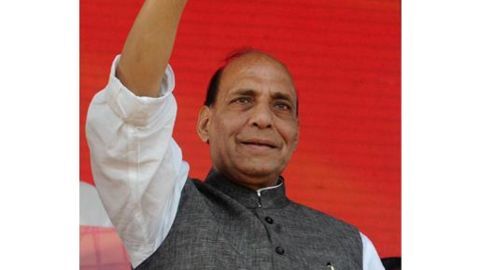 In a rally held in Lahore on Sunday, Jama'at-ud-Da'wah chief Hafiz Saeed has accused Home Minister Rajnath Singh of being "responsible for the killings of innocent Kashmiris". He has warned of a countrywide protest in Pakistan if Singh visits Islamabad to attend SAARC conference. Rajnath Singh's visit is scheduled on August 3 and 4. The Pakistan Government is yet to react on his comments.
Hafiz Saeed's fiery rhetoric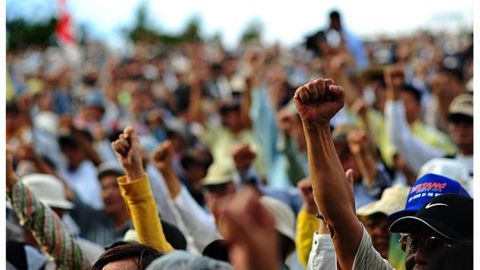 Referring to the ongoing unrest after Indian forces killed Burhan Wani, Saeed said it would be ironic if Pakistan welcomes Singh while protesting against the Kashmir situation. Rallies will be taken out in several cities including Islamabad, Lahore, Karachi, Peshawar, Quetta, Multan, Faisalabad and Muzaffarabad. He has also asked Nawaz Sharif to recall its ambassador and "suspend trade and diplomatic ties" with India.
Response of the Indian Government to the threats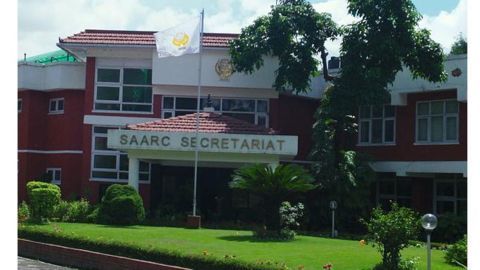 On Monday, foreign ministry sources confirmed the Home Minister's plans of travelling to Pakistan for the conference despite Saeed's warnings. Indian Government has made it clear that there would be no bilateral meeting between Singh and Pakistani leaders and that India would strictly abide by its SAARC commitments. The sources also stated that the minister's security was the responsibility of the host country.
Issues to be discussed at SAARC meet
Rajnath Singh is supposed to discuss with his SAARC counterparts issues such as combating terrorism, preventing trafficking in women and children for prostitution and mutual assistance in criminal matters, including the trade of narcotics/drugs.
Pak media black-out Rajnath's speech
Home Minister Rajnath Singh arrived in Islamabad for the SAARC ministerial conference, amid severe protests across Pakistan. However, the Pakistani media blacked out Singh's speech at the event by blocking coverage by private news stations. It was reported that he spoke about the menace of terrorism aided by technology and urged members to ratify the SAARC accord on mutual assistance in criminal matters.