BJP candidate declares Rs. 690 crore assets for BMC elections
Last updated on
Feb 09, 2017, 06:01 am
The richest candidate in Mumbai's BMC elections is BJP's Parag Shah, who has declared total assets worth Rs. 690 crore. He is a real-estate developer who has filed his nomination in ward 132 of Ghatkopar. His affidavit outlined his and his family's movable and immovable assets. Maharashtra Housing Minister Prakash Mehta helped Shah get his ticket for the elections.
BJP and Shiv Sena on verge of a split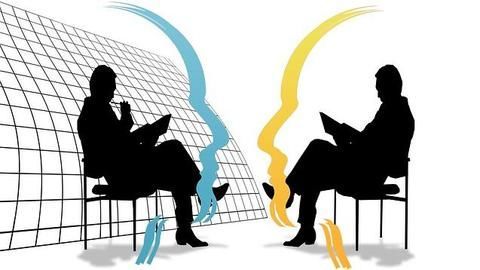 In recent weeks, it was evident that BJP and Shiv Sena were struggling to continue their local alliance. During stressful seat-sharing talks for BMC elections, BJP had demanded to contest 114 seats out of total 227. However, Shiv Sena was not interested in parting with more than 60 seats. SS was "insulted" by BJP's insistence on 114 seats, which included 40 held by Sena.
Deliberate sabotage?
Shiv Sena sources had recently alleged that there were "deliberate" maneuvers from within the Bharatiya Janata Party to thwart chances of a pre-poll alliance between the two parties.
Shiv Sena and BJP end alliance before Mumbai civic polls
Shiv Sena Chief Uddhav Thackeray stated that there will not be an alliance between Shiv Sena and the Bharatiya Janata Party for the upcoming civic elections in Mumbai. The elections are scheduled for February 21, 2017 and results will be announced on February 23. However, Shiv Sena will continue to be BJP's alliance partner in the Central government.
Thackeray parts ways with harsh words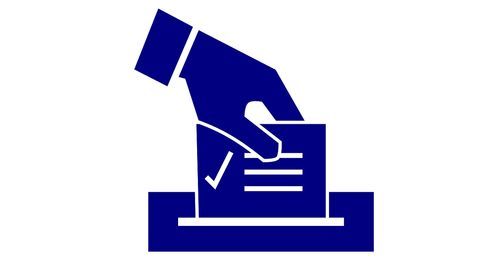 At a party workers' gathering in Goregaon, Thackeray appeared regretful of Shiv Sena's alliance with BJP. He said, "We shall not go around with a begging bowl. We have wasted 25 years in this alliance. But no more." Ruling out future alliances, Thackeray said, "I have decided that there will be no alliance for any of the municipal corporation or Zilla Parishad polls. "
What does the future entail?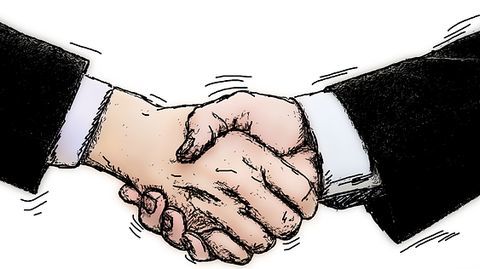 CM Fadnavis reacted to this development saying, "Parivartan is inevitable. Our mantra is development, we will not compromise on corruption." However, both parties clarified the decision was confined to elections in 10 municipal corporations and 25 zilla parishads. The Shiv Sena will continue its alliance with the Bharatiya Janata Party at the state level and the centre.
Sharad Pawar rules out NCP bailout for BJP
NCP leader Sharad Pawar clarified that he would not extend support to the BJP if the Shiv Sena were to withdraw their support for the party in Maharashtra. Speaking to reporters, he stated that the "NCP will not support the BJP if Sena withdraws from the government." However, the Congress believes that there is a pact between the BJP and NCP.