Yogi Adityanath: Fali Nariman questions appointment as UP CM
Yogi Adityanath: Fali Nariman questions appointment as UP CM
Mar 26, 2017, 10:27 am
3 min read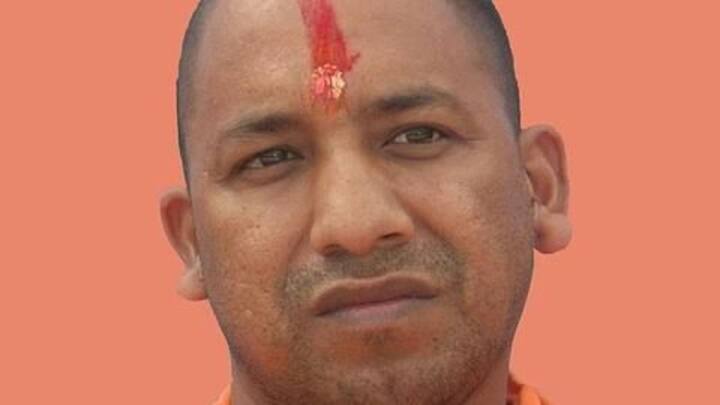 Eminent jurist Fali Nariman questioned the appointment of Yogi Adityanath as the Chief minister of Uttar Pradesh, asking PM Modi if this was the start of a Hindu state. He warned of ulterior motives behind Adityanath's appointment saying that the Indian Constitution was under threat by such communal forces. However, Nariman also praised PM Modi for his energy levels and work ethos.
New York Times comments on Modi's 'perilous' embrace of extremists
In an editorial titled "Modi's Perilous Embrace of Hindu Extremists", New York Times said that by appointing Yogi Adityanath as CM, PM Modi "has played a cagey game, appeasing his party's hardline Hindu base while promoting secular goals of development and economic growth". The article also mentioned Adityanath a "firebrand Hindu cleric" who has made a "career of demonizing Muslims".
Government slams New York Times' editorial for criticizing Modi
The external affairs ministry has questioned the wisdom behind New York Times' editorial which criticized PM Modi for making Yogi Adityanath the CM of Uttar Pradesh. External affairs ministry Spokesperson Gopal Baglay said: "All editorials or opinions are subjective. This case is particularly so and the wisdom in doubting the verdicts of genuine democratic exercises is quite questionable, both at home and abroad".
Filmmaker Kunder charged for slandering UP CM Adityanath
A FIR was registered against filmmaker Shirish Kunder for making disparaging remarks against UP CM Adityanath. Kunder had taken to Twitter saying: "Hoping a goon will stop rioting once he's allowed to rule is like expecting a rapist to stop raping once he's allowed to rape" and that "Dawood can be CBI director. And Mallya - RBI Governor." Kunder has apologized for his tweets.
Mrs. Funnybones goes after Adityanath
Twinkle Khanna speaking at the India Today Women's Summit commented on Adityanath's shaky track record for his statements on women. She further said he had changed fashion making 'beguiling orange' with tagline "Orange is the new brown" the hottest trend this year.
2 arrested for posting 'objectionable' comments against Yogi Adityanath
2 more cases were registered against people criticizing UP's CM. One, Rahat Khan was held from Noida, for ostensibly posting "objectionable" pictures of Yogi Adityanath on social media channels. Another case was registered against a Bengaluru women for posting "obscene, morphed and tampered" images of Yogi Adityanath. This was the 3rd case in the week where people criticizing Yogi were arrested.
IPS suspended for tweeting against UP government
An IPS officer from UP- Himanshu Kumar was suspended after he sent tweets targeting Yogi Adityanath's government in UP. Yadav had triggered a caste controversy by saying that UP government was suspending Yadavs- a community that is a staunch Samajwadi Party (SP) supporter. Deputy CM Keshav Prasad Maurya said that while Yadav had deleted his tweet, he was suspended for indiscipline.