Swamy accuses media of planting stories
Last updated on
Jun 29, 2016, 03:38 pm
After inviting criticism from PM Modi over his remarks on Arun Jaitley, Arvind Subramanian and Raghuram Rajan, BJP MP Subramaniam Swamy accused the media of planting false stories against him. Swamy took to Twitter to lambast the media for hounding him and quoting him out of context. He also expressed his solidarity with PM Modi, saying "no foreign power can buckle him."
Subramaniam Swamy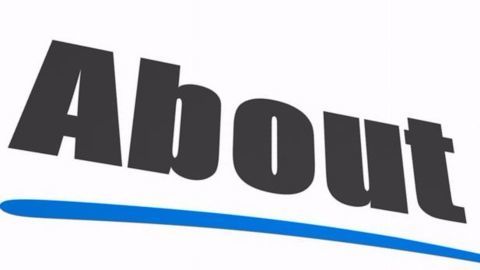 Subramaniam Swamy, an Indian politician and economist is currently a member of the Rajya Sabha. He holds a PhD in Economics from Harvard University in the United States. Swamy has served as a member of the Planning Commission of India as well as a Cabinet Minister in the Chandra Shekhar government. He was nominated to the Rajya Sabha on 26th April, 2016.
Mr. Swamy on Raghuram Rajan
One month into joining Rajya Sabha , Subramaniam Swamy wrote an open letter to the Prime Minister, questioning Raghuram Rajan's loyalty to India as a holder of the American green card. He blamed the RBI Governor of "apparently deliberate attempt" to "wreck the Indian economy"
"Sack him" says Subramaniam Swamy of Arvind Subramanian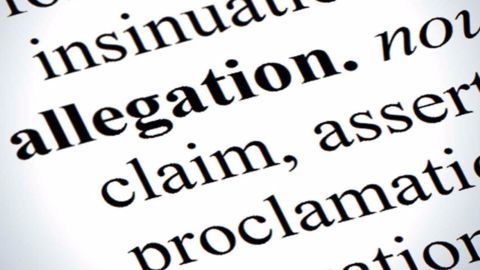 After targeting RBI Governor Raghuram Rajan, Subramaniam Swamy lashed out at the Chief Economic Advisor, Arvind Subramniam, who has been appointed by the Prime Minister himself. He attacked Mr. Subramaniam for recommending that the US Government should initiate disputes against India in the World Trade Organisation (WTO) over pharmaceutical regulations. He also alleged that the CEA urged Congress' relentless stand on the GST Bill. He demanded that Mr. Subramaniam be sacked.
Subramaniam Swamy berates Finance Minister Arun Jaitley
BJP leader Subramaniam Swamy launched a steadfast criticism against Finance Minister Arun Jaitley on Twitter. "People giving me unasked for advice of discipline and restraint don't realise that if I disregard discipline there would be a bloodbath", Swamy said. Despite of any names being mentioned, this comment was regarded as a response to Mr. Jaitley's open reprimanding of Subramaniam Swamy after the latter wanted Chief Economic Adviser Arvind Subramaniam sacked.
Indian Ministers should wear traditional Indian clothes
In another one of his infamous tweets, Mr. Swamy wrote, " BJP should direct our ministers to wear traditional and modernised Indian clothes while abroad. In coat and tie they look like waiters."
BJP cancels functions where Swamy was to speak
Sending a strong message to Subramaniam Swamy, the BJP canceled 2 events where Swamy was scheduled to speak. PM Narendra Modi broke his silence on the matter and stated that Swamy's attack on Arun Jaitley and Raghuram Rajan were inappropriate. BJP members expressed hoped that the PM's words would act as a deterrent to any further rants that Swamy may seek to initiate.