Sushma Swaraj's kidney transplant successful
Last updated on
Dec 11, 2016, 12:33 pm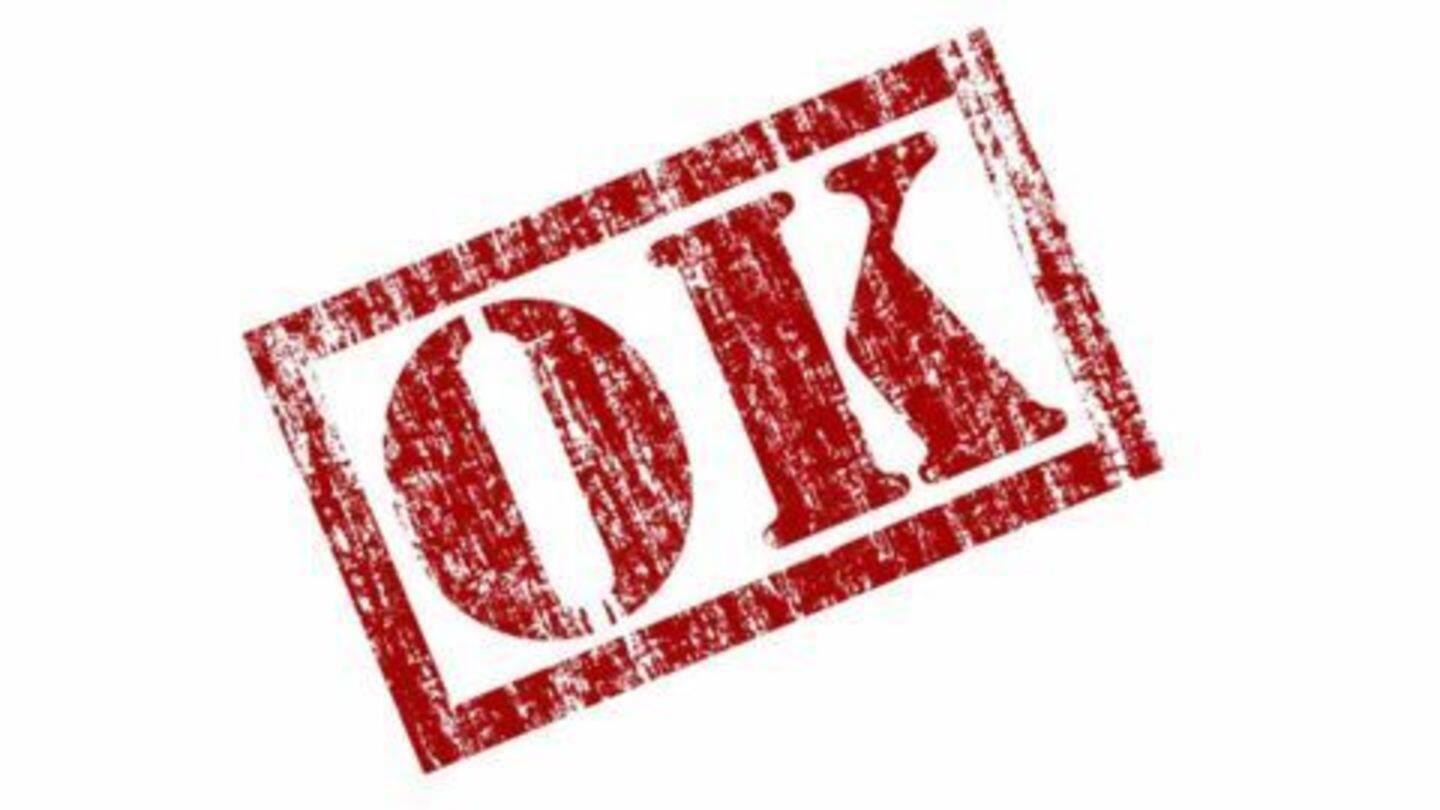 AIIMS director Dr MC Mishra said that External Affairs Minister Sushma Swaraj underwent a successful kidney transplant surgery; the donor and Swaraj are still under medical care. He said, "there were no complications. The minister and the donor have been kept under observation." The donor was not related to Swaraj and clearances had to be obtained from an authorization committee before the operation.
EAM Sushma Swaraj hospitalized due to kidney failure
External Affairs Minister Sushma Swaraj was admitted to the All India Institute of Medical Sciences (AIIMS) due to kidney failure. Swaraj also underwent certain tests for a kidney transplant; she confirmed the same on her Twitter account. Sources said that the kidney transplant might take some time due to lack of available donors from Swaraj's immediate family. Until then, she is on maintenance dialysis.
Sushma Swaraj's tweet
On her official Twitter handle, Sushma Swaraj in a health update said, "I am in AIIMS because of kidney failure. Presently, I am on dialysis. I am undergoing tests for a kidney transplant. Lord Krishna will bless."
Swaraj's openness about her health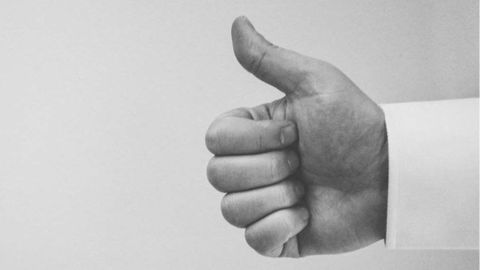 Sushma Swaraj was lauded for her transparency for sharing her health status with her followers on Twitter. Indian political leaders are known for keeping their health issues a secret by issuing gag orders and defamation cases against those who discuss the same publicly. While Jayalalithaa, CM of Tamil Nadu was hospitalized, 8 people were arrested for discussing her health on social media.
Donor required
A source said, "Currently there is need of a donor for which the emphasis is for someone within the blood relation. However, the problem is that Swaraj's daughter who could be the donor is also diabetic, making it impossible."
Responses to Swaraj's health update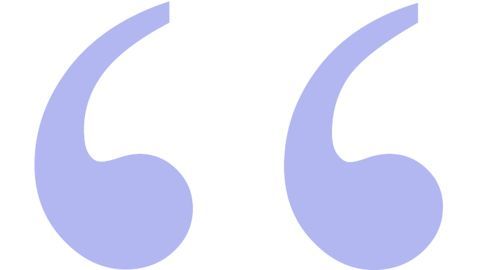 Congress vice-president Rahul Gandhi tweeted: Sushmaji we are with you in this difficult time. Hope you get better very soon. President Reuven Rivlin of Israel who is visiting to India said, "Bless you with immediate recovery." Shabana Azmi tweeted: Our best wishes for an early recovery Sushma Swaraj. It's so rare for a leader to announce factual health states. Respect for your courage.
UP Minister's wife offers Sushma Swaraj her kidney
Meera Garg, the wife of former Uttar Pradesh minister Ravi Kant Garg has offered her kidney to External Affairs Minister Sushma Swaraj who is undergoing treatment for renal failure at AIIMS. Mrs Garg said, "It would be a matter of great consolation if my kidney is found fit for transplant." She also commended Swaraj's "honesty, commitment toward the country."
Swaraj's kidney transplant likely next week
Senior doctors at AIIMS stated that External Affairs Minister Sushma Swaraj is likely to undergo a kidney transplant next week and she has completed all pre-transplant procedures. Doctors said despite several kidney donation offers, they will "use the one that has been offered by a relative," of Swaraj. Doctors clarified that her vitals were stable and she was fit to undergo the surgery.