AIADMK link surfaces in Chennai IT raids
AIADMK link surfaces in Chennai IT raids
Written by
NewsBytes Desk
Dec 09, 2016, 08:40 pm
4 min read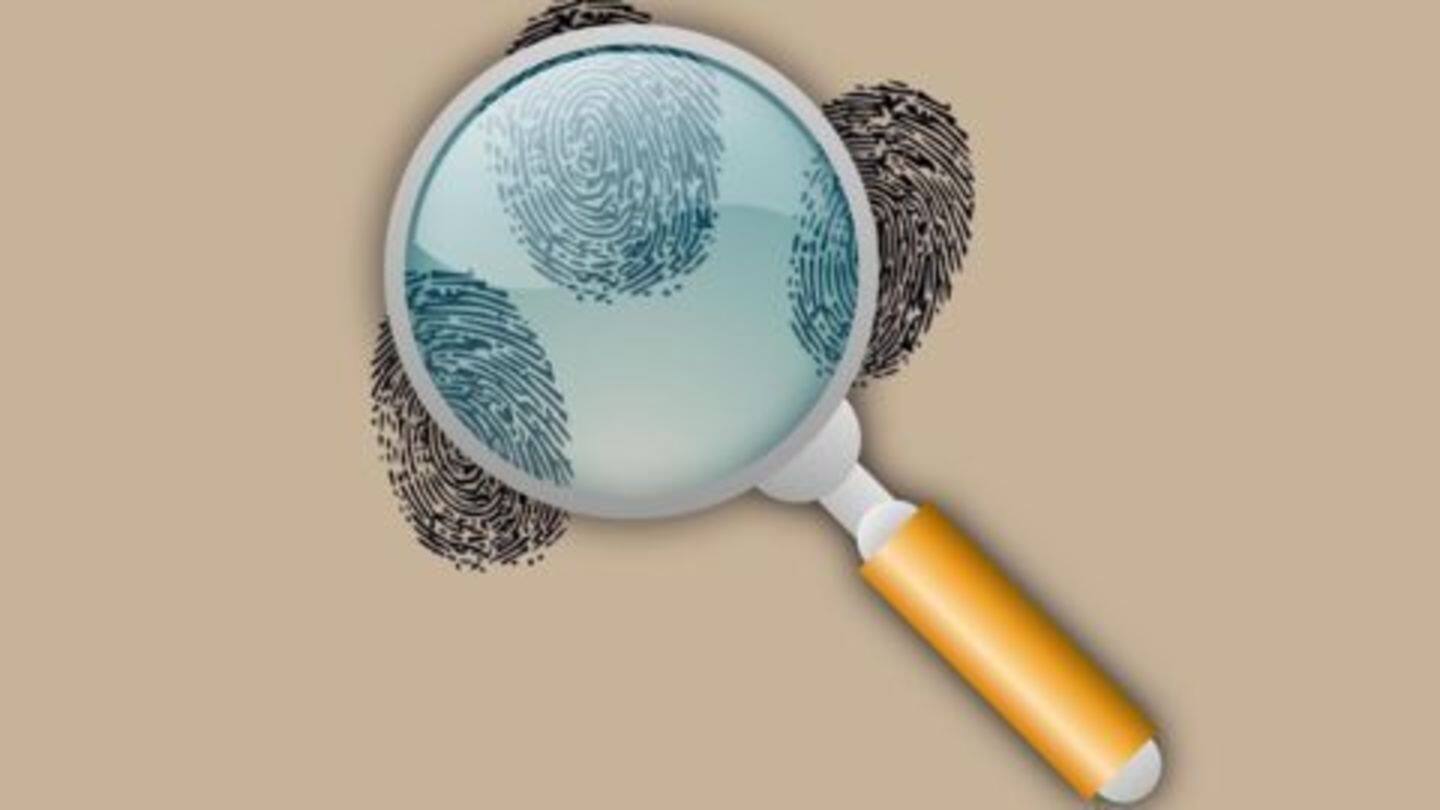 Sources revealed that an AIADMK link has surfaced in the recent raids by the IT department in Chennai where several crores in cash and 100 kgs of gold was seized. Mining contractors Srinivas and Shekhar Reddy, who are known to be close to TN CM O Panneerselvam were also raided. However, information on how much illicit wealth was recovered from them was not disclosed.
Amma's imprint on Tamil Nadu's society
J Jayalalithaa served as Chief Minister of Tamil Nadu for over 14 years between 1996 and 2016. Her long rule left a lasting imprint on Tamil Nadu's civic society, seeing a huge improvement in industrial productivity, employment, education and social schemes. However, her policies of giving away freebies (electricity units, television sets, etc) to millions of followers also compounded state debt.
While Tamil Nadu's state debt has increased by almost 92% between 2010-15, the state GDP also increased significantly, improving the ability to bear the debt. TN has a GDP-debt ratio of 20%, far less than the national average, indicating a growing state economy.
TN education improved between 1996-2016
Tamil Nadu fares above the national average on important education indicators. TN has a 91.3% Net Enrolment Ratio (Number of students enroled/number of eligible children) against a national average of 90.9%. It also has the 13th best Pupil-Teacher Ratio in India, 18 students per teacher. TN has the 14th best literacy (80.3%) rate and the 15th best female literacy (73.8%) rate in India.
Tamil Nadu's health status
Tamil Nadu has the lowest fertility rate in the country; however, it also has the second best infant mortality and maternal mortality rate in India. There are 21 deaths per 1000 live births in Tamil Nadu, the 2nd best in India; it has 90 deaths of mothers per 100,000 births, the second best in India. TN records fertility at an average of 1.7 children/mother.
Phenomenal industrial growth for TN
Records as far as 2014 show that TN has the most number of factories among Indian states. 2.04 million people in Tamil Nadu are engaged in industrial work, more than any Indian state. Tamil Nadu also has the fifth highest per capita income among all Indian states (Rs.1,13,817) and the highest per capita income among all large states in India.
Other Indian states in Industry
Maharashtra ranks second with 1.8 million people engaged in Industrial work in 29,123 factories. Gujarat comes third with 1.37 million people engaged in industrial work in 22,876 factories in the state.
Tamil Nadu low on crime, high on safety
According to the NCRB data, Tamil Nadu has among the lowest crime rates in the country against women and children. It has the lowest crime rate against women (17 per 100,000 people) in India; second lowest crime rate against children (13 per 100,000) and the third lowest caste based crime rate (12.3 per 100,000). However, the state does see significant caste-based discrimination.
Centre seeks stability in TN after Amma's death
The Centre has sought to ensure that political stability remains in Tamil Nadu in the wake of Chief Minister Jayalalithaa's death. Sources said the Centre is working closely with new CM O Panneerselvam and is seeking to build and improve equations with Jayalalithaa's close aide Sasikalaa Natrajan. The AIADMK had provided useful support to the Centre on matters like the GST.
77 died of grief after Amma's passing: AIADMK
The AIADMK stated that 77 people in Tamil Nadu died of shock and grief after the death of CM Jayalalithaa; the government has announced a relief sum of Rs.3 lakh for each family. A party member who attempted self-immolation and another person who cut off his finger have been awarded Rs.50,000 each. However, central intelligence sources pegged the number at 30 deaths.
Jayalalithaa's wealth still with court
Officials said that despite the abatement of the disproportionate assets case against her, Jayalalithaa's wealth, including 10,500 saris, 750 slippers and 500 wine glasses are still with Karnataka courts. Meanwhile, R Velmurugan a constable with 14 Guiness-records, has quit the force, to construct a Jayalalithaa-shrine.