Articles about Tarun Gogoi
Tarun Gogoi was a senior politician of the Indian National Congress (INC), six-time Lok Sabha Member of Parliament (MP), and the longest-serving Chief Minister of Assam. Gogoi did his LLB from Gauhati University. He started out as a grassroots leader in the late 1960s and entered the Lok Sabha in the 1971 elections from the Jorhat constituency. He was again elected in 1977 and 1983. Gogoi held key posts within the Congress party, becoming the Joint Secretary (1976) and then General Secretary (1985-1990) of the All India Congress Committee (AICC), and the President of Assam Pradesh Congress Committee (PCC) in 1986 and again in 1996. He successfully contested the 1991 Lok Sabha elections from the Kaliabor constituency and served two more terms in the Parliament between 1998 and 2001. Gogoi became the Chief Minister of Assam for the first time in 2001, and represented Titabar in the state legislature. He served two more terms till 2016, becoming the longest-serving CM of the state, and is credited with rescuing Assam from the grip of insurgency and economic instability. Gogoi passed away in 2020, aged 84, due to COVID-19 complications.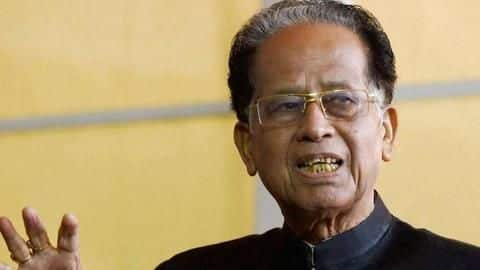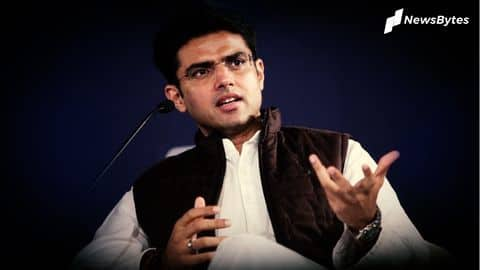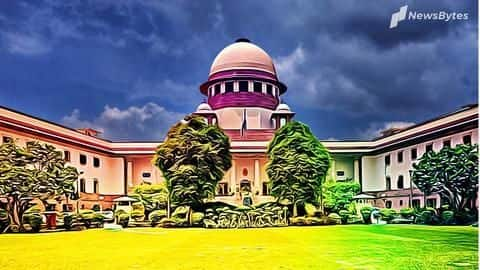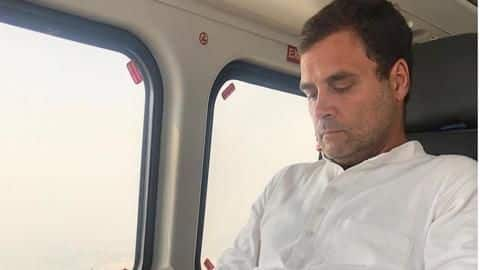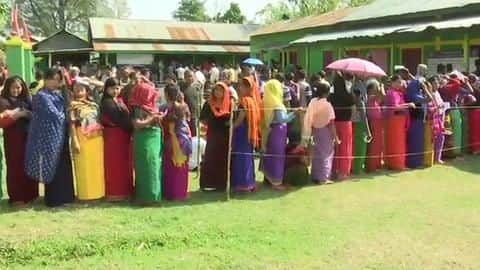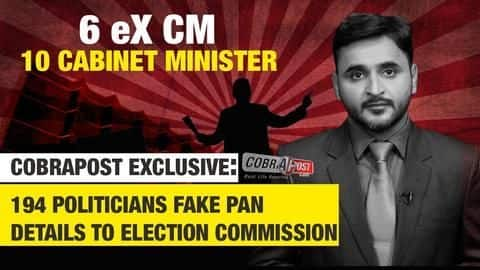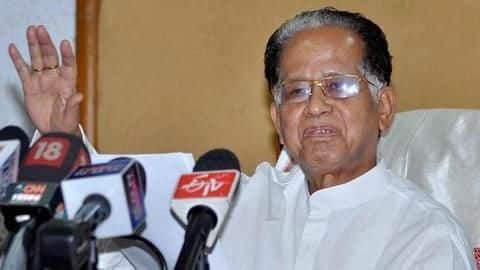 Updating NRC, my 'baby'; BJP failed to 'nurse' it: Gogoi
Former Assam Chief Minister Tarun Gogoi has claimed that the initiative to update the National Register of Citizens (NRC) was his "baby" and the BJP has failed to "nurse" it properly due to which a defective draft was published with names of over 40 lakh people missing.