Delhi Metro fare: 'Pay Rs. 3,000cr annually', Centre tells AAP
Delhi Metro fare: 'Pay Rs. 3,000cr annually', Centre tells AAP
Oct 09, 2017, 12:45 am
2 min read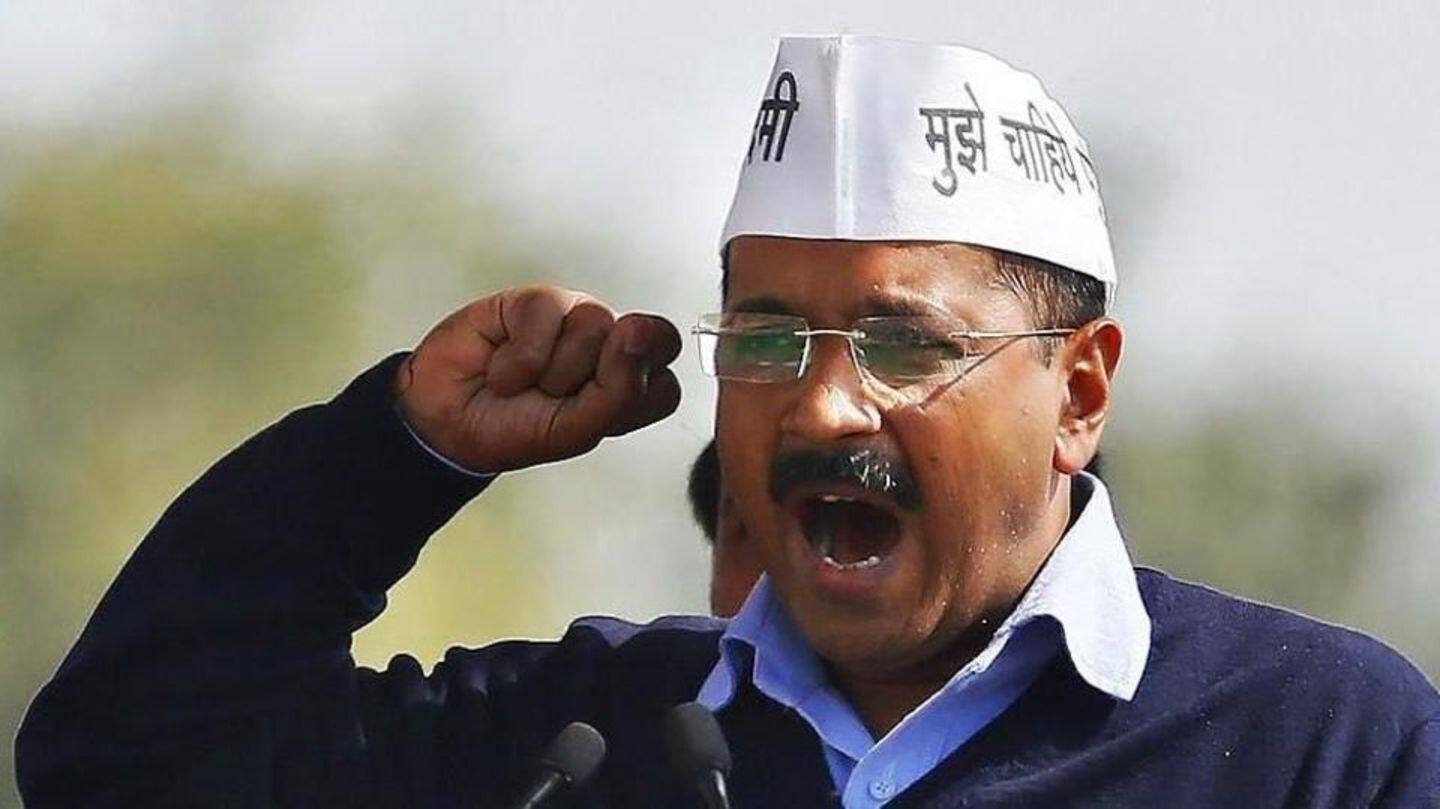 The Centre has asked the Delhi government for an annual aid of Rs. 3,000cr to the DMRC if it wants the Delhi Metro fare hike to be reconsidered. The money is needed for loan repayments, depreciation and operational expenses, said Urban Affairs Minister Hardeep Singh Puri. The Delhi Transport Corporation, aided by the AAP government, isn't in good shape, and the metro shouldn't meet a similar fate, he said.
Delhi Metro fare hike: Kejriwal opposes, Centre insists it's necessary
As the Delhi government opposes the fare hike of Delhi Metro, Centre has made it clear that it can't be put on hold as the increase is required for its survival. The Delhi government and the Delhi Metro Rail Corporation are at loggerheads over the proposed hike, which will be the second one this year. What are the opposing arguments? Read on to know.
Why did the Centre and DMRC want a hike?
According to MoS Housing and Urban Affairs Hardeep Singh Puri, a "world-class asset like the Delhi Metro" couldn't survive without charging fees. The last hike was in 2009, and unless another is undertaken, Delhi Metro's condition would be as bad as Delhi Transport Corporation's buses, he said. The DMRC said input costs had increased and the proposed hike was at par with other cities.
What did the DMRC propose?
In May'17, DMRC announced a fare hike to be implemented in two phases. Minimum fare was increased from Rs. 8-10 and the maximum from Rs. 30-50. In Phase II, to be implemented from October 10, fares will increase by up to Rs.10 for beyond 2kms.
Why did the AAP oppose the move?
The AAP-led Delhi government has consistently criticized the hike as being "anti-people." They wrote to the DMRC managing director (MD) Mangu Singh that since he was "nominated" by the Delhi government, he should put forth their views in DMRC meetings. Delhi CM Arvind Kejriwal asked Puri to withhold the hike till DMRC's accounts are independently audited.
What has AAP proposed instead?
Delhi metro, operational since 2002, presently carries about 27L passengers and has 99.7% punctuality. Since 2009, the DMRC's input cost has increased by 105% in energy, 139% in staff cost and 213% for repair and maintenance. Deputy CM Manish Sisodia said DMRC should increase revenue through food courts and advertisements. It remains to be seen how Delhi government and Centre resolve this disagreement.