Fresh probe ordered into Sunanda Pushkar's death
Fresh probe ordered into Sunanda Pushkar's death
Written by
Sripriya Yegneswaran
May 16, 2016, 02:39 pm
4 min read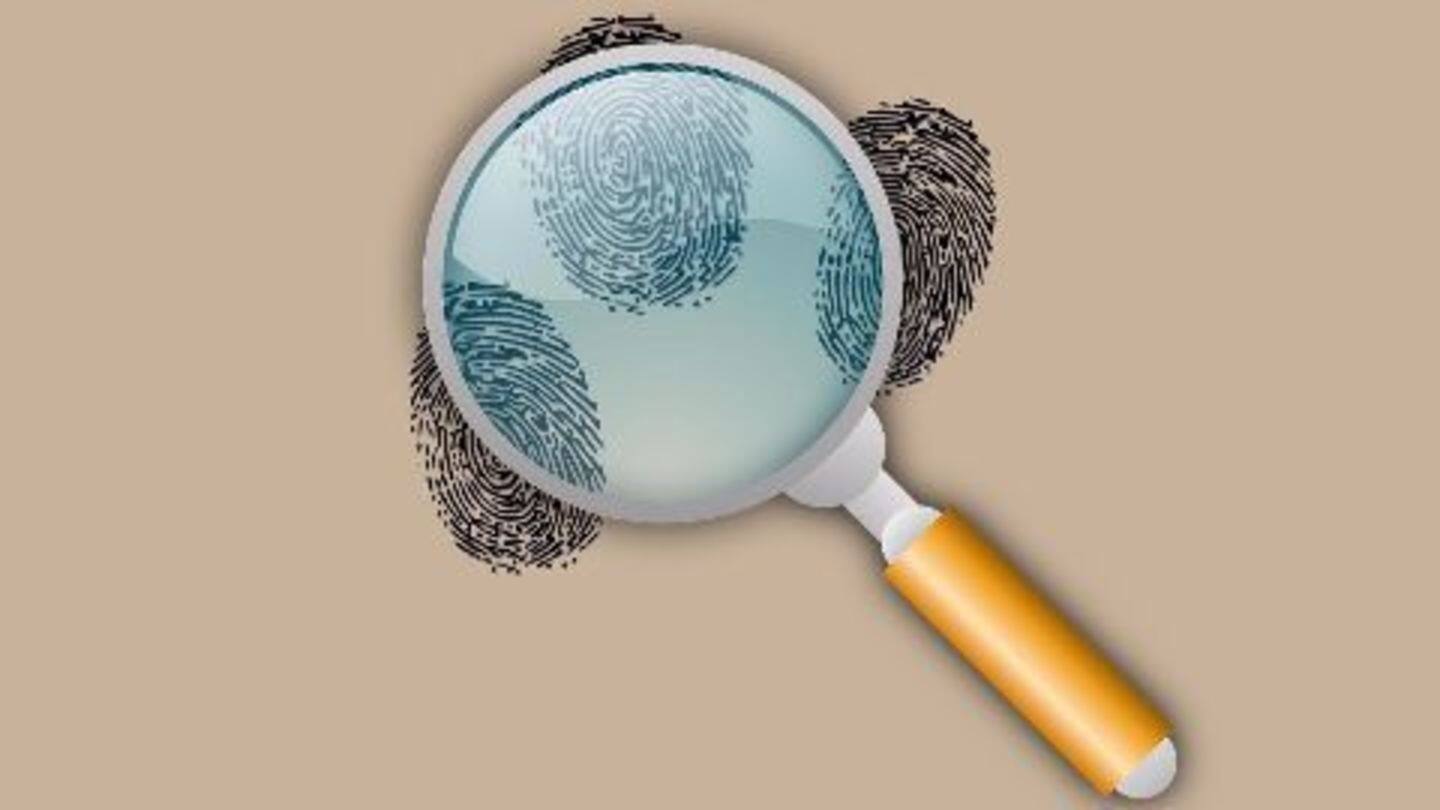 Commissioner of Police, Alok Kumar Verma has issued a direction to re-examine the Sunanda Pushkar case and scrutinise all the documents and communications between investigators in the past two years. The order was issued in light of fresh documents detailing the unusually slow pace of investigations conducted initially. The documents also revealed that investigators may have chosen to overlook critical evidence in the case.
Sunanda Pushkar seeks divorce from Shashi Tharoor
Sunanda Pushkar demanded a divorce from her husband after alleging that he was having an "extramarital affair" with a Pakistan-based journalist, Mehr Tarar. Shashi Tharoor posted a number of controversial tweets from his account which were directed at the Pakistani journalist. Tharoor later claimed that his account was hacked.
Sunanda Pushkar found dead in a hotel room
Shashi Tharoor's wife was found dead in Delhi's Leela Palace hotel. The police refused to make any statement and called the circumstances 'mysterious'. The incident occurred a day after the couple had a bitter spat over Twitter. Though not present at the time of the incident, Shashi was staying in the same hotel.
Tharoor questioned by Delhi Police
A special team of Delhi Police questioned Tharoor for over 4 hours in connection with the death of Sunanda Pushkar and his relationship with Pakistani journalist Mehr Tarar. He was asked about the injury marks found over Sunanda's body. He was also questioned about the empty Alprax tablets' bottles found in her hotel room.
Relatives suspecting Tharoor
Ashok Kumar, Sunanda's cousin said that "We always knew that this was a case of murder. We want Tharoor to be interrogated. Without Tharoor's involvement, this murder couldn't have taken place".
Tharoor refused to resign from Lok Sabha and pleaded innocence in connection with her death. Police is also probing the IPL controversy angle in the case. In 2010, there were allegations that Tharoor "misused" his office of Union ministry to ensure that Rs 70 crore, equal to his 19% equity in IPL Kochi franchise Rendezvous Sports, was paid to Sunanda.
Delhi Police may question Mehr Tarar
Tarar's close friendship with Tharoor was believed to have made Sunanda insecure. No official notice has been sent to Tarar from Delhi Police till now. The SIT (Special Investigation Team) has so far questioned 15 people in the case, including Tharoor, his staff, hotel's employees and close friends of the couple.
Witnesses not shying away from lie detector test
All 3 critical witnesses in the Sunanda Pushkar murder case have expressed their readiness to undergo a lie detector test which the Delhi Police sought. Delhi Police suspected that the Tharoors' domestic help Narain Singh, driver Bajrangi and family friend Sanjay Dewan were hiding some important facts. The trio has already been questioned by the police multiple times.
No external pressure in the Sunanda Pushkar case
AIIMS PRO Amit Gupta dismissed the allegation levied by Prof. Sudhir Kumar Gupta in the Sunanda Pushkar death case. The PRO said that there was no external pressure put on the professor regarding his medical opinion on the case. Prof. Sudheer Gupta had alleged that a "tailor made" post-mortem was prepared because of a "tacit understanding" between Shashi Tharoor and the AIIMS director.
Shashi Tharoor may have to undergo lie-detector test
Sources have revealed that the investigation team may move a local court to perform a lie-detector test on Shashi Tharoor, who is an accused in the Sunanda Pushkar murder case The test will also be dependent on whether Tharoor permits it or not. Earlier, the police had conducted the same test on other suspects (total 6 people) in the case, with their consent.
Sunanda Pushkar case: Death not by radioactive substance
The FBI lab has reported that Sunanda Pushkar's death was not caused by Polonium or any other radioactive substance. Pushkar's viscera samples were sent to the lab in US, after the AIIMS lab was unable to identify the poison which caused her death. Delhi Police has said that future course of action in the case will be decided after the full medical-report is received.
FBI confirms Sunanda Pushkar's death due to poisoning
The special medical board whose advice had been asked on FBI's post-mortem report on Pushkar's viscera revealed its results today. The special report is nearly similar to the observations of the last report, which stated Polonium 210 as the poison, but the new report has detected another hazardous poison. The Special Investigation Team is likely to put Tharoor under interrogation after the new revelation.