SC to examine Article 370
SC to examine Article 370
Written by
Gaurav Jeyaraman
Edited by
Vaneet Randhawa
Nov 25, 2016, 07:49 pm
3 min read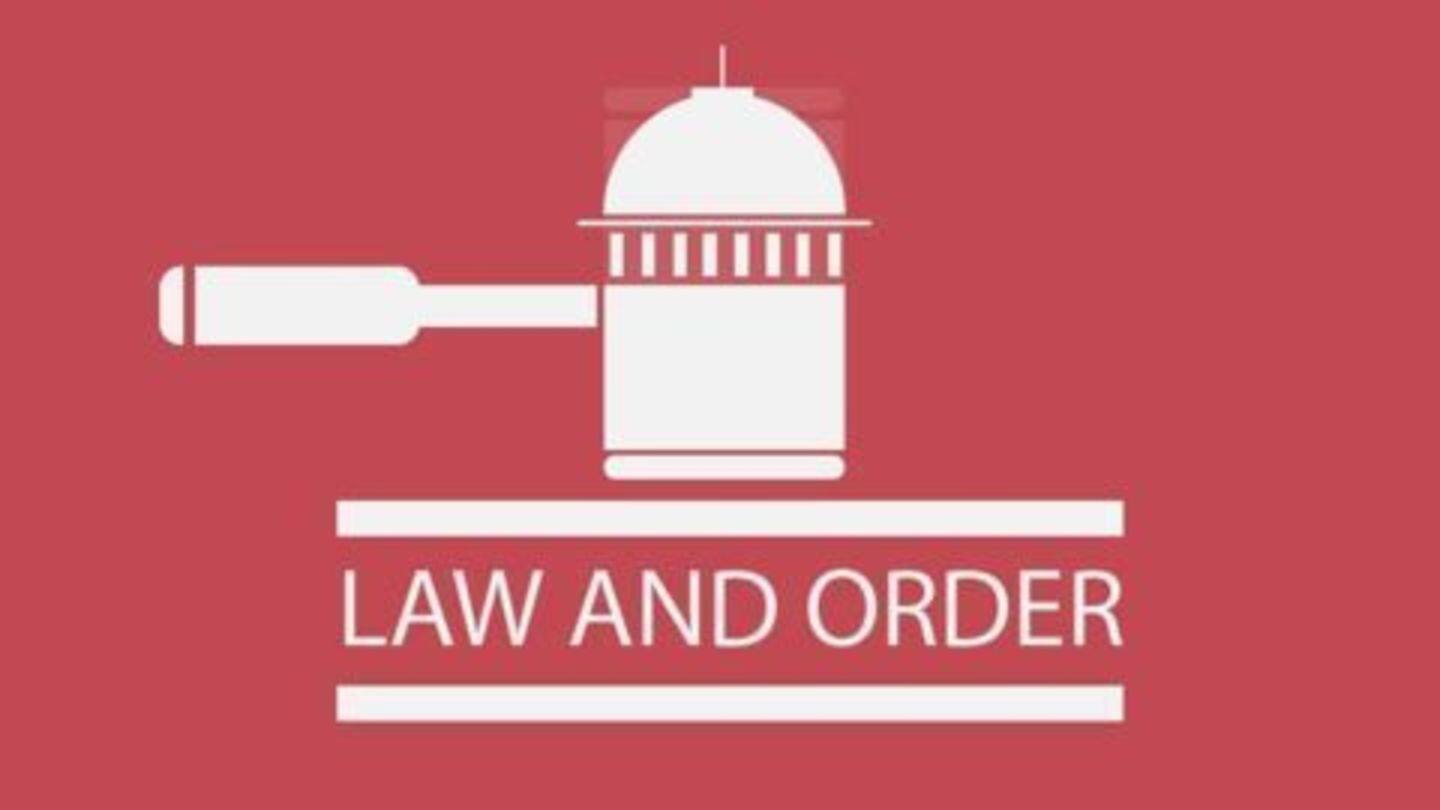 The Supreme Court, in an audacious move has agreed to re-examine the inviolability of Article 370, which grants special status to Jammu and Kashmir. The issue was taken up for scrutiny after the J&K HC last year, termed Article 370 as inviolable by ruling that even Parliament had no power to amend it. The move also comes amid growing Indo-Pak border tensions.
Status enjoyed by J&K with Article 370
Under Article 370, a provision drafted in Indian Constitution provides 'temporary provision' by which Jammu & Kashmir enjoys special autonomous status. J&K's residents live under a separate set of laws, such as those relating to "citizenship, ownership of property, and fundamental rights" in comparison to rest of Indians. Because of Article 370, Centre cannot declare the state of financial emergency in the state.
Why do rightist factions want to repeal Article370?
Rightist sections of Indian politics such as BJP and organizations like RSS, VHP have been demanding to repeal Article 370 to promote 'national integration'. They contend that J&K is lagging behind in industrial growth because it cannot be subjected to similar laws as the rest of India. No outside companies can set up their operations in J&K which is hampering its development.
Finance Minister breaks silence on Article 370
Arun Jaitley has said that :"Article 370 is doing more harm than good to the people of the state of Jammu and Kashmir. It hampers their progress in many ways. It was a conspiracy against them."
HC safeguards J&K's special status
In a historic judgement J&K High Court safeguarded the special status of Jammu and Kashmir under Article 370 saying it can neither be challenged not altered. The court contended that the "sovereign character" of the state cannot be challenged or abridged. It reiterated that only laws of "defence, communication and foreign policy" can be extended to Jammu and Kashmir by parliament of India.
Petition in SC to challenge Article 35A
A petition was filed in the Supreme Court which challenges the Article 35A of the Constitution. 35A is the article which grants special status to J&K's permanent residents. The petition was filed by a Delhi-based non-governmental organization 'We the citizens', through Sandeep Kulkarni, its president. The court will take up the plea for hearing on 17 August 2015.
Article 35A of the Indian constitution
It is the Article 35A (1954) and not Article 370 that prevents Indian citizens who are not J&K citizens from acquiring "immovable property and exercising voting rights in Jammu and Kashmir."
Opposition says BJP trying to weaken Article 35A
The National Conference (NC) accused ruling Peoples Democratic Party (PDP) of colluding with BJP to "weaken" Article 370 and 35A. Provincial President, NC, Devender Singh Rana contended that his party would not let Article 35A be trampled. Rana also blamed BJP of "manipulating and exploiting" Article 370 for its political gains. He said such effects would be detrimental and would further alienate J&K people.
J&K CM for maintaining special status in state
Mufti Mohammad Sayeed, Jammu & Kashmir Chief Minister demanded that Jammu and Kashmir's special status in the constitution of India should be maintained. The CM pointed out that J&K people had not accepted Mohammad Ali Jinnah's two-nation theory and had sided with the "big country" India in 1947. Sayeed also highlighted J&K's fight for political existence.