Jay Shah case: Court summons The Wire's reporter and editors
Jay Shah case: Court summons The Wire's reporter and editors
Oct 24, 2017, 07:33 pm
3 min read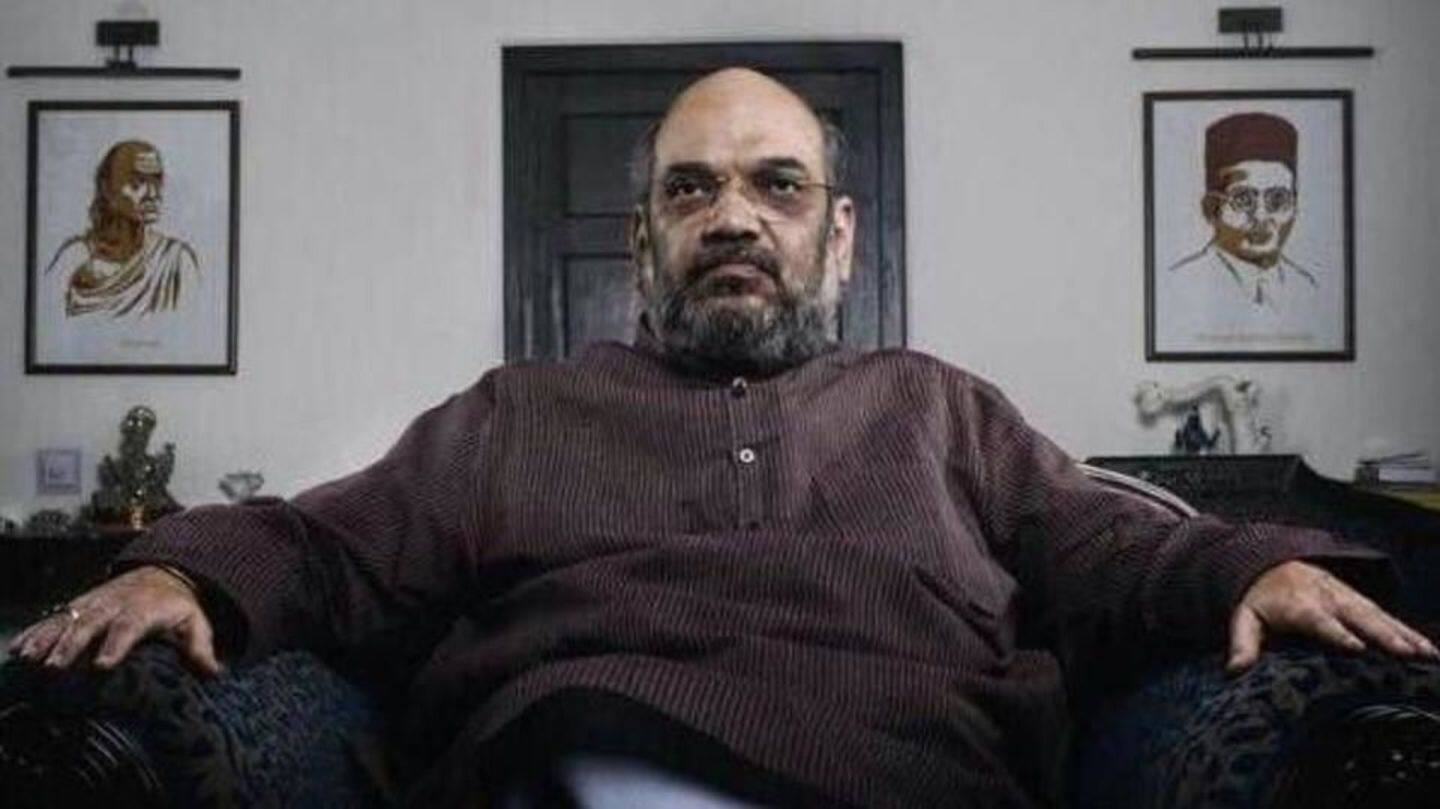 Gujarat metropolitan court issued summons to reporter Rohini Singh and editors of The Wire in a criminal defamation suit filed by Jay Shah, BJP president Amit Shah's son, ordering them to appear on November 13. The court held that the portal published the report in a hurry without giving Jay time to respond. It maintained there is a prima facie case against the accused.
Jay Amit Shah to sue The Wire over misappropriation allegations
The Wire has alleged that as per the Registrar of Companies (RoC) filings, the company, Temple Enterprises Pvt. Ltd., owned by Jay Shah, BJP president Amit Shah's son, has increased its revenue 16,000 times after Narendra Modi was elected country's prime minister. What were The Wire's allegations? What did Jay Shah's lawyer have to say? How did the opposition react? Know more!
What did The Wire's investigation reveal?
The Wire has alleged that RoC revealed that Jay Shah's Temple Enterprises, constituted in 2004, had been involved in negligible activity in 2013 and 2014 and recorded losses of Rs. 6,230 and Rs. 1,724, respectively. Subsequently, in 2014-15, it earned a Rs. 18,728 profit on revenue of Rs. 50,000. However, in 2015-16, its fortunes changed, registering a Rs. 80.5cr turnover, i.e., a 16L% growth.
After 2015-16's surge, Temple Enterprises went bust in October'2016
Temple's high increase of revenues in 2015-16 is attributed to the "sale of products" through import-export of of agricultural products like "desi chana, soyabean, coriander seeds, rice, wheat, maize etc." It also received an unsecured loan of Rs. 15.78cr from KIFS Financial Services, which earned a revenue Rs. 7cr that year. However, Temple Enterprises stopped its operations in 2016, due to financial losses.
Shah-owned Kusum Finserve, stock trading company, received various loans
Kusum Finserve Private Ltd, wherein Jay Shah owns 60% stake, deals in "trading stocks and shares." However, it diversified to set up a Rs. 15cr 2.1 megawatt windmill plant in Ratlam, MP reportedly after receiving a Rs. 25cr loan from Kalupur Commercial Cooperative Bank against a Rs. 7cr collateral and a Rs. 10.35cr loan from Indian Renewable Energy Development Agency, renewable energy ministry's PSU.
Jay Shah's lawyer warns of adverse legal consequences
Jay Shah's lawyer, who responded to the allegations, said that the "facts are absolutely clear." Moreover, any allegations that suggest "impropriety on his (Jay's) part will not only be false but also malicious and defamatory" and will lead to suing or defamation proceedings.
BJP rallies behind Jay Shah
BJP leader and railways minister Piyush Goyal, rallying behind Jay Shah, declared the initiation of "civil and criminal defamation proceedings against the news publication suing them for Rs. 100 crore." He stated that carrying the name "Jay Amit Bhai Shah" in the article's title indicates their intention of defaming Amit Shah, though Jay conducts a legitimate business evident through tax filings and bank transactions.
Congress calls it 'Shah's business model'
Senior Congress leader Kapil Sibal exclaimed that it's surprising that a company with no stock showed such a high turnover. He also demanded to know whether PM Modi would explain the "Shah model of business" and demand an investigation by the CBI and Enforcement Directorate. He said as Congress chief Sonia Gandhi's son-in-law Robert Vadra was subjected to scrutiny, same is applicable here.