Theresa May's cabinet formed
Last updated on
Jul 14, 2016, 07:20 pm
Theresa May has announced key positions in her new Cabinet. Boris Johnson has been appointed as the new Foreign Secretary. She also created a new position for the Secretary of State for Brexit, which will be taken over by former Europe Minister David Davis. Former Secretary of State for Energy and Climate Change Amber Rudd is the new Home Secretary.
Who is Theresa May?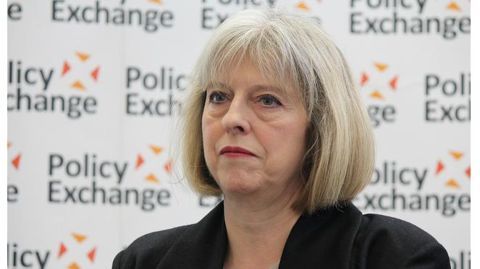 The 59-year old Home Secretary is all set to become UK's next PM, succeeding David Cameron. She belongs to the conservative Tory party and will be UK's second woman PM, after Margaret Thatcher. She is the longest-serving Home Secretary since Henry Matthews in 1892. She voted "Remain" in the Brexit vote. She officially launched her campaign for the Tory leadership at 11am on Tuesday.
What May believes in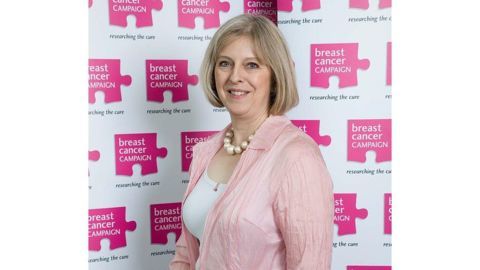 She is an advocate of gender equality and fought to close the UK's gender wage gap in 2008. She is not in favour of UK's immigration policy. She ruled to deport skilled immigrants earning less than £37,000 yearly. She deported the radical cleric Abu Qatata, and stopped the deportation of computer-hacker Gary McKinnon despite angering the US Government, establishing herself as a strong leader.
Andrea Leadsom quits the race for UK Prime Minister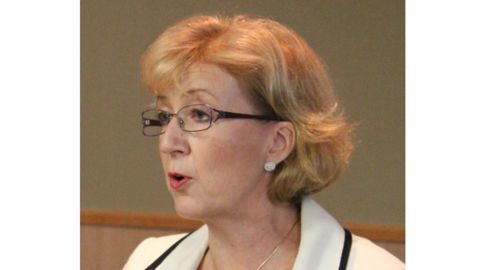 Energy Minister Andrea Leadsom pulled out of the Tory leadership on Monday, paving the way for her only contender, Theresa May, to occupy 10, Downing Street. She was severely criticized after suggesting in an interview that being a mother made her better qualified to run the country than May. She quit stating the lack of support from her party and pledged allegiance to May.
What happens next?
On Wednesday David Cameron is set to visit Queen Elizabeth II to resign after his last question-and-answer session in the House of Commons after which the monarch will invite May as leader of the party with a majority in the House of Commons, to form the government.
Future Outlines as UK's PM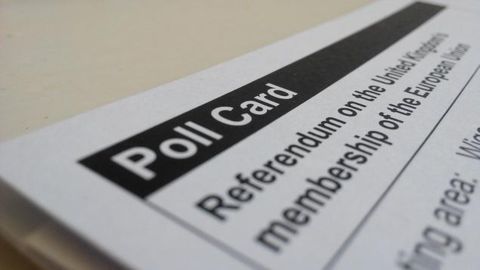 May will stick to Brexit and handle the task of managing the country's transition out of the EU. While campaigning, she promised crackdowns on high corporate pay and tax avoidance. Also, she ruled out a second referendum and said that she would wait at least until next year to trigger Article50 of the Lisbon Treaty, starting two years of negotiations to leave the bloc.
The Labour Party reacts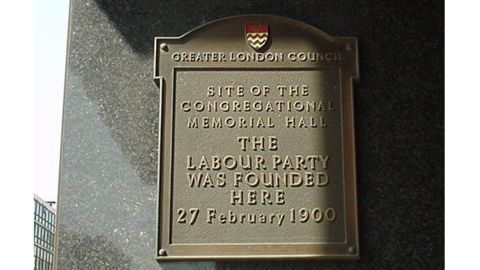 Liberal leader Tim Farron and Caroline Lucas said that with May's 'coronation', an early general election has become essential. John Ashworth added that May will have 'nothing new' for working people, despite her tall claims. The Liberals are in favour of a democratically elected PM in these trying times and for them, May has no right to govern because she hasn't won an election.
The market's reaction to Leadsom's exit from the race
As soon as Leadsom announced her exit, the Pound and the British stocks witnessed a spike. British stocks rose, with the FTSE 100 Index climbing 1.4% and the domestically focussed FTSE 250 hit its highest levels since the EU referendum. The pound which had resumed its decline over the morning, recovered and traded up 0.2% at $1.2982 at 5:31 p.m. on Monday in London.
British markets marred by instability after EU referendum
Since the Brexit vote, the pound plunged 13.5%, witnessing a 31-year low. From 21 June to July 8, Britain fell out of the pre-euro Exchange Rate Mechanism, suffering its worst three weeks since the currency's 1992 crisis.
Women to make up 50% of May's cabinet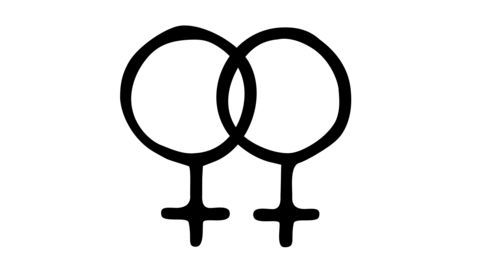 Sources stated that Theresa May's cabinet re-shuffle would witness the inclusion of several women conservative MPs. Of these, Energy Secretary Amber Rudd and International Development Secretary Justine Greening are said to be slated for promotions. May had earlier set-up a campaign to elect more female MPs to parliament, and said she believed women needed to have stronger positions in government.