2G scam: Raja, Kanimozhi & others acquitted of all charges
Last updated on
Dec 21, 2017, 11:06 am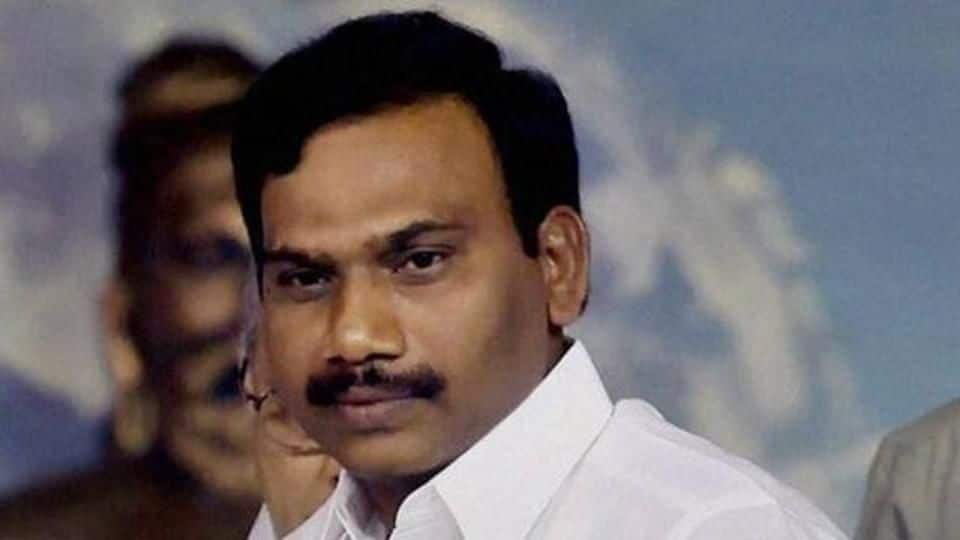 In a major setback, the Patiala House Court has acquitted all accused in the massive 2G scam. This includes Telecom minister A Raja, DMK RS member Kanimozhi and others. Judge OP Saini said in his one-sentence-long verdict, "The prosecution has miserably failed to prove its case." According to the CAG, the scam had caused the government a loss of Rs. 1.76Lcr.
The genesis of the scam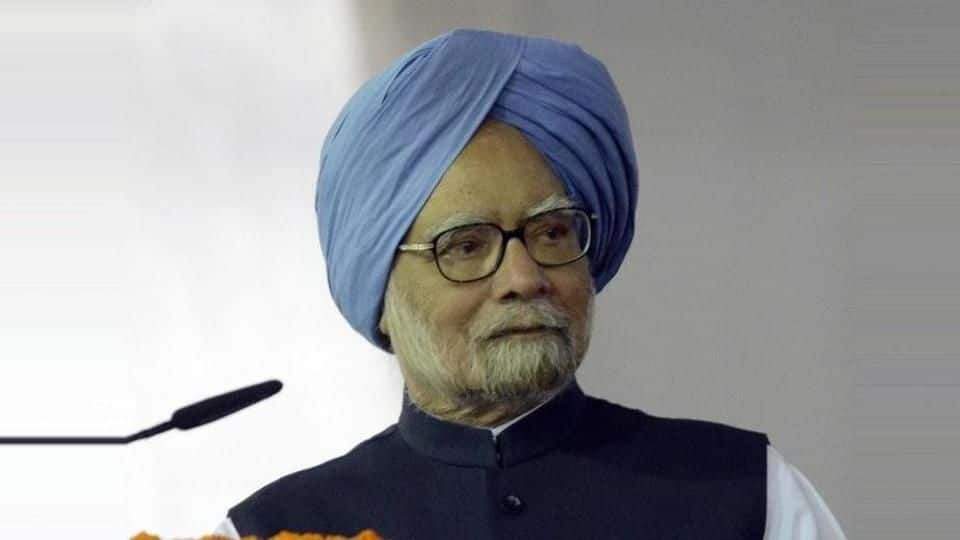 In 2007, when A Raja was telecom minister, Department of Telecom (DoT) began the process of allotting 2G spectrum for second generation 2G mobile phones and Unified Access Service (UAS) licenses, to provide wireline and wireless services. DoT decided to issue licenses on first-come-first-serve basis and received 575 applications. Then-PM Manmohan Singh, FM and TRAI raised concerns over the procedures adopted.
How did DoT decide to allocate the spectrum?
The application date was set as October 1, 2007. Further, once a telecom company got the "spectrum linked with license," they were supposed to roll-out services within the first year of allotment. However, Raja allegedly subverted the government's pointers of allocating spectrum.
How were the rules subverted?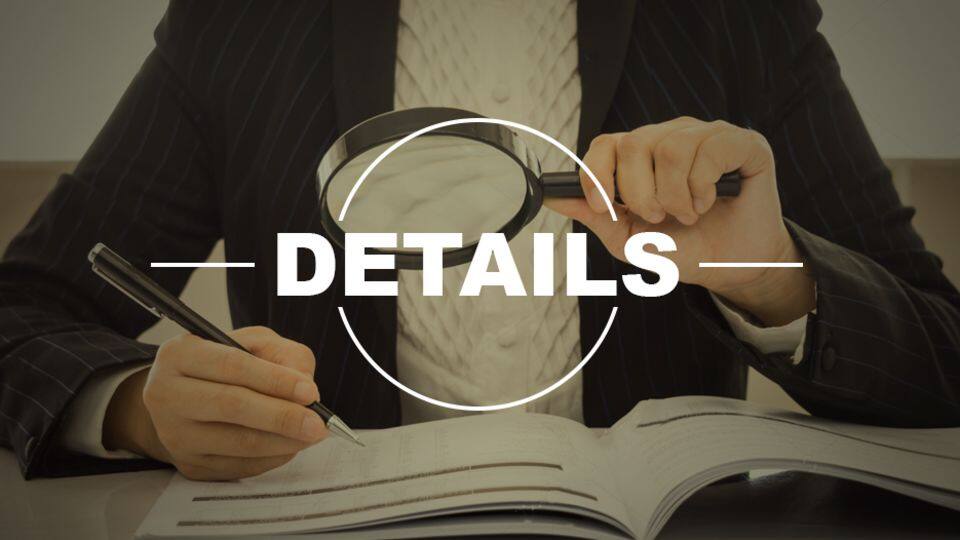 The cut-off date of submitting applications was changed from October 1 to September 25. Later, DoT said those who apply between 3.30-4.30pm will be issued licenses. Further, companies like Shahid Balwa's Swan Telecom and Sanjay Chandra's Unitech were given licenses despite not having any experience in running telecom businesses. They later sold their stakes at much higher rates to Etisalat and Telenor, respectively.
Illegalities come to light, CAG notes government's loss
NGO Telecom Watchdog complained about illegalities in spectrum allocation. The CBI was directed to investigate the matter. CBI filed an FIR against "unknown persons" in DoT but was pulled up by SC for its tardy probe. Meanwhile, the CAG noted that irregularities in allocation had caused government a loss of Rs. 1.76Lcr. Further, the spectrum allocated in 2008 was based on 2001 prices.
Radia Tapes are made public
During the same time, tapes of phone conversations between corporate lobbyist Niira Radia and some journalists like Barkha Dutt and Vir Sanghavi during UPA-II's cabinet formation were made public. These tapes indicated that Raja was given the telecom portfolio after lobbying.
How is Kanimozhi involved?
In February 2011, Raja and Balwa were jailed. In April 2011, CBI filed its first charge-sheet naming Raja, his personal secretary RK Chandolia, former telecom secretary Siddhartha Behura among others. M Karunanidhi's daughter Kanimozhi was named in the second charge-sheet. It was alleged that Balwa invested Rs. 200cr in Kaliagnar TV, owned by Kanimozhi, as kickback for obtaining the spectrum license.
How has the trial progressed?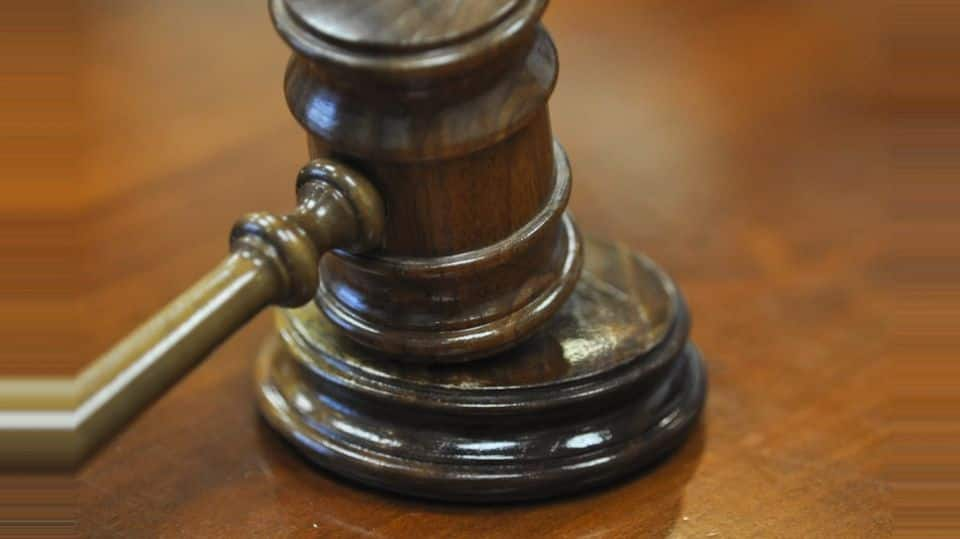 In November 2011, the trial in the case began, but many accused in the case were let out on bail. In 2012, SC canceled 122 licenses granted during Raja's tenure and directed fresh auctioning within 4 months. In 2014, the special court framed the charges; in April, 2017, the court concluded arguments. Charges framed against the accused include conspiracy, cheating etc.