Former TMC leader Mukul Roy joins BJP
Former TMC leader Mukul Roy joins BJP
Nov 03, 2017, 05:49 pm
2 min read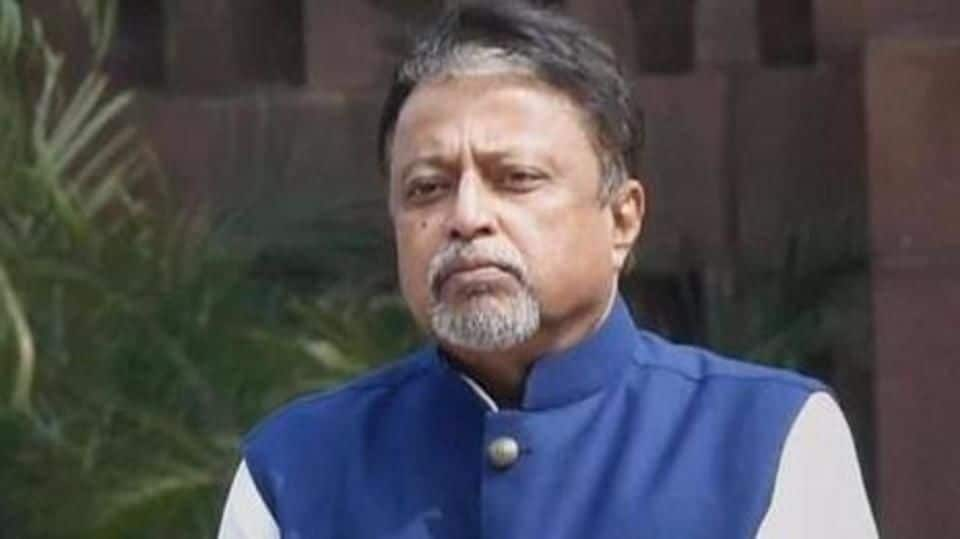 Over two months after Mukul Roy was ousted from the Trinamool Congress, the senior leader has now joined the BJP. This doesn't come as a surprise though: speculations were rife about Roy joining the saffron party. During his last days in TMC, Roy had a strained relationship with the leadership and was removed as the party's VP.
Mukul Roy's career in Trinamool Congress
Roy, one of TMC's founding members in 1997, was once regarded as the party's number two after Mamata Banerjee. He has expanded and managed the party's organization in Bengal and was responsible for the party's election strategy during 2014 LS elections. Moreover, when Mamata stepped down as railway minister (RM) during UPA I to contest Assembly elections, Roy replaced her as RM in 2012.
Fissures develop between Roy and Mamata
Fault lines may have etched between Roy and Mamata over the suspicion regarding Roy's deposition in the Saradha chit fund scam that duped many depositors and allegedly involved some TMC politicians. It deepened after Mamata's nephew Abhishek Banerjee emerged as a power center and many of Roy's loyalists such as Shiuli Saha and Shilbhadra Dutta were removed from the party.
Recent events that indicate a fracture
There were disagreements between Roy and Mamata before the Assembly elections; however, Roy was subsequently rehabilitated into the party. He was also removed as the party's in-charge of Tripura, where TMC is hoping to enter, after many members shifted to the BJP. He was also absent from the event unveiling the TMC mouthpiece Jago Bangla's Durga Puja edition on September 19.
Roy's ultimate expulsion from the party
In September, Roy announced he is quitting the primary party post of TMC and the RS membership. "I'll formally resign after Durga Puja," he said. In response, TMC issued a rebuttal expelling him for six years for "anti-party activities and colluding with the BJP." Party General Secretary Partha Chatterjee asserted that Mamata had trusted Roy and "he betrayed the party and our leader."
What does this imply for the state's politics?
TMC and BJP have both upped their ante for 2019 LS elections. As BJP mobilizes its forces to make inroads in the state, Mukul Roy's addition may improve its chances. For the TMC, after the SC allowed Durga idol immersion on Muharram, this could be another setback to the state's leadership. Only time will tell how it unfolds for BJP.