Did you do your Yoga today?
Did you do your Yoga today?
Written by
Sripriya Yegneswaran
Jun 21, 2015, 08:31 am
3 min read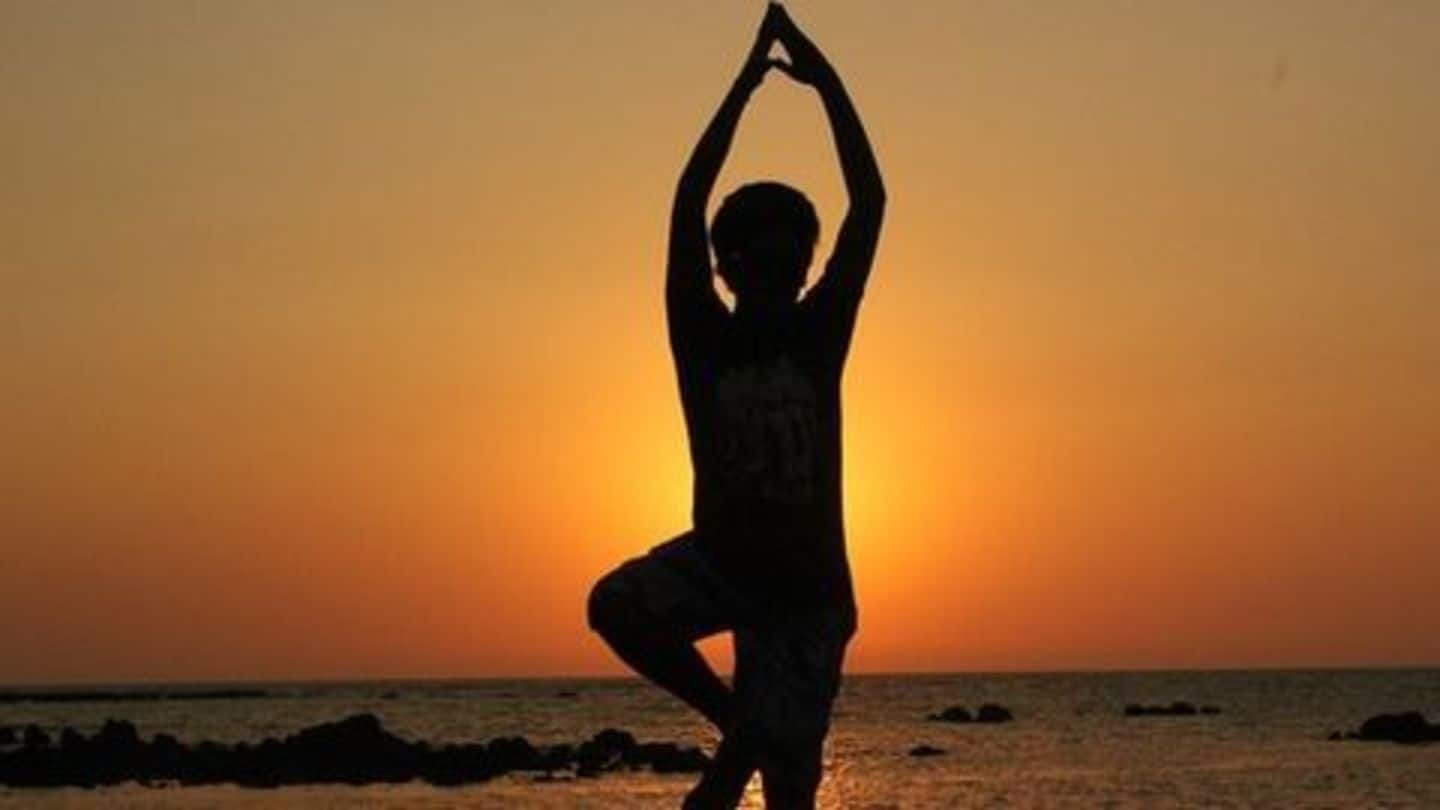 The International Yoga Day is being celebrated with great fanfare across the country as well as around the world. Delhi's Rajpath has become a "Yogi"path with people of all ages participating in great numbers. PM Narendra Modi joined 37,000 other participants to make the day a sucess. Even the monsoon has been unable to play spoilsport with people performing yoga even in the rain.
Modi calls for a day for Yoga
Narendra Modi called for an International Yoga Day to be celebrated around the world in his speech in the UN General Assembly. The observance of yoga day was mentioned by Modi while talking about climate change and the need to go back to the basics to connect with the nature through Yoga. The decision was backed by more than 50 countries including USA and China.
UN sanctions International Yoga Day
United Nations General Assembly accepted Indian Prime Minister's proposal and has declared June 21 to be observed as International Yoga Day. With a huge number of votes in favour by 177 countries including United States, China, United Kingdom and Russia, the assembly passed the resolution. The amount of unprecedented support which this resolution gathered is a record in itself.
Why is Yoga so important for everyone?
Yoga, being a mental, physical and spiritual practice has gained a lot of momentum in the United States and the other parts of the world. It is estimated that over 200 million people around the world practice some form of Yoga or the other. This resolution will further encourage people to practice yoga in order to lead a healthy lifestyle.
It's not just for humans!
Yoga is not meant for humans only; even your pets can perform yoga exercises. The practice of "doga" for pets was started by Suzi Teitelman in New York in 2002 in which dogs also perform poses alongside their masters.
Indian Universities to join International Yoga day celebrations
With the first International Yoga day just a month away, University Grants Commission (UGC) has directed all Indian universities to take part in the celebrations. The universities have been told to organise an online competition apart from organising a demonstration by yoga practitioners and an exhibition on yoga postures in order to observe the day in a 'befitting' manner.
Muslim Board to campaign against Yoga Day
All India Muslim Personal Law Board is planning to campaign against the International Yoga Day on 21 June 2015 as the world prepares to join in the celebrations. The Board is against making "surya namaskar" and yoga compulsory in schools, as they believe them to be against the spirit of Islam. The members of the Board have already filed a petition in the Rajasthan Court.
Govt. employees to participate in International Yoga day
The Central government is planning to celebrate the first ever International Yoga day with a bang. The government has asked its employees to join at Rajpath on 21 June. They plan to organise the event on a large scale and hope that it makes it to the Guinness Book of World Records for the largest number of people performing asanas at a time.