RSS, BJP men attacked in Kerala, one arrested
RSS, BJP men attacked in Kerala, one arrested
Mar 05, 2017, 02:33 pm
4 min read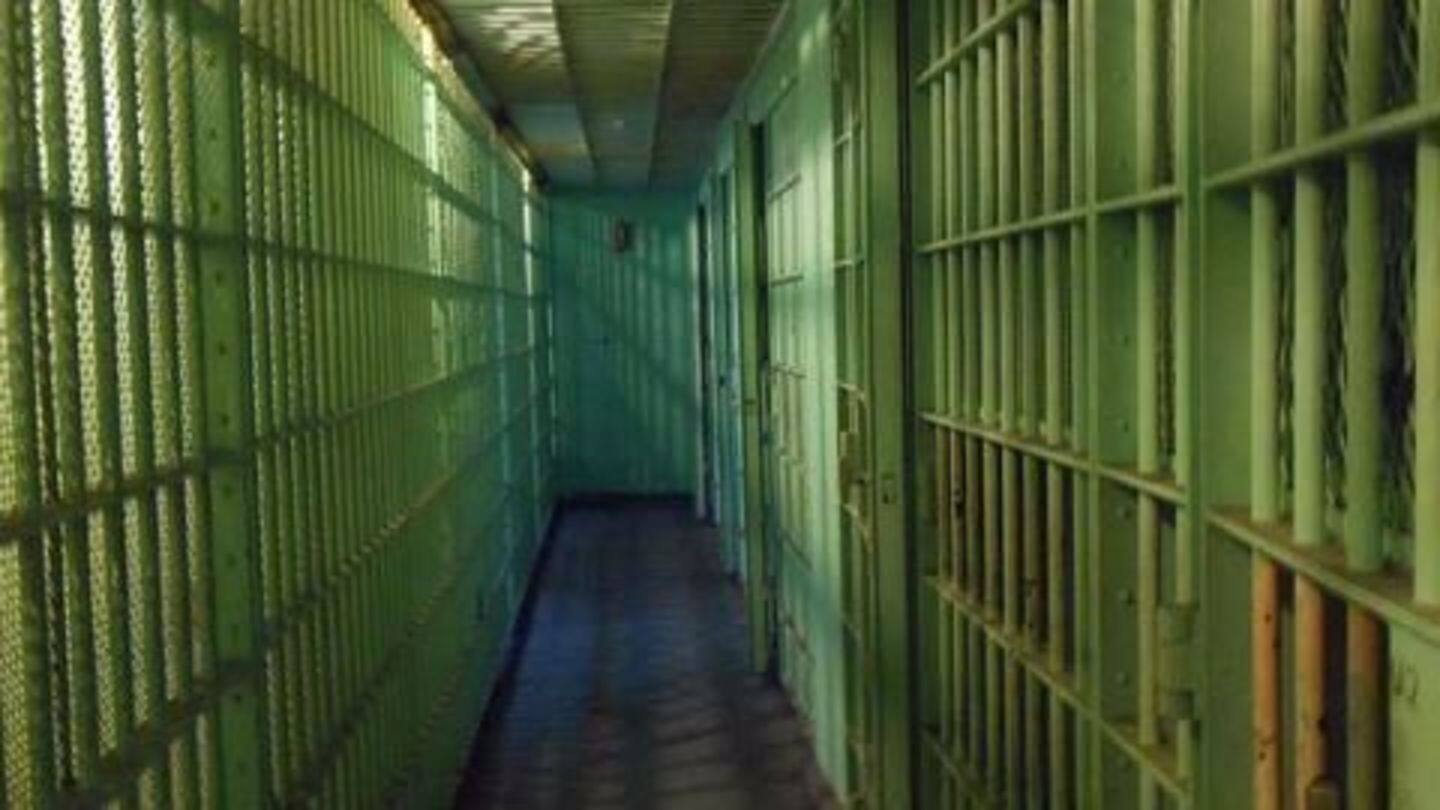 Three RSS men and one BJP worker were attacked in Kerala's Kozhikode by a group of people allegedly affiliated to the CPM. They have been admitted to the hospital. One CPM worker was arrested over the incident. Also, police have registered an offence against RSS leader Kundan Chandravat, over threats to behead the Chief Minister of Kerala.
Left storms back to power in Kerala
Since 1970s, two coalition fronts have dominated Kerala politics: Left-Democratic Front (LDF) supported by CPI(M) and United-Democratic Front (UDF) led by Indian National Congress. Since 1982, both LDF and UDF, have alternatively been voted to power every five years. In the most recent election in May 2016, incumbent UDF was voted out and LDF stormed back winning 91 out of 140 assembly seats.
Kerala's population comprises of 18% Christians and 27% Muslims who don't view RSS in a positive light given that it staunchly promotes Hindutva. Despite a dedicated cadre and large number of shakhas, RSS failed to generate political gains for BJP.
RSS's growing clout in Kerala
After decades of trying to make inroads into Kerala, BJP has become the 3rd-largest party in the state. BJP won only one seat in the 2016 Assembly elections but its vote share has bumped to an impressive 15 per cent. BJP gaining a stronghold in Kerala has rattled LDF in particular since in the last few years, Congress's vote share has been consistently sliding.
BJP to replace Congress as LDF's main contender?
Although BJP won only one seat, it was the runner-up in seven seats. Political pundits predict that by the 2021 elections, BJP's vote share could exceed 20 per cent which could translate into wins in many seats.
Changing landscape in Kerala
In recent years, religion and caste have begun to play a more influential role in Kerala politics. Hardening of religious identities has been observed among Hindus and Muslims. Issues like 'beef', 'Hindutva', 'conversions', 'love-jihad' now make an appearance in election speeches in stark contrast from a decade earlier. Political violence in Kerala wasn't uncommon but there's now also an alarming increase in religious violence.
Political violence in Kerala can be traced to 1960s. Experts identify following key reasons for clashes: authoritarian stance of communists against opponents, RSS's strong pro-Hindutva stance and slowly creeping fundamentalism. In recent years, increasing hostility between ideologies of political parties has led to massive number of murders. Since 1980s, over 200 people have been killed in political attacks in Kannur, hotbed of Kerala violence.
Pointing fingers at opponents
In last one year, recurring instances of RSS workers being 'hacked' to death have been reported. Similarly, CPI-M workers have also lost their lives in this brutal fashion in this vicious cycle of political revenge. BJP and RSS have pointedly accused CPI-M for using violence against workers however CPI-M claim it is the other way round and RSS has killed nearly 200 communist workers.
BJP worker hacked to death in Kerala
In yet another instance of political violence in Kerala, a BJP worker was hacked to death reportedly by CPI-M activists in Thrissur. The victim is 20-year named Nirmal from Nettissery: he was attacked during festive celebrations at Kokkulangara temple. Three weeks ago, another BJP worker was allegedly murdered by CPI-M workers. BJP has called for a strike in Thrissur to protest against these attacks.
RSS leader announces reward for Kerala CM's head
RSS leader from Ujjain Kundan Chandrawat has stoked controversy by offering a Rs.1 crore reward for anyone who would behead Kerala CM Pinarayi Vijayan. The statement comes amidst heated confrontations between the left and BJP in Kerala. Vijayan responded to the threats saying, "Sangh Parivar has (already) taken heads of several". There has been no official comment from the RSS yet.
Bomb thrown at RSS Office, Kerala; injures 3 workers
Three RSS workers have been injured by a bomb that was thrown at the RSS Kerala office. K Chandrawat, an RSS leader on Thursday said he would give out houses and properties as reward to anybody who gets him Kerala CM Pinarayi Vijayan's head. The RSS and the Left in Kerala have a history of violent clashes, ending up in several activists' murders.
RSS fires its leader who called for Kerala CM's killing
The RSS has relieved Kundan Chandrawat of his "responsibilities" as 'sah prachar pramukh' (joint publicity chief) in Ujjain, two days after he announced Rs.1 crore bounty for Kerala Chief Minister Pinarayi Vijayan's head. "He was not a big leader," an RSS spokesperson said. "Whatever he said was against Sangh's culture. It was not Sangh's language." Chandrawat will however, continue to be a swayamsevak.