Somnath Bharti gets bail
Somnath Bharti gets bail
Written by
Sripriya Yegneswaran
Sep 23, 2016, 07:22 pm
4 min read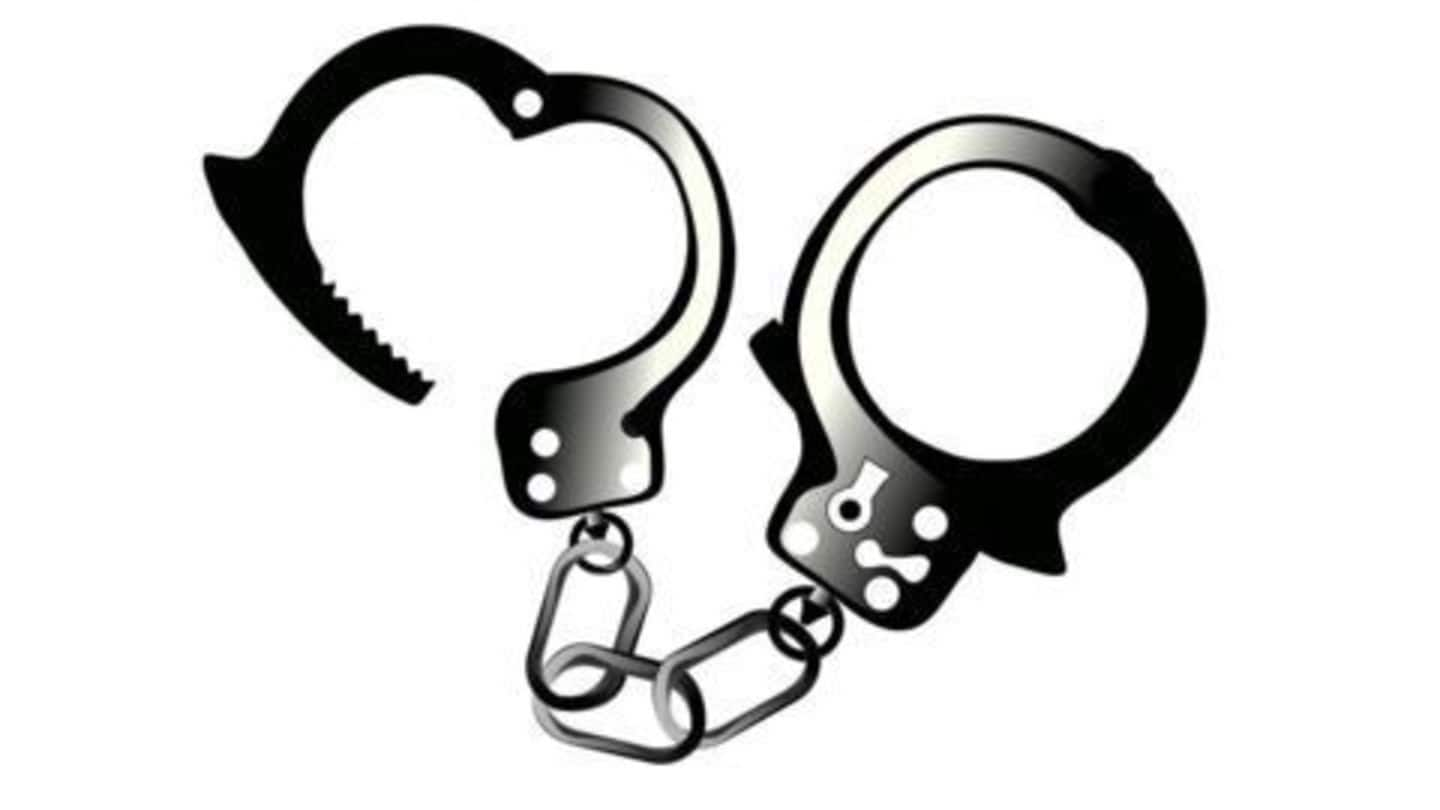 AAP MLA Somnath Bharti was granted bail after he was arrested for roughing up security guards and damaging a fence at AIIMS. A Metropolitan Magistrate granted the bail after Bharti produced a personal and security bond of Rs.30,000, directing him to co-operate with investigators and not influence witnesses. The court said as a legislator, Bharti was unlikely to flee the process of the law.
Somnath Bharti is a member of the ruling party of Delhi, Aam Aadmi Party (AAP) and Member of the Delhi Legislative Assembly from Malviya Nagar. A lawyer by profession, Bharti was Delhi's Law, Tourism, Administrative Reforms, Art and Culture minister earlier. He previously had a controversial career as an IT consultant and was involved in different lawsuits due to his company's spamming issues.
Various career pursuits of Somnath Bharti
Somnath Bharti got his M.Sc degree from IIT Delhi and started working as an IT consultant. Then he obtained a law degree from Delhi University, before finally becoming an activist and joining AAP.
Bharti criticized for vigilante-style midnight raid
Somnath Bharti's vigilante-style midnight raid along with fellow minister Rakhi Birla had gathered immense amount of criticism for Aam Aadmi Party. Bharti, in order to bust an alleged prostitution and drug racket, forced an African woman to urinate in public to collect her urine sample. A chargesheet was filed against Bharti and 17 others for molestation, assault, rioting and 13 other sections.
I opted out willingly from new cabinet: Somnath Bharti
Former Law minister, Somnath Bharti took to Twitter to end all speculations regarding his being dropped from the new cabinet. Bharti tweeted, "I have willingly opted not to take any responsibility in the government and not because I possess any demerit. I want to focus on building my constituency as a model one and utilize all my time and energy for the same."
Somnath's wife approaches DCW after facing domestic violence
Somnath Bharti's wife, Lipika Mitra had accused her husband of verbal, mental and physical abuse along with charges for demand of dowry in a complaint filed with Delhi Commission of Women (DCW). DCW had slapped Bharti with legal notices to be replied by 26 June. Bharti denied the allegations as "baseless" and claimed that he loves his wife and children.
Somnath Bharti's case takes a nasty turn
The conference which took place at the house of Delhi Commission for Women's chief, Barkha Singh was full of drama. Lipika Mitra, Somnath Bharti's wife announced that she was considering the idea of dragging her husband to the court for torturing her. Meanwhile, Bharti's mother reached the conference venue to plead to her daughter-in-law to come back home and stay with them.
Lipika Bharti lashes out at husband's 'beautiful' comment
Somnath Bharti's estranged wife Lipika took a jibe at the former Delhi law minister for his 'beautiful women' remarks. She said that the minister was clearly not "concerned about my security but only the security of 'beautiful' women". Lipika who has also alleged that the minister domestically abused her, she also went on to add "I'm average looking, maybe that's why he ill-treated me".
FIR by Bharti's wife against him
Delhi Police registered a case of domestic violence against AAP leader Somnath Bharti after his wife Lipika Mitra lodged a complaint. After four failed attempts of mediation between the two, his wife resorted to filing an official complaint. Earlier on July 7, court had quashed an anticipatory bail plea from the minister since no FIR had been lodged back then.
Somnath Bharti absconding as court cancels bail
Delhi Police raided AAP legislator Somnath Bharti's home and office in Malviya Nagar to interrogate him only to find him gone. Justice Suresh Kait of the Delhi high court not just declines Bharti anticipatory bail in a domestic violence case but said that Bharti was "violent and outrageous at home but also before the public at large".
Bharti does exact opposite of what he says
When the court had issued a non-bailable warrant against Bharti he had said, "I (Bharti) am a lawyer, ex-Delhi law minister and a public servant and there is no chance that I will abscond".
AAP MLA Somnath Bharti arrested for assault
Delhi Police arrested AAP MLA Somnath Bharti today for roughing up security guards at AIIMS hospital. Two weeks ago Bharti with his supporters had been booked for damaging property at AIIMS and injuring security personnel. Bharti, former Delhi law minister, has been mired in several controversies over the past year. He was also previously arrested in a case of domestic violence against his wife.