Owaisi challenges development of Muslims in India
Owaisi challenges development of Muslims in India
Edited by
Gaurav Jeyaraman
Aug 15, 2016, 12:54 pm
3 min read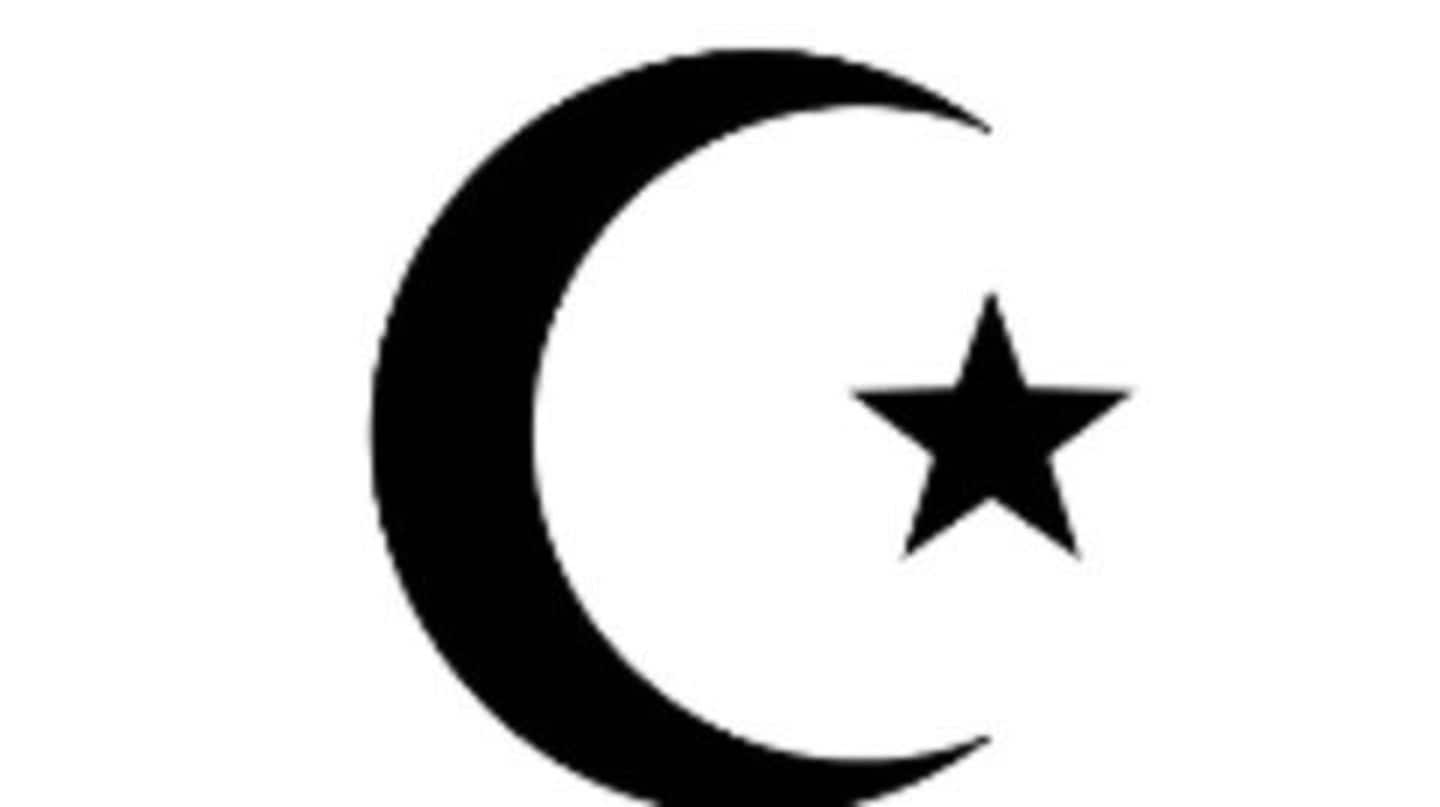 President Asaduddin Owaisi of the All India Majlis-e-Ittehadul Muslimeen (AIMIM) on 13th August, 2016, challenged the political parties of India to debate about the conditions of Muslims. According to Owaisi, post Independence, the quality of life of Muslims has diminished from bad to worse. He also mentioned that Muslims' contribution to the Freedom Struggle has always been undermined by historians.
On March 3rd, against the backdrop of the controversy over anti-India slogans raised in JNU, RSS Chief Mohan Bhagwat said, "Now the time has come when we have to tell the new generation to chant 'Bharat Mata ki Jai'."
Won't say 'Bharat Mata Ki Jai': Owaisi
Speaking at a rally in Maharashtra, Asaduddin Owaisi, All India Majlis-e-Ittehadul Muslimeen (AIMIM) party Chief, controversially declared that he will not chant Bharat Mata Ki Jai "even if a knife is put to his throat." He rejected RSS chief Mohan Bhagwat's suggestion to teach slogans to infuse patriotism. Owaisi also said that the Constitution doesn't mention anywhere that one should chant any such slogans.
Anupam Kher's tweet on Bharat Mata slogan
Criticizing Owaisi's statements on the issue, actor Anupam Kher tweeted, "The only definition of nationalism for Bharatwasis (Indians) should be 'Bharat Mata Ki Jai'. Rest all are escape routes."
Slogan row: MLA from Owaisi's party suspended
The Congress joined BJP, NCP and Shiv Sena in getting Waris Pathan, an MLA from Owaisi's party, suspended from Maharashtra Assembly. All parties unanimously demanded action against Pathan after he stood up on the floor of the House and said he would not say 'Bharat Mata Ki Jai'. They backed a resolution disapproving Pathan's behaviour and suspended him for rest of the budget session.
Revoke citizenship of Owaisi, says Shiv Sena
Attacking AIMIM leader Asaduddin Owaisi for his refusal to chant "Bharat Mata Ki Jai", the Shiv Sena sought revocation of citizenship and voting rights of those who refuse to chant the slogan. They questioned how the Maharashtra CM allowed Owaisi to leave the state after the incident. The party added that the Muslim community remained 'backward' because of ideas propagated by people like Owaisi.
Bharat Mata chant part of 'ghar wapsi': Owaisi
AIMIM leader Asaduddin Owaisi alleged that the RSS raised the issue of "Bharat Mata ki Jai" in a bid to promote the "ghar wapsi" campaign. He also attacked the Congress for backing the suspension of his party MLA in the Maharashtra Legislative Assembly. He clarified that he was not against Hinduism, but was against the RSS's Hindutva agenda instead.
Amend constitution, make slogan compulsory: Ramdev
Yoga guru Baba Ramdev stated that the Indian constitution should be amended to make everyone chant 'Bharat Mata Ki Jai'. Speaking to reporters he said "an amendment should be made in the law so that everyone says it (Bharat Mata ki Jai)." He also stated that a country-wide ban on slaughtering cows should be imposed in order to promote communal harmony.
Fatwa issued against Bharat Mata chant
Islamic seminary Darul Uloom Deoband has issued a fatwa against chanting of "Bharat Mata ki Jai", saying that the slogan goes against the tenets of Islam. "'Bharat Mata', according to some Hindu sects, is a goddess and they worship her. For Muslims worshiping a goddess would be un-Islamic," the fatwa said. It added that though Muslims love India, "Islam allows worshiping only one God."