AAP finally decides on its Rajya Sabha nominees
AAP finally decides on its Rajya Sabha nominees
Jan 03, 2018, 01:52 pm
1 min read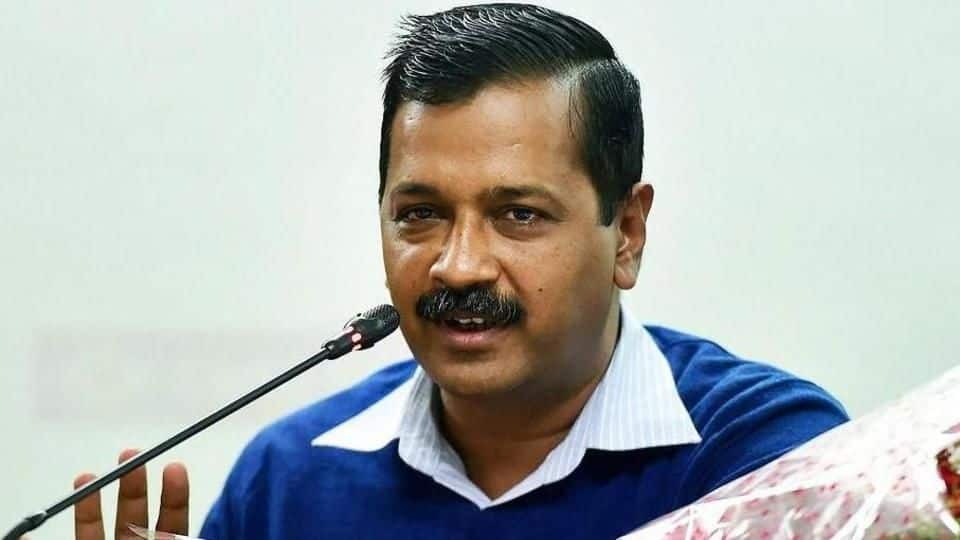 After intense discussions, AAP has finally decided on its Rajya Sabha nominees. Delhi's deputy CM Manish Sisodia announced that senior leader Sanjay Singh and lesser-known leaders ND Gupta and Sushil Gupta will be their nominees. With 67 of Delhi assembly's 70 seats, AAP will make its debut in RS. Interestingly, CM Arvind Kejriwal's dream of nominating "rank outsiders" has hit the dust.
But, didn't Kejriwal want to field "rank outsiders"?
Earlier, to set a precedent, Kejriwal had expressed his wish to nominate "rank outsiders" for RS membership. With this aim, AAP had approached former RBI governor Raghuram Rajan and media personality Arun Shourie among others. Royal Bank of Scotland's former CEO Meera Sanyal and UP-based poet Imran Pratapgarhi were also front-runners. However, the top leadership remained divided about fielding outsiders and sidelining own leaders.
What about Ashutosh and Kumar Vishwas?
Many party members were batting for Ashutosh, who is a prominent face of AAP. Conversely, Vishwas has been at loggerheads with the party on various issues. He claims to have support of some MLAs and also harbors ambitions of an RS membership. In fact, Pratapgarhi, a Modi-baiter, was being brought in to offset Vishwas's clout. Now, Vishwas's reaction will be awaited.