China may help Pak develop ICBMs
China may help Pak develop ICBMs
Written by
Shiladitya Ray
Jan 05, 2017, 06:20 pm
4 min read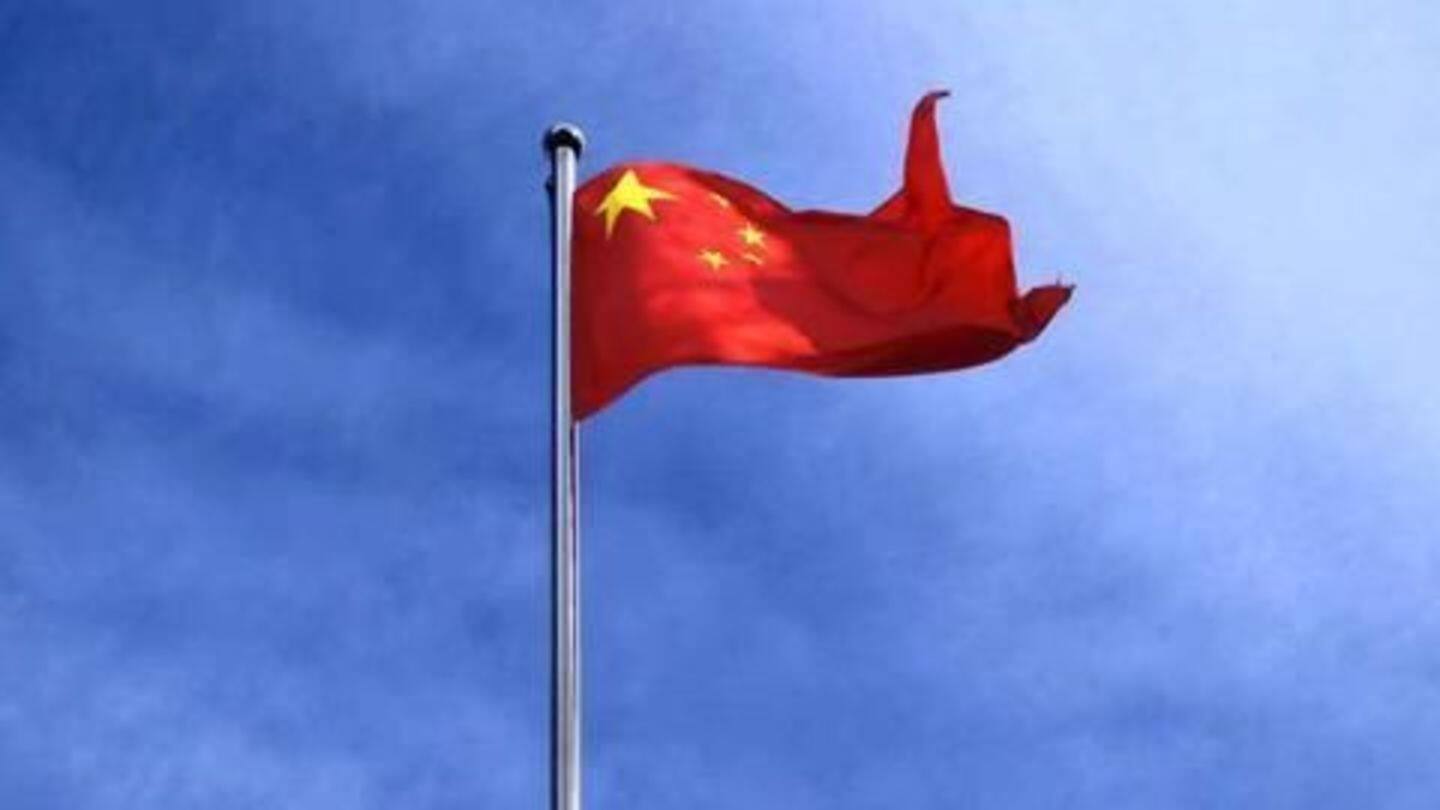 Chinese state media has suggested that China may help Pakistan develop Intercontinental Ballistic Missile technology if India continues developing long-range missiles. The report comes after India successfully fired the Agni IV and V missiles, adding that China would vie for Pakistan to be given the same nuclear "privileges" as India. The report added that India has violated innumerable UN rules through its ICBM program.
India's deterrence capability
The Agni-IV and Agni-V are meant for deterrence against China, which can target any Indian city by virtue of its inventory of long-range ballistic missiles. For true deterrence against China, India need a 7000 km plus missile, roughly the distance from India's southernmost point to China's northernmost point. India will also have submarine-launched ballistic missile (SLBM) capability once the nuclear-powered INS Arihant becomes operational.
The Agni-IV's heat-shield can withstand temperatures of 4000 degrees centigrade and ensure normal functioning of onboard avionics. The missile, which has a flight altitude of 900 km, has to withstand temperatures above 3000 degrees on re-entering the atmosphere.
Nuclear-capable Agni-IV test-fired as part of user trial
India successfully test-fired the nuclear-capable Agni-IV ballistic missile from launch complex-4 of the Integrated Test Range (ITR) located in Abdul Kalam Island off the Odisha coast. This user trial was conducted by the Army's Strategic Forces Command (SFC), which saw the two-stage missile being fired from a mobile launcher. The Agni-IV, 20 metres tall and weighing 17 tonnes, has an effective range of 4000km.
Agni-V to be India's first ICBM
The Agni-V, in development since 2007, and last tested in January 2015, will be the next installment in the Agni missile series. The missile was described by the DRDO chief as a 5,000km plus missile with a maximum range of 5,500-5,800 km, making it India's first Intercontinental Ballistic Missile (ICBM). Once Agni-V is operational, it will bring northernmost part of China into strike range.
Chinese believe Agni-V to have 8000km range
Soon after the first test of Agni-V from Abdul Kalam Island in Odisha, the Chinese officially stated that they thought Agni-V had a range of 8000 km. India, however, has maintained ambiguity regarding Agni-V's range stating figures in 5000s.
India's ballistic missile arsenal by range
For short range ballistic missiles with ranges betwee 300-1000km, India has Prithvi, which has a range of 350-600km. In the medium range ballistic missile category (1000-3500km), India has Agni-I (700-1250km), Agni-II (2000km) and Agni-III (3000km). The 4000km Agni-IV falls in the intermediate ballistic missile category (3500-5000km). And finally, in the intercontinental ballistic missile category (greater than 5500km) comes Agni-V with a range of 5500-5800km.
The Agni missiles are under the authority of the Strategic Forces Command. Agni I, II and III have shorter ranges are believed to be targeting Pakistan; however the longer range Agni IV and V are widely accepted as a deterrent to Chinese threats.
India tests nuclear capable Agni V
India test-fired the nuclear-capable Agni V missile from Wheeler Island off the coast of Odisha; the missile is touted to have a range of over 5000 kms. It was test-fired from a mobile launcher from the launch complex-4 of the Integrated Test Range and was the fourth developmental and second canisterised trial of the Agni V. The DRDO declared the test successful.
IAF Chief defends India's deterrent build-up
Responding to Beijing's protest against India's testing of the Agni V ballistic missile, IAF Chief Arup Raha said "Every country has the right to build its defence capabilities to address its security concerns and threat perceptions." He also lambasted the Sino-Pak "collusion and transfer of technology forbidden" by international treaties. He said "In international diplomacy, such posturing and signalling will always be there."
India successfully tests n-capable Agni IV
Barely a week after successfully testing the Agni V ICBM, the DRDO successfully test fired the Agni IV nuclear capable ballistic missile from Balasore, Odisha; the missile has a range up to 4000 km. This was the 6th test of the Agni IV and the second user trial of the missile. DRDO said it can carry a nuclear warhead weighing up to 1 tonne.