BlackBerry launches new Android smartphone
Last updated on
Feb 26, 2017, 11:30 am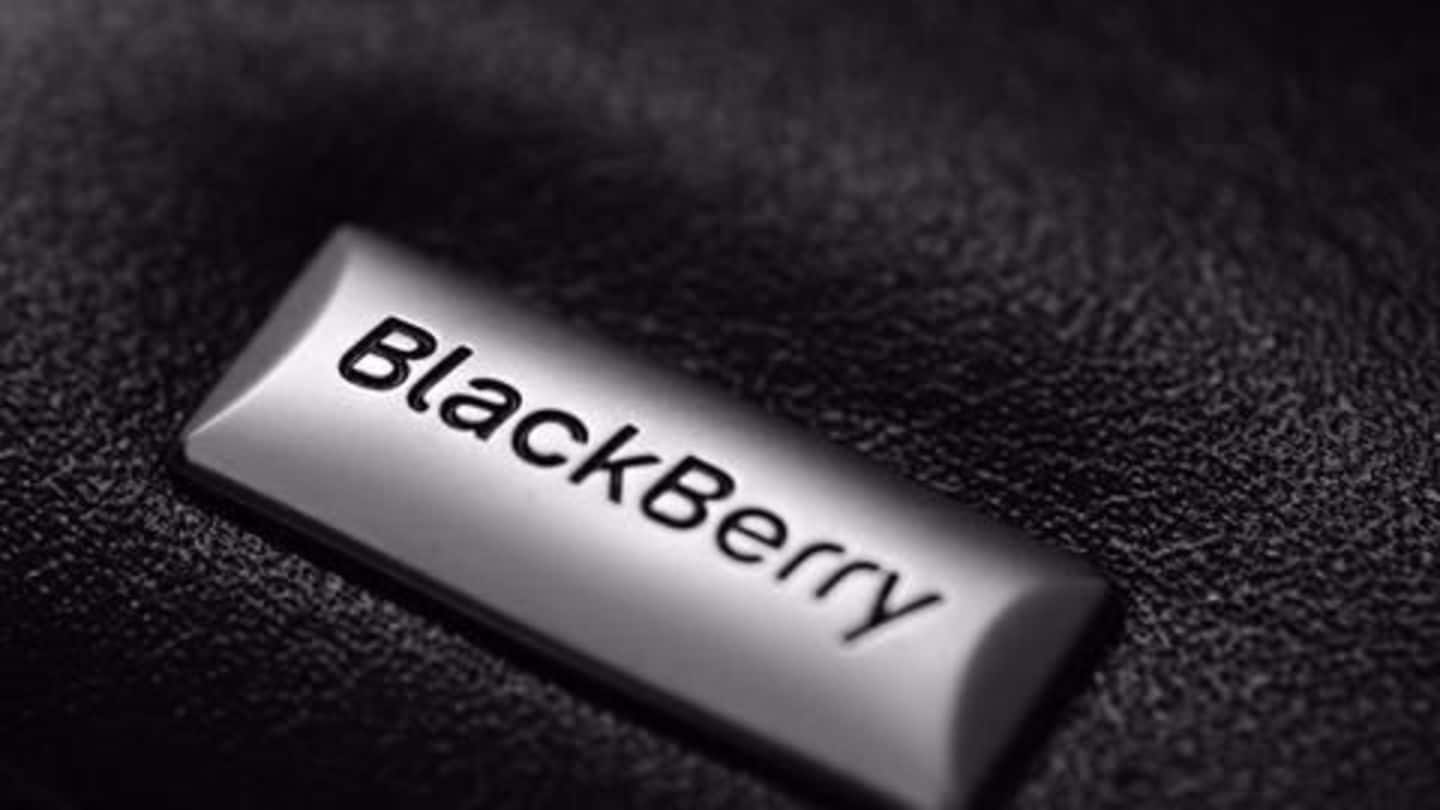 Canadian handset-maker Blackberry launched the BlackBerry KEYone smartphone at the Mobile World Congress 2017 being held in Barcelona. The new phone is priced at $549 and is expected to hit stores in April'17. KEYone comes with a physical QWERTY keyboard, a 4.7-inch touch screen, a Qualcomm Snapdragon 625 processor, a 3,505 mAh battery, 3GB RAM and a 12-megapixel rear camera unit.
BlackBerry's vibrant history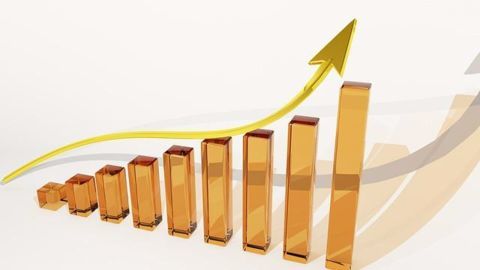 BlackBerry, formerly known as Research in Motion (RIM), was founded in 1984. It started off with selling pagers and released its first phone, the Blackberry 5810, with voice calling facilities in 2002. In 2007, BlackBerry had become the most valuable company in the Toronto Stock Exchange with a market capitalization exceeding $67 billion. By 2010, BlackBerry had shipped its 100 millionth phone.
How did BlackBerry get its name?
The keys on the original Blackberry device, a pager, resembled groups of seeds. After going through the names of quite a few seed-based fruits, Research in Motion (RIM) decided to name their product BlackBerry because most of their devices were black at that time.
BlackBerry struggles to maintain its position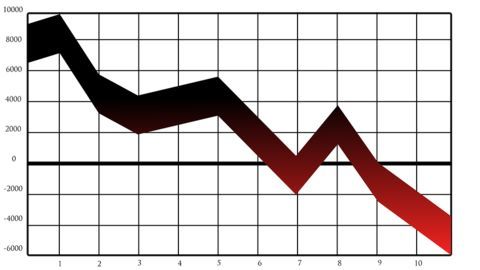 Despite BlackBerry's initial success, the stock market crash in 2008 brought down BlackBerry's share price by $50 dollars, which marked the beginning of its demise. By 2009, BlackBerry struggled to compete with Apple's App Store, a problem it never managed to solve. BlackBerry, which sold around 15 million phones per quarter at its peak, currently sells a meagre 500,000 (as of March 2016).
BlackBerry, then and now
In 2008, BlackBerry was valued at a massive $83.4 billion - more than eBay or Goldman Sachs. However, by 2013, BlackBerry's valuation had dropped to a pitiful $3.4 billion - less than that of American fast food chain Wendy's.
Facebook and WhatsApp end support for Blackberry
As BlackBerry continued to slump in the international market, Facebook decided to end support for the BlackBerry platform. In February 2016, WhatsApp dropped support for the BlackBerry platform. BlackBerry users, thus, were cut-off from the world's most used social media and messaging apps. BlackBerry said that it was "extremely disappointed" with the fact that two of the world's biggest apps had completely abandoned them.
BlackBerry to unveil two new mid-range smartphones
BlackBerry CEO John Chen revealed that the Canadian cellphone maker would unveil two new mid-range smartphones in July 2016. The new models, codenamed "Hamburg" and "Rome", will be touchscreen devices operating on the Android OS. Despite BlackBerry's poor performance in the international market, CEO John Chen was optimistic about the new models and said that Blackberry could bounce back and start making profits again.
BlackBerry sues Nokia over patent infringement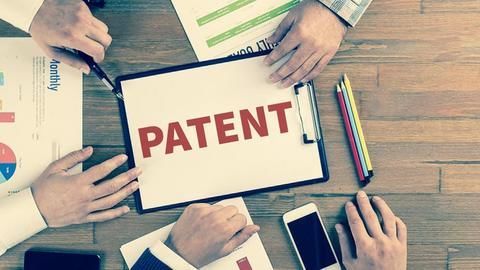 BlackBerry has filed a law suit against Nokia over the alleged infringement of 12 technology patents. The patents cover data transmission technologies involved in 4G and other networks. BB alleged that Nokia used these patents on several transmission systems and softwares. Nokia said it was looking into the allegations. Blackberry is seeking payment from Nokia rather than blocking its access to the technology.