Articles about Bluetooth SIG
Bluetooth SIG or Special Interest Group is an organization that oversees the development of Bluetooth standards and the subsequent licensing of the technology and trademarks to third parties such as device manufacturers. The SIG is a non-profit, non-stock Corp. that was founded in September 1998 and is headquartered in Kirkland, Washington, US. Notably, the SIG doesn't manufacture Bluetooth-enabled products itself. Bluetooth has emerged as a low-cost widely available short-range radio frequency band capable of transmitting data between compatible wireless devices including laptops, computers, printers, cameras, and wearables. Manufacturers of these products must either be Associate or Promoter members of the Bluetooth SAG before they are granted early access to the technical specifications. The non-profit group runs a website where publicly available specifications are listed. Bluetooth SAG is the proprietor of the "Bluetooth" word mark, figure mark, and combination mark. Besides its professional staff, the SAG is supported by 35,000+ member companies who participate in the production of standardization documents and qualification processes for new products using the Bluetooth mark.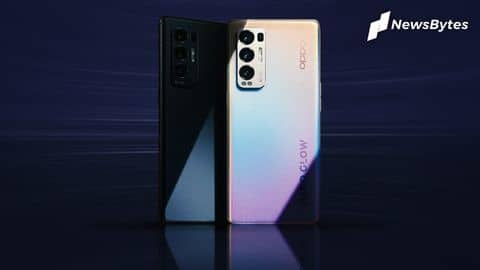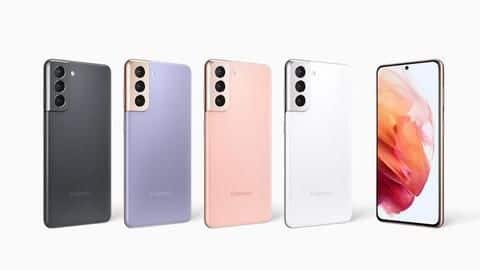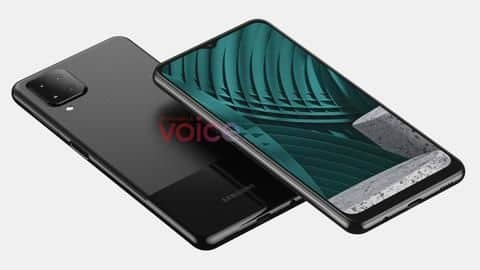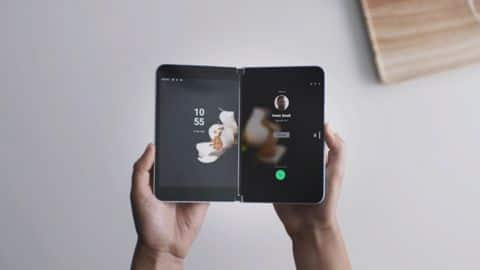 Microsoft's dual-screened smartphone to be launched soon
Microsoft is poised to launch its novel dual-screened smartphone, the Surface Duo, sometime soon. The Android-powered device has received certifications from the FCC and Bluetooth SIG, suggesting it will go official in the coming weeks.