Amazon defies murder evidence requests from smart-speaker Echo
Last updated on
Feb 25, 2017, 08:25 am
Amazon continues to resist efforts by American prosecutors to obtain recordings from one of its Echo smart speakers as evidence in an ongoing murder case. The prosecutors' argument is that the audio recordings could throw light on what had happened. In its first formal legal response to the prosecutors' request, Amazon stated that it had to weigh customer privacy against such requests.
Police want logged information from Amazon in murder case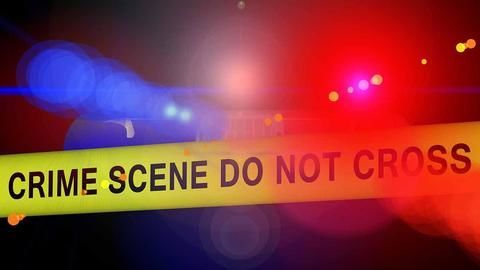 In the latest instance of a clash between law enforcement and technology companies, police from Bentonville, Arkansas, in a bid to solve a murder, have asked Amazon for information logged in one particular Echo device. The device belongs to James Andrew Bates, who has been accused of murdering his friend Victor Collins. Bates is set to go to trial for first-degree murder next year.
Details of the murder case
Earlier this year, James Andrew Bates was charged with murdering his friend Victor Collins. It is suspected that Bates strangled Collins to death after an evening of drinking in November last year, in his house in Bentonville. Collins was found dead in a hot tub in Bates's house. Bates had himself contacted the police in the morning to report Collins's body.
Bates's attorney is opposed to the police's request
"You have an expectation of privacy in your home, and I have a big problem that law enforcement can use the technology that advances our quality of life against us," said Kimberley Weber, Bates's defence attorney.
What do the police want from the Echo device?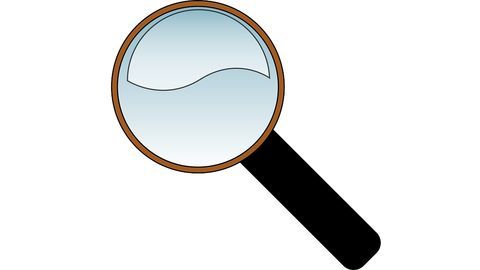 Amazon Echo, run by virtual assistant Alexa, is always listening for its "wake word" so it can perform tasks such as playing music and buying things online on a verbal command from its user. Understandably, the police, in their search for evidence, are after whatever words and sounds the speaker might have picked up on the night of the murder.
Amazon declines to release logged information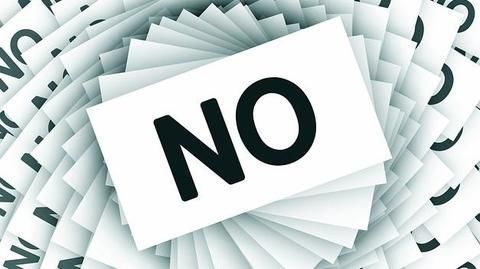 In spite of the search warrant affidavit filed by the police, Amazon refused to disclose any information that its smart speaker cum home assistant Echo logged in its servers. Amazon, however, handed over James Andrew Bates's account information and purchase history to the police. "Amazon will not release customer information without a valid and binding legal demand properly served on us," said a spokesperson.