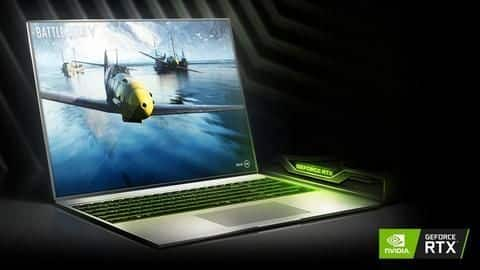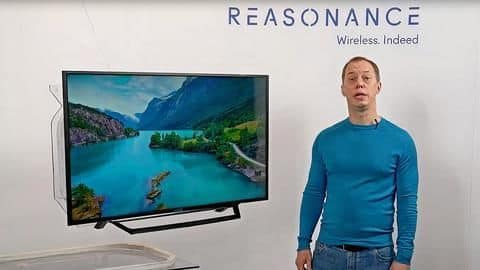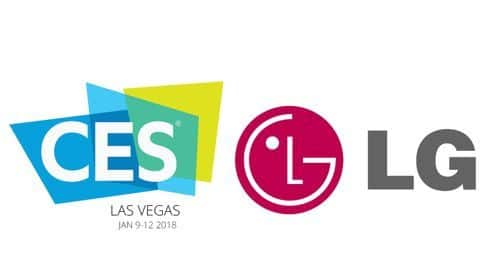 #CES2021: LG showcases OLED, MiniLED TVs and WebOS 6.0
Korean consumer electronics giant LG unveiled new TVs and teased the LG Rollable phone at its CES 2021 press conference. In the spirit of the first-ever virtual CES, a segment of LG's event was hosted by a completely virtual person, Reah Keem.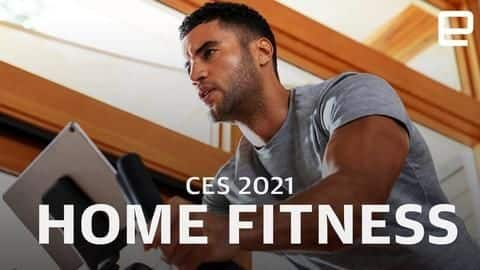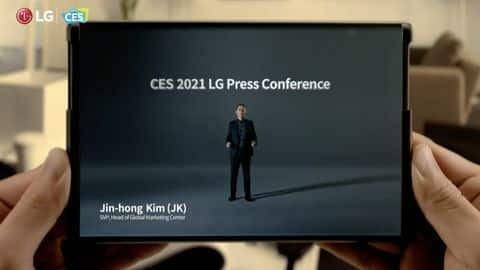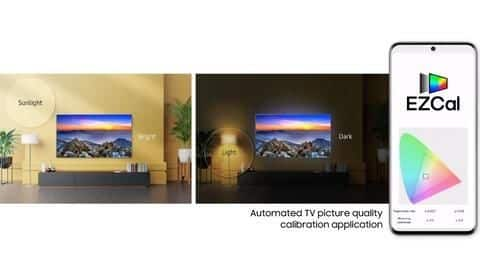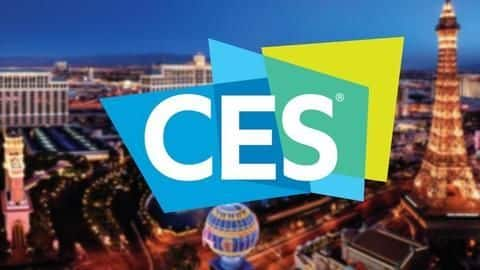 #CES2020: Biggest announcements made this year
This year's Consumer Electronics Show has been graced with some exceptional innovations, including Samsung's artificial humans, OnePlus's disappearing cameras, and Sony's feature-packed concept car.