China's bus runs into allegations of scams
China's bus runs into allegations of scams
Aug 11, 2016, 03:31 pm
3 min read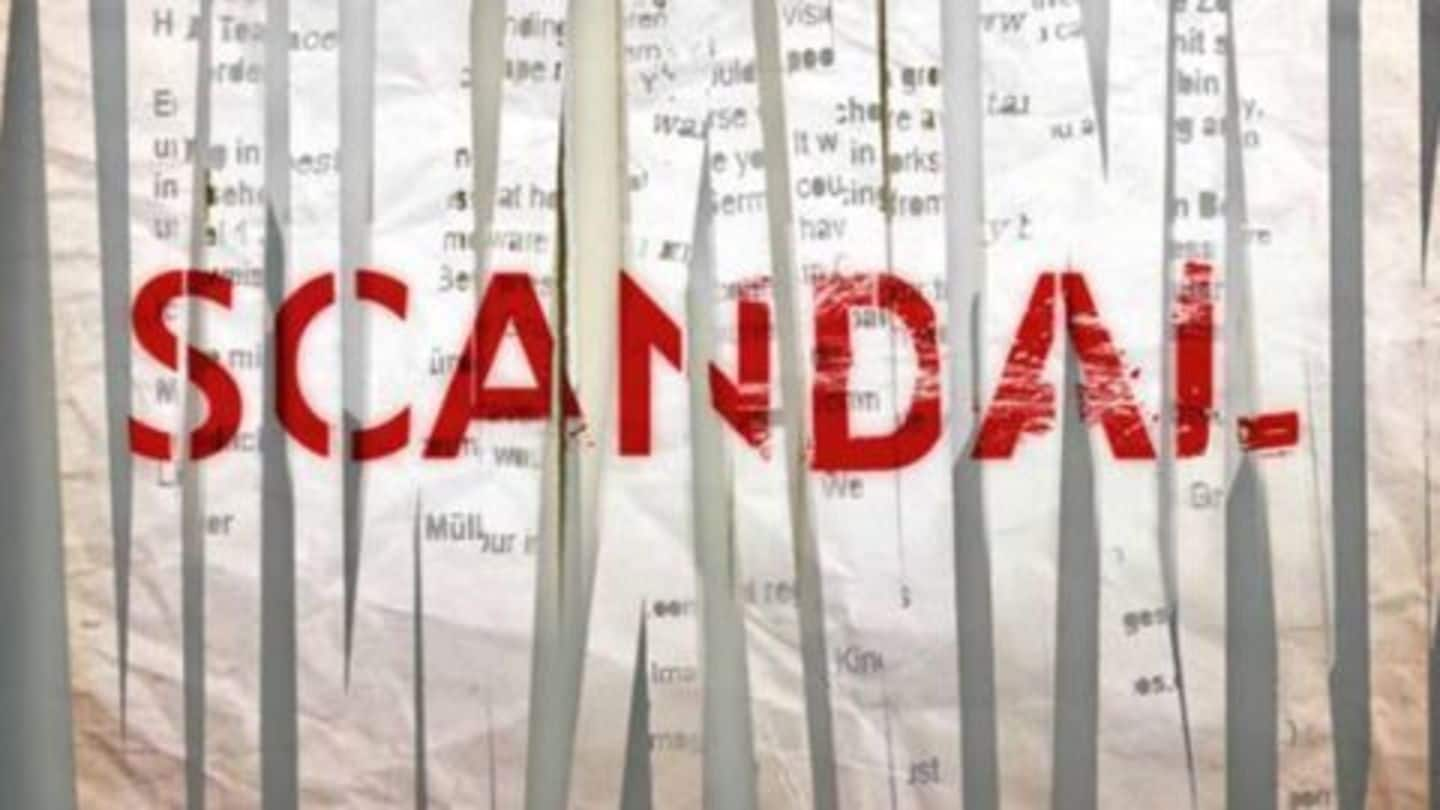 Reports from Chinese state media suggest that the elevated bus designed and inaugurated in China was funded illegally. The reports caused the design company to halt all tests and lock up the prototype until the controversy is over. Song Yuzhou, the designer of the elevated bus stated that the allegations were untrue and that his company had done nothing wrong.
The 'straddling-bus' dream has been around since 1969 when Hodgetts and Walker presented it as a part of their "immodest-proposal" for redesigning New York. Chinese engineer Youzhou recently introduced his version in 2010, and a small-scale model in May 2016 at Beijing's 19th-International High-Tech Expo.
China demonstrates its giant "Transit Elevated Bus"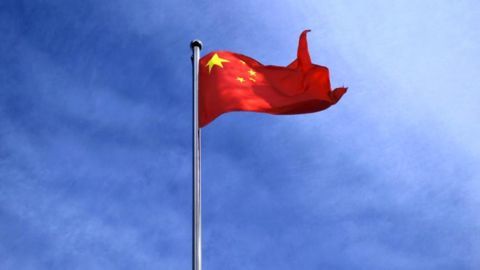 According to China Xinhua News, China conducted the first road-test of 'Transit Elevated Bus' on Tuesday. The test-drive took place in the north-eastern city of Qinhuangdao, in Hebei province. It consisted of a brake and power-consumption test. Youzhou, the bus' designer, said that 5 cities —Nanyang, Qinhuangdao, Shenyang, Tianjin and Zhoukou — have signed contracts with his TEB Technology Development Company for pilot projects.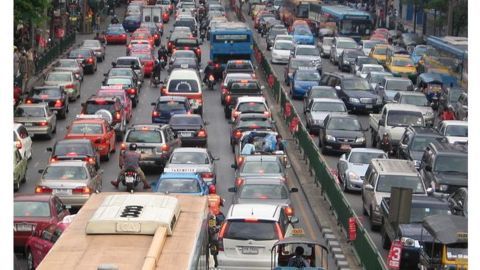 The TEB can handle 300 passengers, and is 22 meters long, 7.8 meters wide (covers two lanes) and 4.8 meters tall. It runs on 16 tired wheels and is guided by 8 pairs of rail wheels and is supposed to reach 40-50 km/h. However, the vehicle was contained to a 300m long track which featured limited turns and tightly controlled traffic conditions.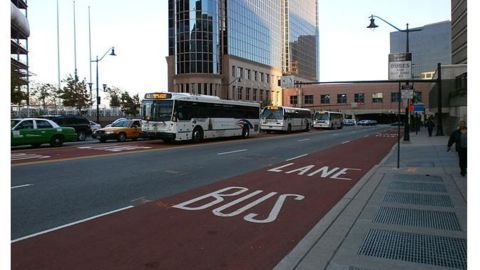 Presently, it is only a little taller than a double-decker bus for the sake of existing bridges in China, so only cars less than 2 meters tall can drive under it. The demo track was only 300 metres long without any bridges, traffic lights, crosswalks or turns. There are some safety concerns regarding cars driving underneath a TEB while on a slightly bendy road.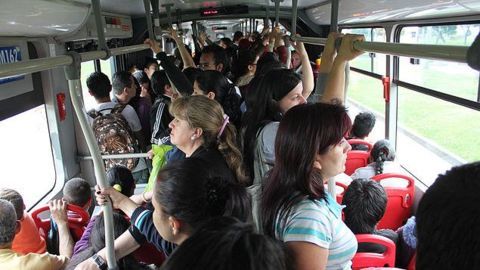 According to the claims made by Youzhou, the bus would span two traffic lanes and carry up to 1,400 passengers. It would run on electricity and replace 40 buses, allowing regular cars under 7-feet high to freely pass underneath. It can be produced for 20% of the price of a subway as it doesn't involve digging and can be rolled out in lesser time.
Benefits of Transit Elevated Bus
A TEB is a new bus concept designed by Shenzhen Hashi Future Parking Equipment Company which has the potential of saving 860 tons of fuel and avoiding 2,640 tons of carbon emissions and is estimated to reduce traffic congestion by 20-30% by replacing 40 buses.
Modi asks Road Ministry to look into "straddling bus" technology
On seeing the successful run of the new "straddling bus" concept in China, PM Modi has asked the Road Ministry to get full details of the project. Modi made the comments at a meeting of top ministry officials and asked the Road Ministry to assess the feasibility and applicability of the technology to de-congest roads and highways in Indian cities.