Articles about Data Storage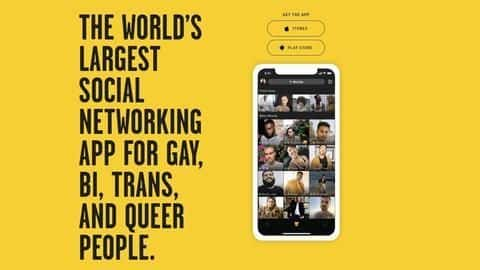 Grindr fined $11.7 million for selling user data without consent
Grindr is being fined $11.7 million by the Norwegian authorities for a privacy violation. The Norwegian Data Protection Authority pulled up the location-based dating app targeted predominantly at homosexual individuals for sharing user information to advertisers without their consent.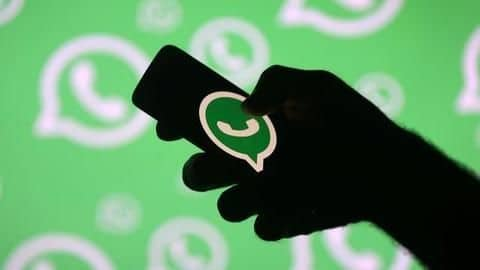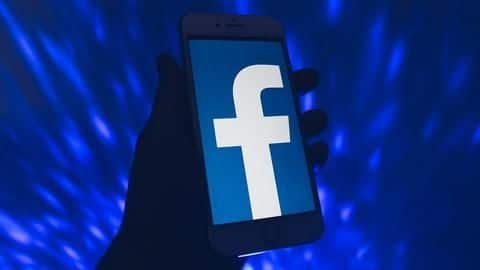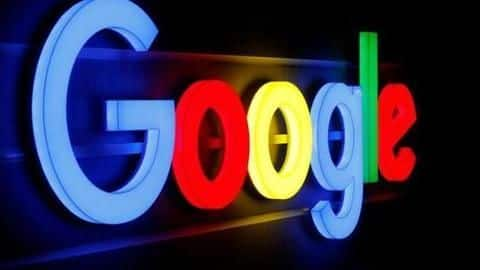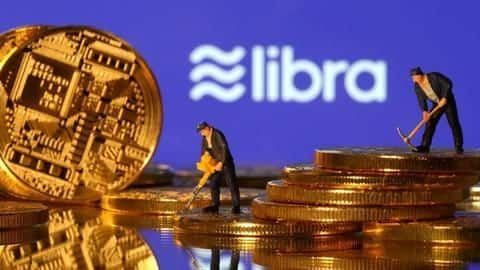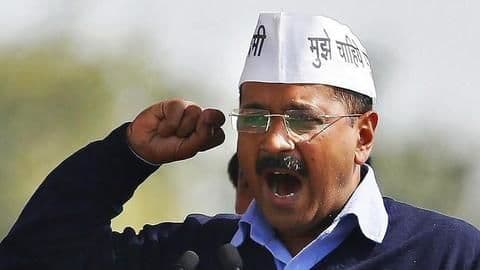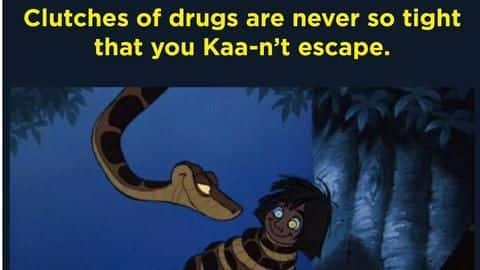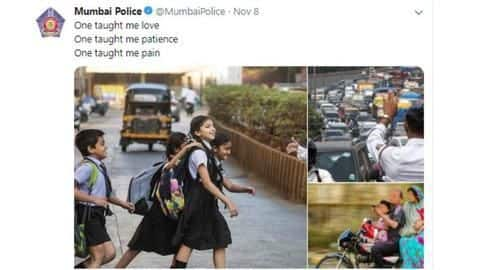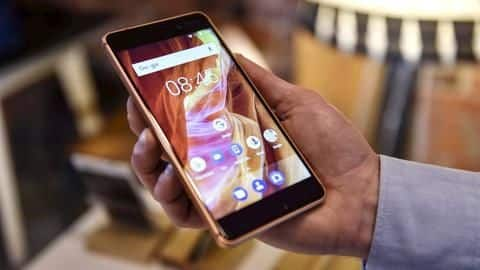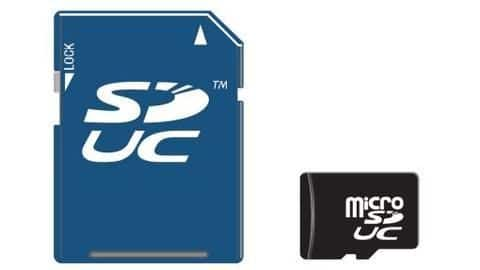 128TB SD card that will hold your entire media collection
The SD Association, a group of 900 tech companies that sets memory card standards, has announced a new card specification called "SD Express" that will increase data transfer speeds to 985MB/s from the current maximum transfer rate of 624MB/s.