Madeleine Albright, Big Bang actress 'ready to join Muslim registry'
Last updated on
Jan 27, 2017, 01:14 pm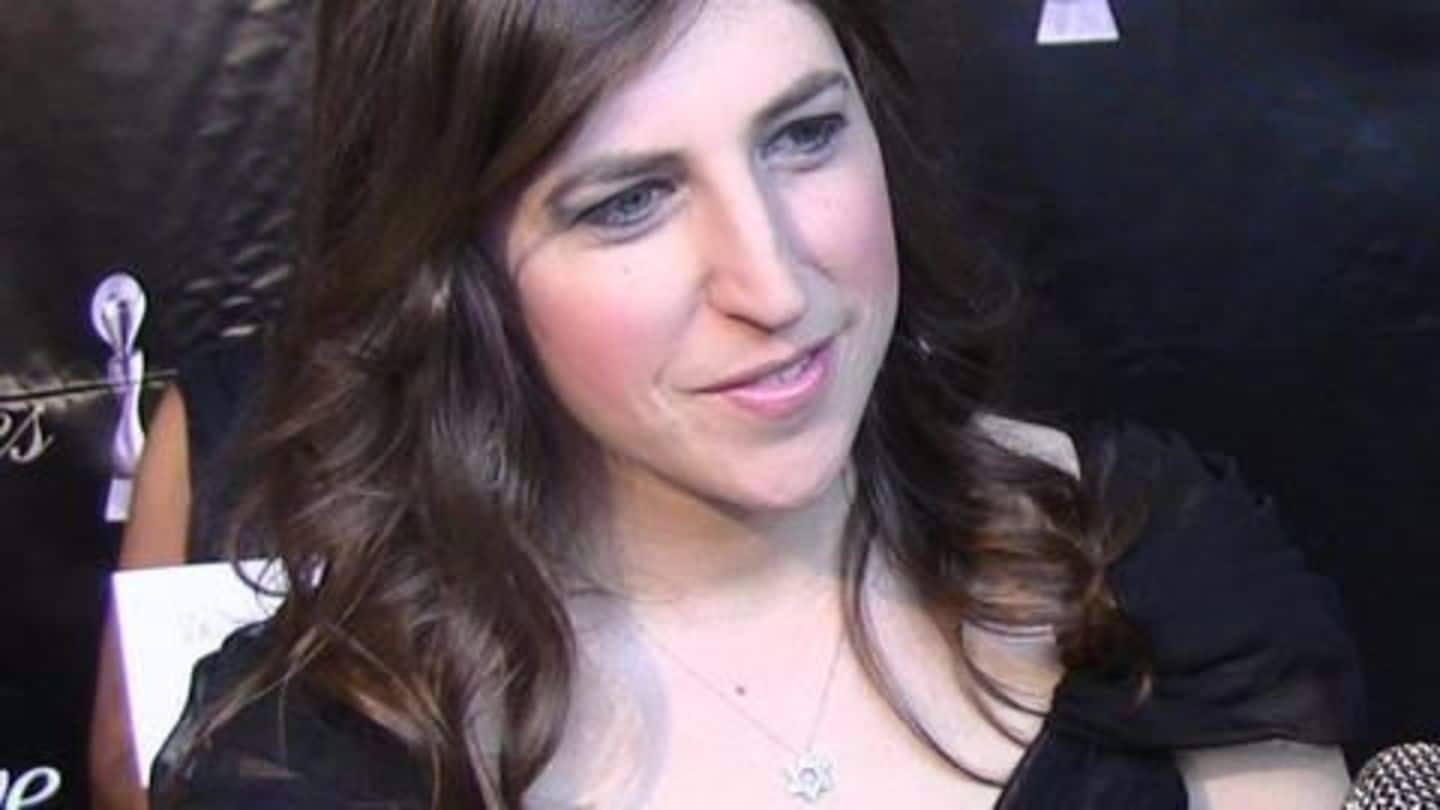 Former US Secretary of State Madeleine Albright and Mayim Bialik from 'The Big Bang Theory' both vowed to register themselves as Muslim if Donald Trump creates a database of Muslim Americans. Both women tweeted that they were ready to register as Muslims "in #solidarity." "If we're registering people who you think are a threat, register white males too." said Mayim Bialik.
Twitter says "no" to Trump's idea of national Muslim registry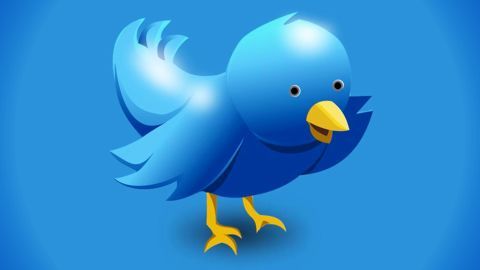 American corporations, from the largest conglomerate to the smallest firm, are facing a question: "Will we do business with the Trump administration to further its most extreme, draconian goals? (and ideas) Or will we resist?" The question is important for tech companies that are valuable partners for a "budding authoritarian." However, only Twitter of nine prominent firms said no to Trump's National Muslim Registry.
An engineering project
Trump's agenda would largely be an engineering project, that would rely on some help from the private sector. It would, however, be too much to ask companies that have long contracted with the Federal Government to stop doing so.
Trump's Muslim Registry, morally appalling
Trump's transition team proposed 'Muslim Registry', which would either be a list of people from nearly two dozen Muslim nations entering the US or a list of all Muslims in the US. Many people felt the idea is effectively pointless and morally appalling. In Nov'15, Donald Trump said that there should be a "lot of systems, beyond databases" to track Muslims in the country.
Tech companies can oppose anti-civil projects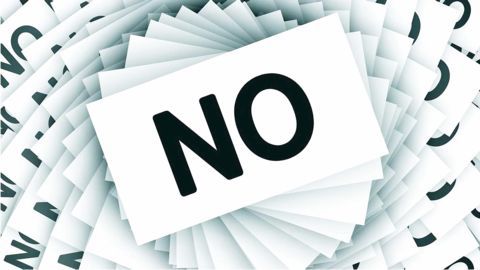 Projects like 'Muslim Registry' would, however, provide US-based tech companies a chance to "draw a line in the sand" and push back efforts to track people because of their religion. Opposing such projects "doesn't take much in the way of courage or conviction, even by the thin standards of corporate America." Assuming that no company would ever involve itself in such projects is wrong.
Nine prominent American tech companies
The companies were asked: "Would [company's name], if solicited by the Trump administration, sell any goods, services, information, or consulting of any kind to help facilitate the creation of a national Muslim Registry, a project which has been floated tentatively by the president-elect's transition team?"
Microsoft would work to "protect privacy and public safety"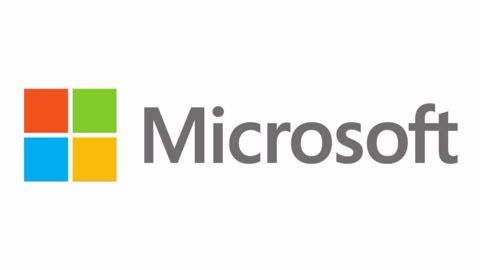 The nine tech companies included Facebook, Twitter, Microsoft, Google, Apple, IBM, Booz Allen Hamilton, SRA International, and CGI. While other companies either didn't respond or declined to comment, only Twitter and Microsoft answered the question. While Microsoft said it would "protect privacy and public safety," Twitter said "no"; the company's policy prohibits the use, by outside developers, of "Twitter data for surveillance purposes."
Microsoft's response
"We're not going to talk about hypotheticals at this point. It will remain important for those in government and the tech sector to continue to work together to strike a balance that protects privacy and public safety in what remains a dangerous time."
IBM CEO Ginni Rometty personally writes to Trump
Shortly after the Presidential election, IBM CEO Ginni Rometty personally wrote a letter to Trump offering her congratulations and her company's services. She identifies six different areas as potential business opportunities between IBM and a Trump White House. She also expressed willingness to sell technology to Trump for Mosque surveillance, a virtual wall with Mexico, shutting portions of the Internet on command, etc.
Targeting a customer
American Civil Liberties Union Attorney Ben Wizner said, "Any technology company should resist a government request for assistance that targets a customer on the basis of race, religion, or national origin."