SpaceX identifies four landing spots on Mars
SpaceX identifies four landing spots on Mars
Written by
Vaneet Randhawa
Mar 21, 2017, 07:20 pm
3 min read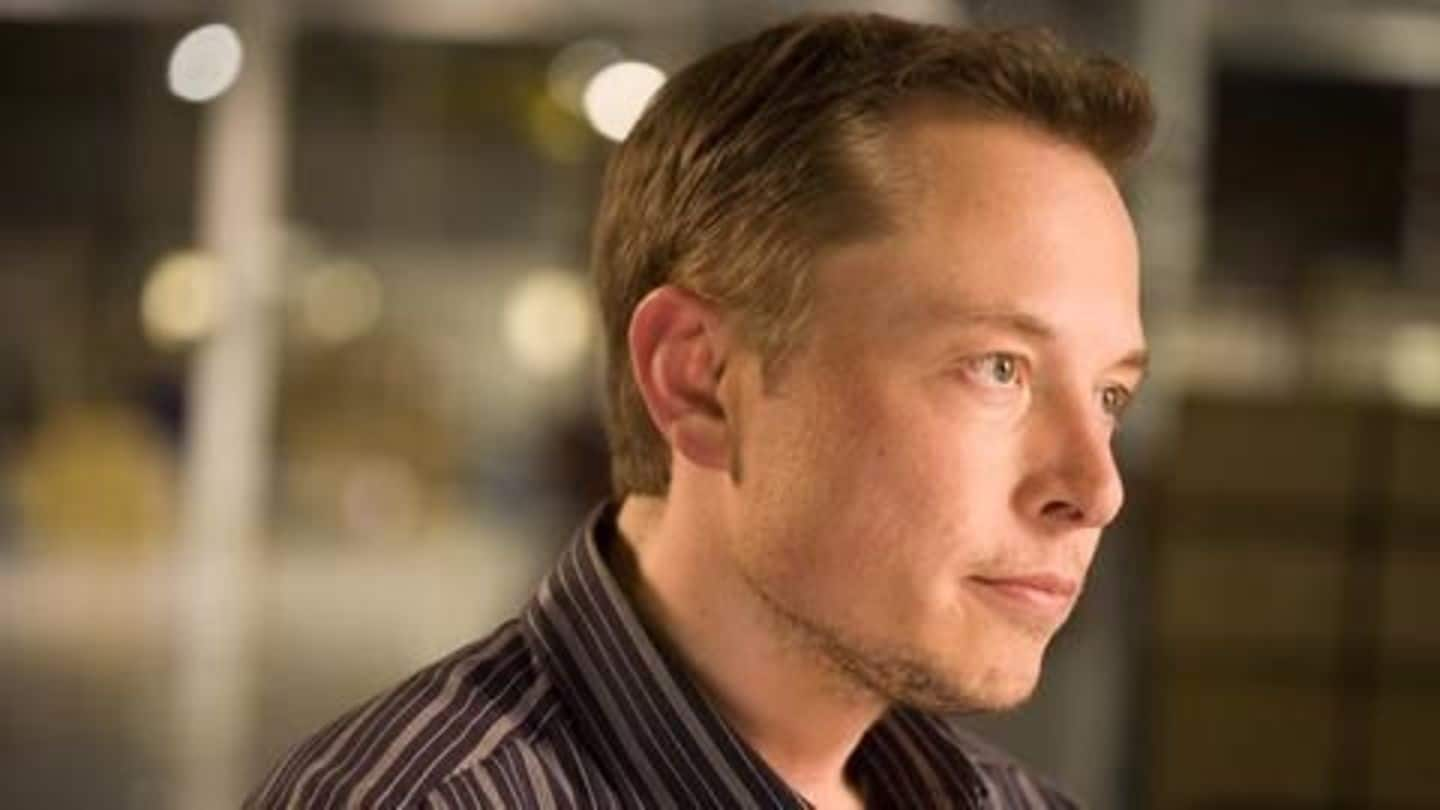 Elon Musk's SpaceX, in collaboration with scientists at NASA's Jet Propulsion Laboratory and other organisations, has identified four landing regions on Mars for its spacecraft, including a "particularly promising" one. SpaceX's Paul Wooster informed sites are identified on the basis of several criteria, including access to ice near the surface, closeness to the equator, and low elevation.
SpaceX launches Interplanetary Transport System to colonize Mars
SpaceX published the video that details its long-awaited "Interplanetary Transport System" showing the company's new rocket- BFR "Big Fucking Rocket" and its interplanetary spaceship- the BFS, or "Big Fucking Spaceship." The simulation video revealed that after touching space, SpaceX intended to leave its spaceship in the orbit while the BFR came back to the launchpad. The spaceship and rocket are expected to colonize Mars.
In comparison with Falcon 9
Elon Musk revealed that, along with the launchpad the Interplanetary Transport System was 122 meters tall, "almost twice as tall as the 70-meter Falcon 9."
The issues that Elon Musk didn't address
While addressing the people, Musk didn't yield details as per "where people will live and eat, as well as some of the health-related concerns" like cancer. How the astronauts will deal with living in microgravity wasn't discussed either. Solar radiation can lead to serious cardiovascular diseases but Musk said "it's not too big of a deal".
What the journey will entail?
One trip to Mars would take between 80-150 days depending on the year. The spaceship will refuel in orbit and the Mars carrier will be reusable. The launch will take place from Pad 39A, Florida. At liftoff, the booster is expected to have "127,800 kilonewtons of thrust". The spaceship, booster will then separate. Spaceship will head to orbit while booster heads back.
Not all are impressed with Musk's grand plan
Many critics have called Musk's plan with funding specifics, operational specifics as a "science-fiction dream." Some contended that in spite of all the ambitious talk, SpaceX is yet to launch a single manned mission. Its current timetable is six years late. Musk talked about private and government partnership and some expressed skepticism if it was best suited to further deep space exploration
SpaceX Mars mission pushed back
SpaceX president Gwynne Shotwell stated that the company would launch its Red Dragon robotic mission to Mars in 2020, instead of 2018 as was declared by Elon Musk last year. Shotwell said SpaceX "needed to put more resources and focus more heavily on our crew program and our Falcon Heavy program." However, he clarified that research and development at SpaceX was still on schedule.