Bizarre Facebook glitch allows users to write on celebrity pages
Bizarre Facebook glitch allows users to write on celebrity pages
Aug 24, 2022, 03:13 pm
3 min read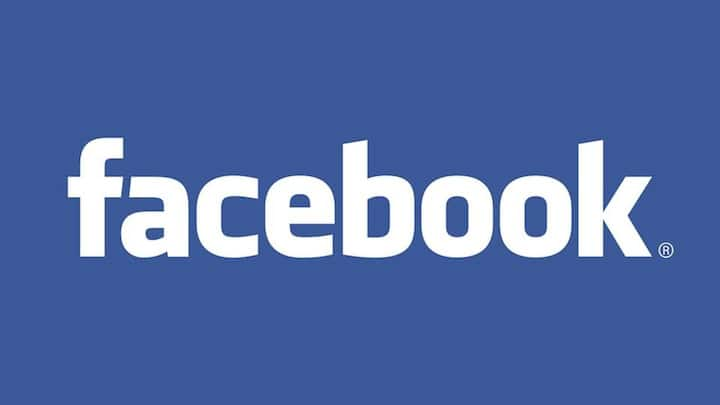 Popular social media platform Facebook suffered an outage at around 11:30 am (IST) today. Additionally, a massive glitch that allowed ordinary netizens to fill the official pages of celebrities such as Tom Cruise, Rihanna, and Deepika Padukone with memes and random messages, was also reported. The outage has been reported in several countries including India, the US, and the UK.
Why does this story matter?
Facebook has been around for a while. During its time, it has faced some weird glitches and cyber attacks.
The latest one, however, might just take the crown for being the most bizarre. Most users who encountered the strange glitch were dumbfounded at the very least.
We hope that Meta comes out and gives us an explanation of what went wrong.
Users report random posts to celebrities appearing on their feed
Several users worldwide reported seeing random posts to celebrities appearing on their feed, some from pages they haven't been following. Both the app as well as the website seems to have been affected. According to the outage detection website DownDetector, thousands of users in the UK and US have reported the issue. The website also saw hundreds in India registering their dissatisfaction.
No one would like to see their Facebook feed like this
#facebookhacked is one of the trending hashtags on Twitter
The Facebook glitch has sent the social media site's userbase into a frenzy. Many users have claimed that a cyber attack is behind the unusual situation. #facebookhacked is one of the top trending hashtags on Twitter since morning. While some users seem to enjoy the chaos unfolding on Facebook, others are aggrieved that something like this could happen.
Twitterati did not spare Mark Zuckerberg
There is no evidence of hacking
It is unclear what caused the unusual glitch. Despite users clamoring about a cyber attack, there isn't any evidence to suggest that someone hacked Facebook. A Meta spokesperson said that it was aware of "people having issues with their Facebook feed" and that engineers are working to get things back to normal. However, the company is yet to address the cause of the outage.
Meta is going through a rather rough patch
The glitch hasn't come at a good time for Facebook. Meta, its parent organization, just reached a settlement of $37.5 million after being accused of violating users' privacy. A lawsuit was filed against Facebook for gathering location data of users who turned off their location services on their mobile phones. By doing so, the company violated a Californian law regarding the same.