Facebook's trending feature promotes 9/11 conspiracy
Facebook's trending feature promotes 9/11 conspiracy
Sep 12, 2016, 06:14 pm
3 min read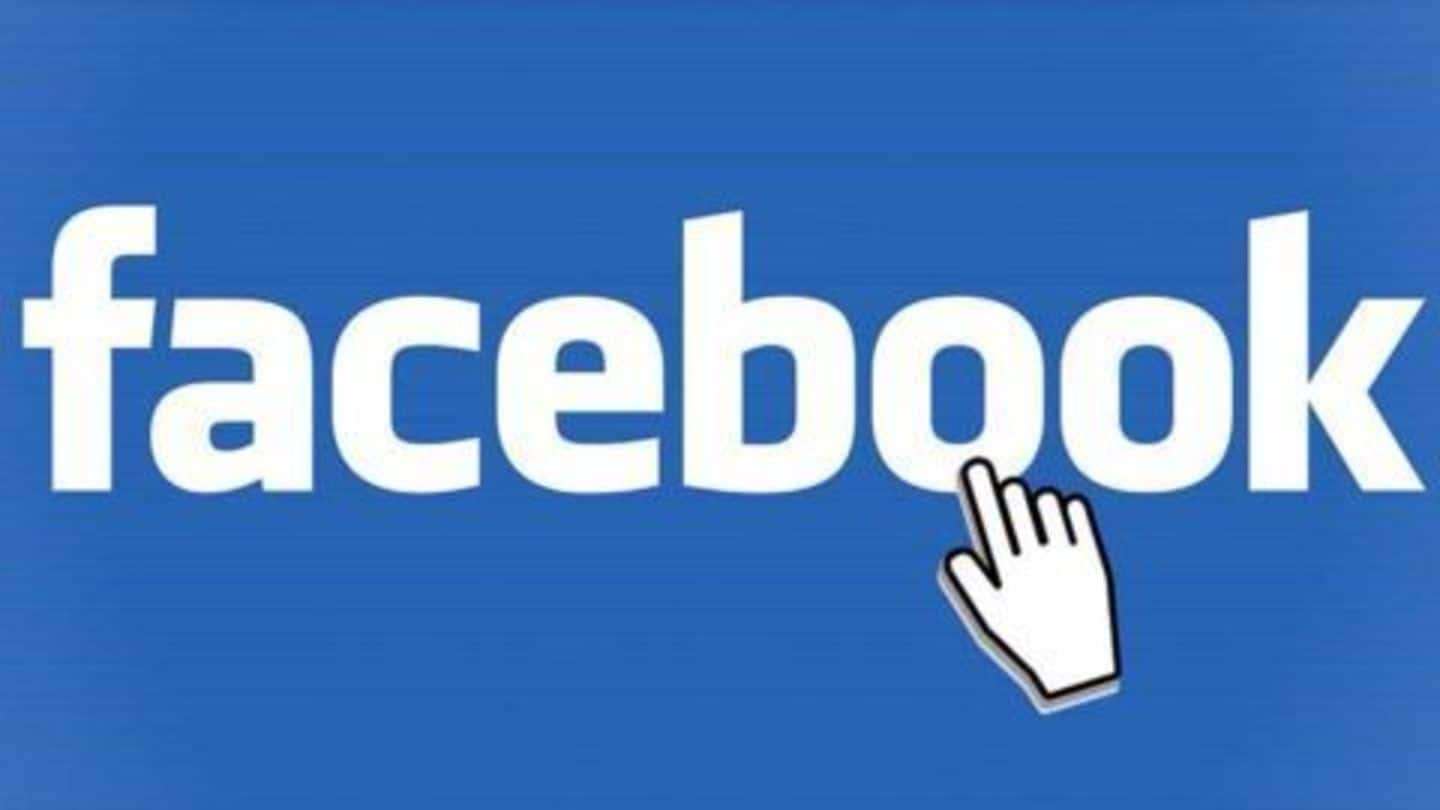 Facebook's new auto trending feature promoted a social media post about a 9/11 conspiracy as legitimate news. The story suggested that the Twin Towers were brought down by a controlled explosion and not by terrorists, alleging that it was an inside job carried out by the government. Facebook took down the story saying, "As a temporary step to resolving this we've removed the topic."
What is Facebook's trending feature?
Facebook launched the 'Trending' feature in January 2014. The trending section appears on the right hand side of the user home page . It shows the topics that are popular at a given point of time. The topics are personalized lists of most mentioned words/phrases. One can click on any of the trending topics to see posts about it from friends, and the public.
Difference between Facebook and Twitter
Trending topics on Facebook are supplemented with a short description, explaining why a particular topic is trending, unlike Twitter's trends where a trending hashtag might not always make sense to a user who is unaware of the subject.
How does Facebook determine the trending topics?
Trending topics are personalized and they are based on factors like a user's interests, pages liked, location, engagement, and timelines. But majorly, it highlights the most mentioned topics which receive a sudden spike in 'mentions'. One can also customize the list of trending topics by hiding the unwanted ones. The topics are categorized under five groups : News, Politics, Sports, Science&Technology, and Entertainment.
Facebook alleged of Bias against Conservative News
Facebook was accused of manipulating the 'trending' section on its website. The allegations of bias surfaced when Gizmodo, in an article stated that some of Facebook's former news curators said that they were told to suppress conservative/right-wing news stories in favor of liberal ones. It also mentioned that the curators were asked to "artificially inject" stories into the trending section.
Facebook claims no Bias after Internal Investigation
Facebook's internal investigation into claims of bias revealed that there was no evidence of it and that the conservative and liberal content was 'approved in equal frequencies' for the trending section. Responding to a 'letter of inquiry' from the US Congressional Committee, Facebook said that it will eliminate reliance from external sites and RSS, to "identify, validate or assess the importance of trending topics."
Facebook automates trending feature, scales down human input
Facebook announced that its 'trending' feature will further be automated, thus scaling down on human input. The social networking site said that it will no longer display the trending topic description, written by human editors. This was partly being done in order to prevent personal bias. Facebook will instead make use of algorithms to "pull excerpts directly from news stories."
Facebook's algorithms trend a fake News Story
Two days after dismissing the editorial staff of its Trending News team, Facebook's algorithms trended a fake news story. On Sunday, 28th August, 2016, a story falsely stating that Fox anchor Megyn Kelly was fired, appeared in the Trending section. Facebook had laid off a total of 26 employees (19 curators and 7 copy editors) for letting algorithms pick 'Trending News'.