Twitter suspends Dorsey's account
Last updated on
Nov 24, 2016, 05:27 pm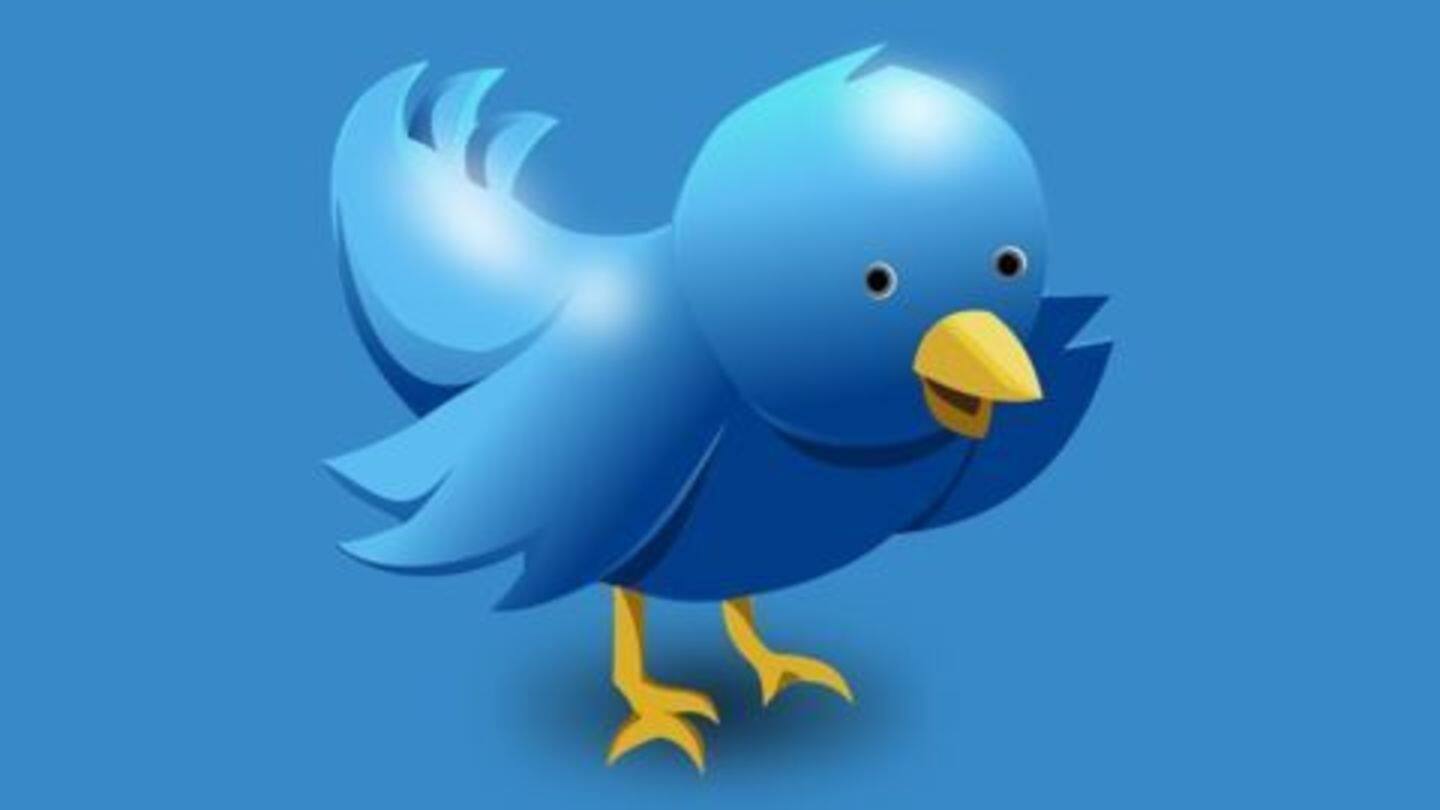 Twitter suspended the account of Jack Dorsey, the CEO and co-founder of the company in an embarrassing development which the company called "an internal mistake." Dorsey had taken to Twitter to say "Just setting up my twttr...again (account suspension was an internal mistake)." Only the company can suspend accounts, users can only deactivate them; the company refused to comment on the matter.
Facebook apologizes for bug which "killed" users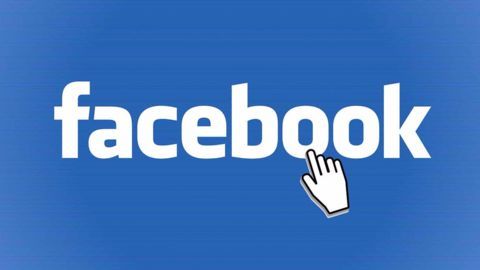 An unusual bug on Facebook caused the site to show the memorial banner on pages of users who were still alive. A large number of users were affected, including Facebook CEO Mark Zuckerberg. Users put up statuses and photos to reassure their loved ones that they were still alive despite Facebook's message. Facebook apologized for what it called a "terrible error".
Mark Zuckerberg's memorial banner
"We hope people who love Mark will find comfort in the things others share to remember and celebrate his life," the banner on Mark Zuckerberg's memorial page read.
Facebook launches memorial page feature for the deceased
In early 2015, Facebook launched a feature which gave users the option to appoint friends and/or family members to control their pages in the event of their death. Users could also choose to have their account permanently deleted after their death. Facebook made the announcement saying, "When a person passes away, their account can become a memorial of their life, friendships and experience".
Facebook justifies memorial page feature
"By talking to people who have experienced loss, we realized there is more we can do to support those who are grieving and those who want a say in what happens to their account after death," Facebook said while launching the memorial page feature.
To what extent can appointed people control the deceased's account?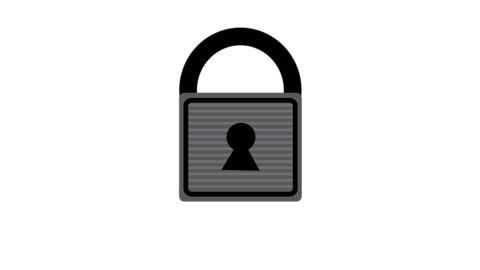 People who are appointed to manage a user's account after the user's death would be able to respond to the user's friend requests, change profile pictures and cover photos, and add a title to the memorial page. The appointed person, or the "legacy contact", would, however, not be allowed to log in as the deceased user or see the deceased's private messages.