Now, Facebook introduces Snapchat like Stories
Now, Facebook introduces Snapchat like Stories
Written by
Vaneet Randhawa
Mar 18, 2017, 11:22 am
3 min read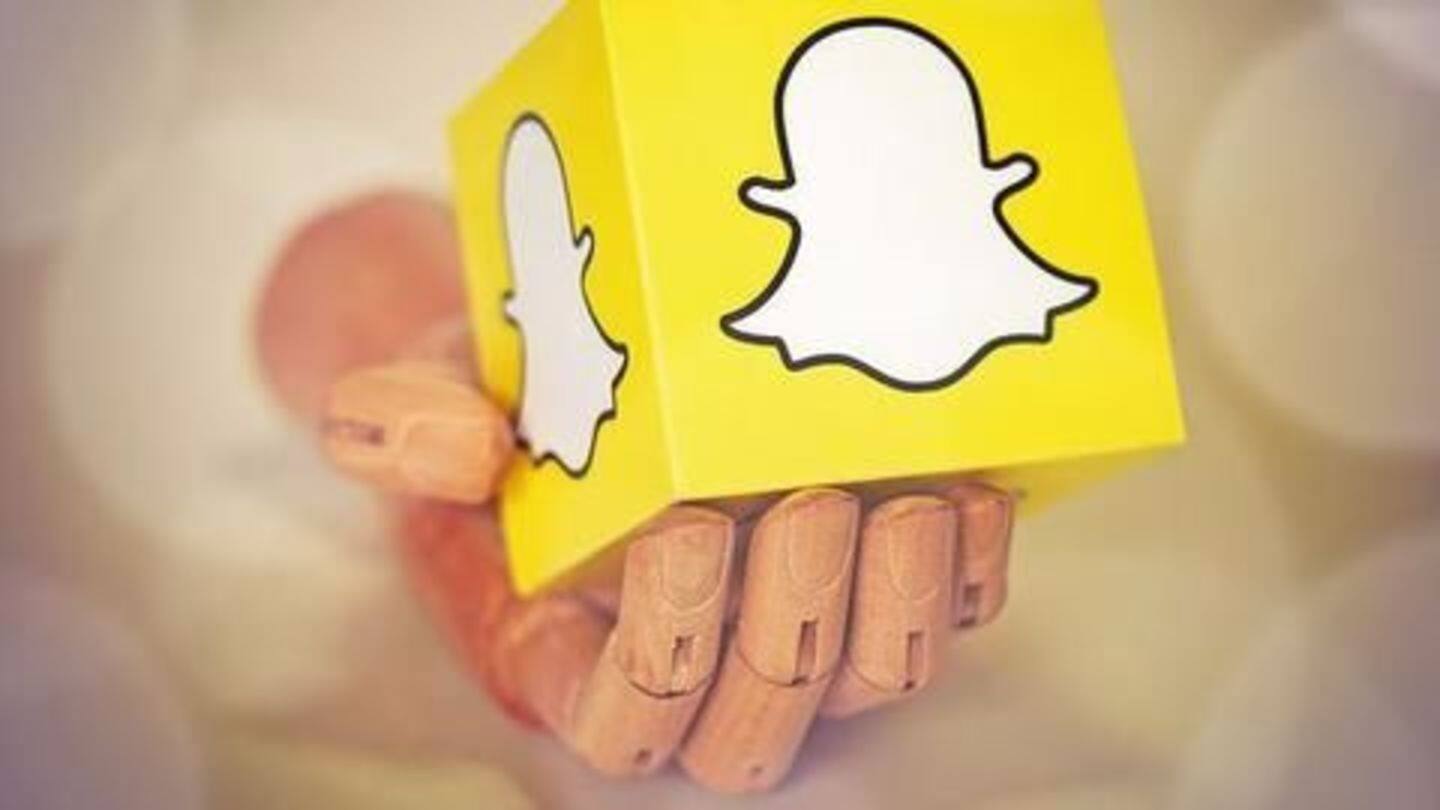 Facebook has begun selectively rolling out a new feature called Facebook Stories, which allows users to put photos on the mobile app, which disappear after 24 hours. It runs through Facebook's in-app camera which also allows users to apply a variety of filters to their pictures, like Snapchat. The feature is currently being rolled-out in Chile, Greece, and Vietnam.
Facebook on its path to counter Snapchat
In 2012, Facebook launched Poke which was featured "disappearing chats, photos, and video messages" and was called 'a joke' by Zuckerberg. In June 2014, Facebook launched Slingshot which had similar features as Snapchat but was taken down a year later. In September 2014, Facebook unveiled disappearing messages as on Snapchat. In April 2016, Facebook introduced scannable codes by which to add friends.
Facebook to have filters soon?
When Facebook acquired MSQRD, the app of a developer who created animated filters that change the shape of your face, the media was abuzz that Facebook was preparing a war on Snapchat filters.
Facebook's new Instagram feature to take on Snapchat
Facebook in its bid to take on rival Snapchat unveiled its newest update on Instagram in the form of Instagram Stories. This (near-clone of Snapchat Stories) lets Instagram users to share images and video that disappear after just 24 hours. Users can also doodle over their "pictures or videos, like with Snapchat, and can choose to make the content in Stories public or private."
Facebook getting 'inspired' from Twitter's features
Facebook introduced the use of hashtags in an attempt to fuel public conversations. Twitter launched verified accounts in 2009 which Facebook is now aping as well. Twitter started offering its video app Vine in January 2015, Facebook has announced a similar Vine-like video feature for Instagram. In September 2011, Facebook began a Subscribe feature which later became "Follow"- a clear' inspiration' drawn from Twitter.
Facebook goes live just like Twitter's Periscope
Twitter launched Periscope in 2015 and in 4 months revealed that 10 million users watched "40 years worth of footage every day on the app." Shortly after, Facebook launched its feature called Facebook Live Video. It enabled users to "broadcast and share their whereabouts in real time." After a pilot, the live video started rolling out to Facebook's millions of users in December 2015.
Not all of Facebook's emulations work
Examples, where Facebook's emulations didn't work, include the failure of "Deals (a Groupon-like service), Questions (a Q&A product similar to Quora or Yahoo Questions and others) and Places (a check-in function that emulates Foursquare)." All have either been killed off entirely or largely downgraded in importance.
Facebook unveils its Instant Video features
Facebook added a new feature to its Messenger app allowing users to "share video with friends while conversing with them". From the look of it, "Instant Video" looks like an attempt on Facebook's part to keep up with Snapchat. The feature allows users to "tap the video icon to begin sharing real-time video" and to share a live video stream.
Facebook takes aim at YouTube, makes advances with video content
Soon, Facebook will unveil an app which will allow users to view videos on television. Users of Apple TV, Amazon's Fire TV and Samsung's Smart TV will be able to watch Facebook videos directly on their TVs. The social media behemoth is also planning to enable sound on users' News Feed by default. These announcements align with Facebook's increasing focus on its video content.