The POTUS Chatbot on Facebook
Last updated on
Aug 15, 2016, 12:08 pm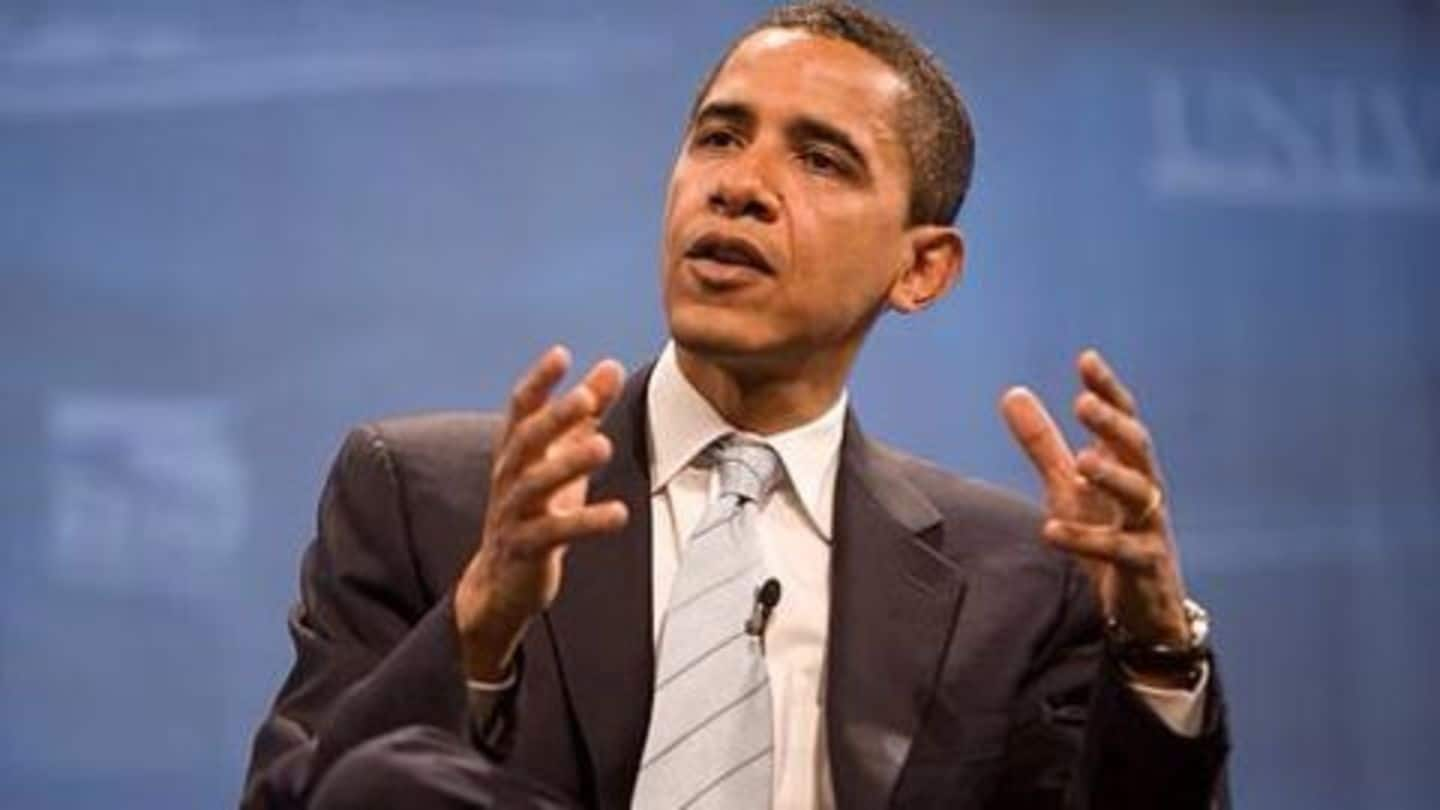 The page that handles the chatbot for President of the United States, Barack Obama, has created discontent for seeking users' personally identifiable information (name and address). This is unsafe because Facebook's end-to-end encryption laws have not been officially rolled out yet. Instead of providing answers to questions, the chatbot merely just processes them, which brings to light its lack of built-in intelligence.
Facebook launches Messenger chatbots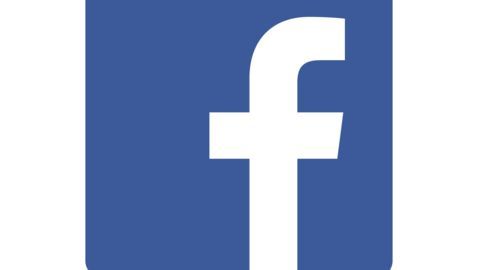 Facebook launched its artificial intelligence (AI) bots for the Messenger to enable users to communicate with businesses and get updates from them. These chatbots with interactive software powered by AI will allow Messenger users to send messages to companies just like messages are sent to friends. Zuckerberg said that Facebook will concentrate on "connectivity, artificial intelligence and augmented reality over the next 10 years."
What is a Facebook Messenger chatbot?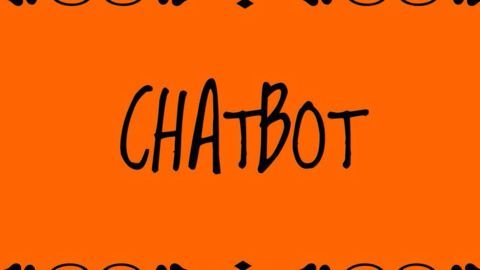 The Facebook chatbots are "lightweight apps with conversational capabilities that sit in the messaging app." The chatbots don't have to be downloaded, you just forward queries to them through "message threads as if they were another contact." Bots will help automate many of the simple demands such as tracking an order, checking in for a flight or ordering flowers.
Facebook Messenger now has 11,000 chatbots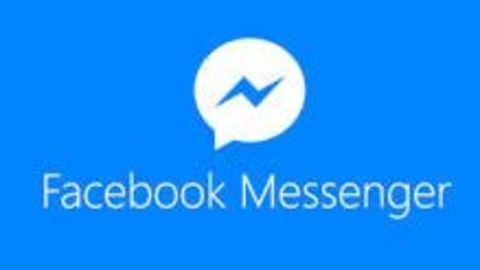 Facebook in its release of new statistics on the growth of chatbots revealed that since its launch in April "more than 11,000 bots have been added to Messenger". Moreover, almost 23,000 people had made accounts for the "Bot Engine tool from wit.ai-Facebook's natural language processing service for developers". It was revealed that one could send videos, audio clips, GIFs, and other files through chatbots.
Indian companies with Facebook chatbots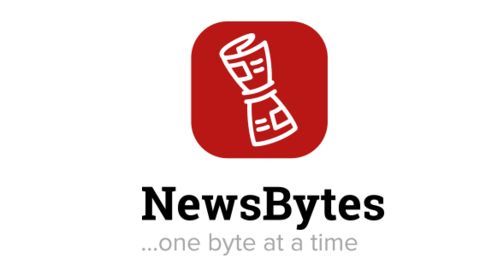 The Lybrate online doctor consultation launched its own chatbot service where it lets the users seek opinions on health queries. NewsBytes became India's first news chatbot on 30th May 2016. LawRato.com, India's leading lawyer search and legal advice platform too became the first legal chatbot of the country. Nearbuy.com, and Meru cabs too incorporated the FB chatbots.
Siri, Cortana are not chatbots
Unlike Siri and Cortana, most chatbots determine from past conversations and don't merely answer questions but can also make suggestions.
People can now send messages to Obama through Facebook chatbot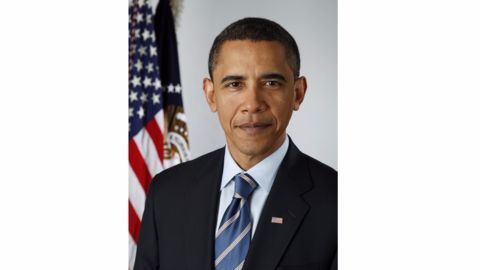 White House announced in a blog that citizens would now be able to communicate their messages with the help of a chatbot on Facebook Messenger to President Barack Obama . Obama reads 10 letters sent to him every day as the means of keeping in touch with the people of America. Now 10 of the messages will be read by Obama every day.