Fake news: Facebook launches campaign to tackle menace
Fake news: Facebook launches campaign to tackle menace
Written by
Shiladitya Ray
Edited by
Gaurav Jeyaraman
Apr 08, 2017, 06:00 am
3 min read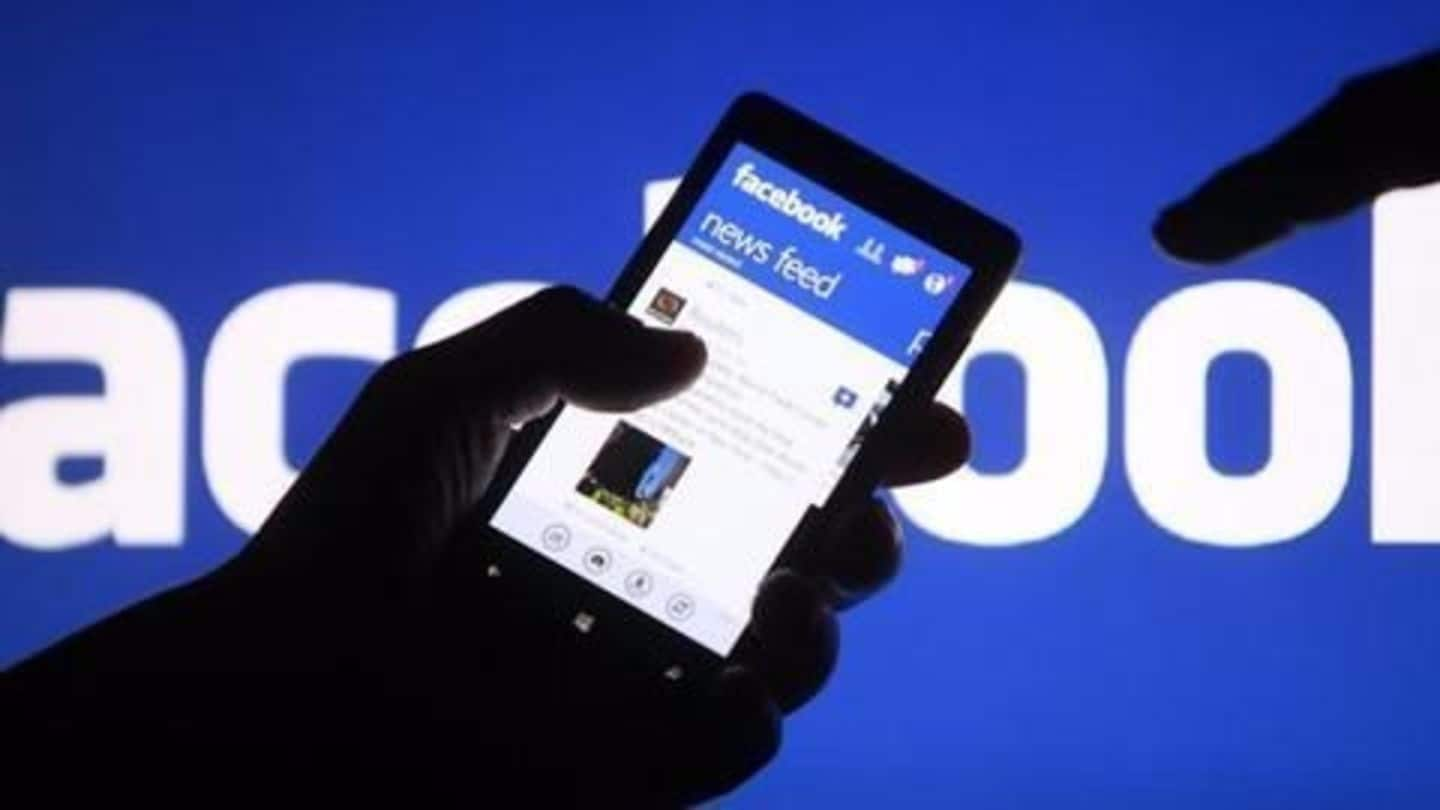 In an attempt to tackle the menace of fake news, Facebook is launching an educational tool: an ad will appear at the top of feeds for three days teaching users "how to spot fake news" and report it. It will launch in 14 countries including Germany, UK, US, Canada and France. However, experts said Facebook should instead focus on diverting traffic from such platforms.
Facebook accused of influencing US Elections
Although news is supposed to help the ordinary voter understand the world around him, fake news stories circulating on Facebook painted a very unreal picture of the 2016 US Elections. A recent report published by Gizmodo holds that Facebook postponed an update for dealing with click-baiting so that it didn't negatively affect Donald Trump's campaign. Facebook, of course, denied the charges.
Facebook's response to Gizmodo's report
Facebook responded to Gizmodo's allegations, saying, "The article's allegation is not true. We did not build and withhold any News Feed changes based on their potential impact on any one political party."
The wider implications of fake news on the internet
With the advent of the internet, the distinction between professional news gathering and amateur rumour-mongering has broken down. With millions having access to the internet, it again raises questions about the editorial capacities of big internet companies and whether they should take responsibility for the same. The issue is only going to get more serious as more people start using the internet for news.
Zuckerberg announces plans to counter fake news on Facebook
Facebook CEO Mark Zuckerberg has outlined steps to counter the issue of fake and misleading news stories appearing on Facebook. Zuckerberg stressed on the greater use of automation to "detect what people will flag as false before they do it themselves". He added that reporting false stories and flagging them will be made easier, while also blocking advertising access for fake story generators.
Facebook rolls out anti-fake-news features
In an attempt to curb growing criticism over the fake-news controversy on Facebook, the company has rolled out a set of new features to combat the menace. The new features allow users and fact checkers to flag articles, tweak Facebook's algorithm and provide more restrictions on advertising. Facebook said "we're focused on the worst of the worst..not the gray-area of opinions."
Facebook may have to pay for its fake news
Thomas Oppermann, chairman of Germany's Social Democratic Party suggested a new law which would require companies like Facebook to have an office in the country dealing with fake news and hate speech all day. Legislators are now contemplating if failure to remove the news item/hate speech should expect a fine of €500,000 per item.