Google's Pixel 2 coming this year
Google's Pixel 2 coming this year
Mar 03, 2017, 04:22 pm
3 min read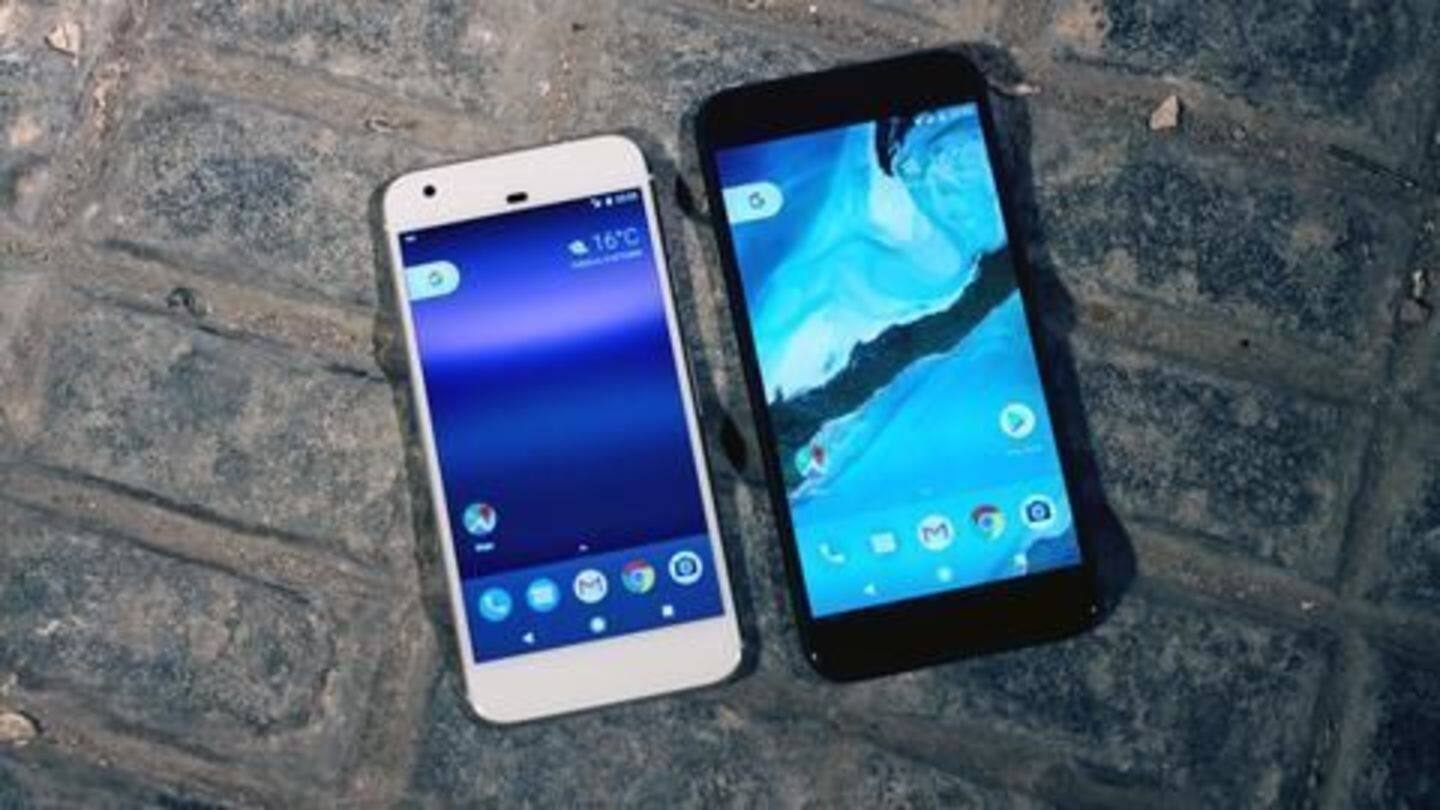 Google's hardware lead Rick Osterloh has confirmed that Pixel 2 will be released later this year. Speaking at MWC'17, Osterloh said "There is an annual rhythm in the industry. So, you can count on us to follow it. You can (also) count on a successor this year." However, he refused to give out details of possible price ranges and the date of launch.
The last Google Nexus was considered the best android phone of 2015 and the best Nexus ever-built. Nexus phones were immensely popular for running the 'purest form of Android' with minimal to no bloatware. They were also always the first to receive Android updates.
Google to launch 'Pixel' smartphones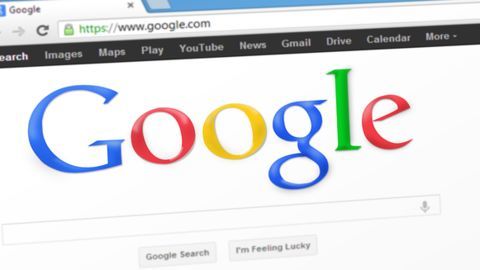 Google has officially announced the launch of its new range of smartphones 'Pixel' and it is scheduled to be unveiled on October 4. Two variants are expected to be launched, Pixel and Pixel XL in 5" and 5.5" sizes. The announcement implies that Google has dropped the Nexus brand of smartphones. Pixel smartphones are expected to be in the price range of $449-599.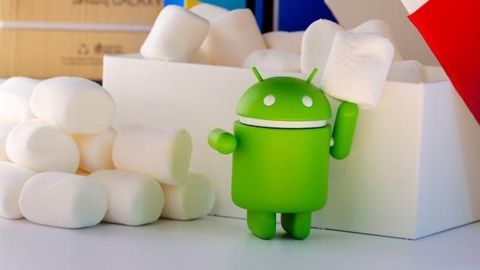 It is speculated that the 5.5" variant will have a Quad HD display, a Snapdragon 821 processor and 128GB internal memory. The 5" variant will run on Snapdragon 820 and have 32GB internal memory. Both phones are expected to have robust 4GB RAM, a fingerprint sensor, 4K video recording and are expected to use the same camera in the rear and the front.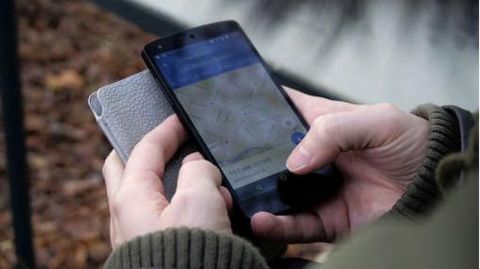 Pixel phones will likely feature a metallic aluminium frame. There will be a USB-C port on the bottom of the device located between the dual-stereo speakers. Contrary to rumours that Google might go Apple's way in removing the 3.5mm jack, the jack is likely to be on the top/left edge. A fingerprint scanner below the rear camera is another rumoured feature.
Google's other major releases
In addition to the unveiling of Pixel smartphones, speculations are mounting that Google will release a new version of the Chromecast, announce availability details of the Google Home Device and launch Google's Daydream VR viewer products on the event scheduled for October 4, 2016.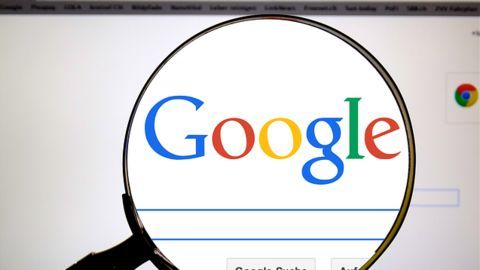 The 'Pixel Launcher' is identical to the Nexus Launcher, a defining aspect of the Android ecosystem. A daily wallpaper change as well as a new Google search bar that pops out from top-left screen is expected. Leaked reports suggest changes such as a transparent app drawer and circular app folders that contain multiple app icons laid out geometrically are also anticipated.
Google Pixel performs poorly in India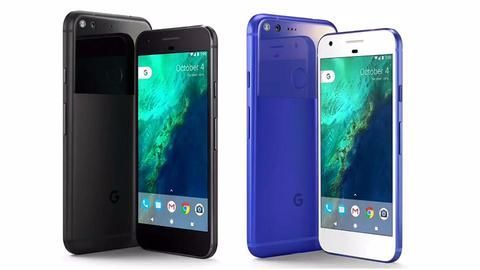 Retailers and analysts stated that the performance of Google Pixel in the market has been poor and they have likened it to the failure of Google's Android One phone. Analysts said Google Pixel's high price range coupled with greater brand attraction toward Samsung and Apple led to its failure. In addition, Google has shipped only 40,000 models since the launch.