Legion claims hack of 74000 CAs, Lalit Modi
Legion claims hack of 74000 CAs, Lalit Modi
Dec 15, 2016, 02:43 pm
4 min read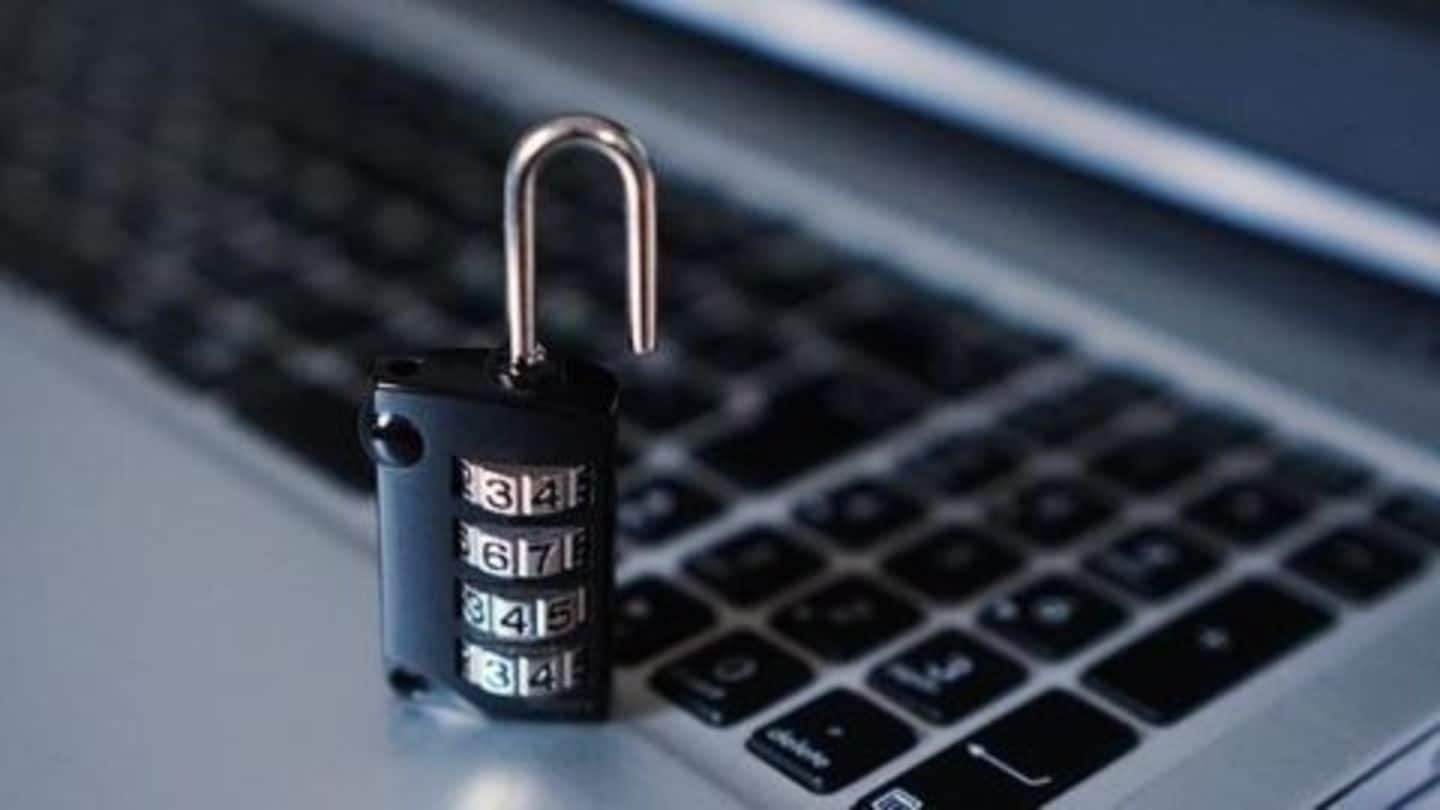 An unidentified individual claiming to be part of the Legion hacker group claimed to have hacked the accounts of 74,000 Chartered Accountants and gave the account access to a media group. In addition the source claimed to have already compromised Lalit Modi's accounts as well as sansad.nic.in. In addition he asked Delhi Police to strengthen their security protocols instead of trying to find them.
According to information received by the Delhi Police's cyber-crime cell into Rahul Gandhi's hacking, Legion is a group of hackers coming from five countries- USA, Sweden, Canada, Thailand and Romania. As per their hacks, they come off as cyber vigilantes who want to expose the corrupt. Using a browser known as The Onion Router (TOR) enables Legion to carry out communication shielded against surveillance.
Connection to the 'Legion of Doom' (LoD)
The Legion of Doom (LoD) was a hackers' group that targeted email accounts of the rich and famous in the 1980s. They remained active till early 2000s. However, no connection seems to exist between Legion and LoD except their hacking ideologies.
Barkha Dutt, Rahul Gandhi, INC and Mallya hackings
The first accounts to be hacked by Legion were Rahul Gandhi's along with the Indian National Congress Twitter account. Profanities were hurled in the form of tweets but no information was leaked. Post this, Vijay Mallya's Twitter account was hacked and information about the cars he owned, his passwords and emails were leaked. Next, NDTV journalists Barkha Dutt and Ravish Kumar's accounts were hacked.
Information about the hackings
Barkha Dutt's hacked Twitter account gave away personal IDs, passwords and email dumps. On Vijay Mallya's Twitter timeline, the group warned about releasing all his major secrets and frauds. The hackers promised to leak more emails than they already have. They've also named their next target: Lalit Modi, businessman and founder of the Indian Premier League (IPL).
In response to Barkha Dutt and Ravish Kumar's accounts being hacked, NDTV tweeted, "Email, Twitter accounts of senior NDTV journalists have been hacked. Attempts are being made to use emails out of context. We are asking relevant authorities, including courts, to take strong action."
Rahul Gandhi's and Vijay Mallya's responses to the hackings
In response to his Twitter account being hacked, Rahul Gandhi said, "To everyone of you haters out there, I love all of you. You're beautiful. Your hatred just doesn't let you see it yet." Vijay Mallya responded to the hackings by saying, "Outfit called Legion has hacked my e-mail accounts and are blackmailing me!! What a joke."
Sansad.nic.in Legion's next target
After hacking four high-profile Twitter accounts, hacker group 'Legion' claims to have its eyes set on sansad.nic.in, a server providing email services to government employees. In an interview with Factordaily.com, a news website, a member of the Legion group said, "Next is a dump of sansad.nic.in emails. Which is quite big. It includes a lot of _BIG FISH_"
Legion's conversations with the Washington Post and FactorDaily
Members from the hacking group Legion gave encrypted interviews to the Washington Post and FactorDaily. The journalist from Washington Post was told that Legion was "just a group of computer geeks who were addicted to crime and drugs." In the FactorDaily report, the hacker said that he doesn't have an Indian passport. He also claimed to have access to over 40,000 Indian internet servers.
'Anonymous' is a global network of self-claimed vigilantes who achieved recognition for crashing government, corporates and religious group websites. Their website defines them as "an Internet gathering with a very loose and decentralized command structure that operates on ideas rather than directives."
Case filed in hack against Barkha Dutt, Ravish Kumar
Delhi police's economic offences wing has initiated a probe into the hacking of the accounts of Barkha Dutt and Ravish Kumar by hacker group Legion. Dependra Pathak, spokesperson and joint commissioner of police said they were also co-ordinating with agencies abroad to get the required information on the case. Legion had earlier hacked Rahul Gandhi and Vijay Mallya's accounts.