India tests homegrown supersonic interceptor missile
India tests homegrown supersonic interceptor missile
Mar 01, 2017, 08:17 pm
4 min read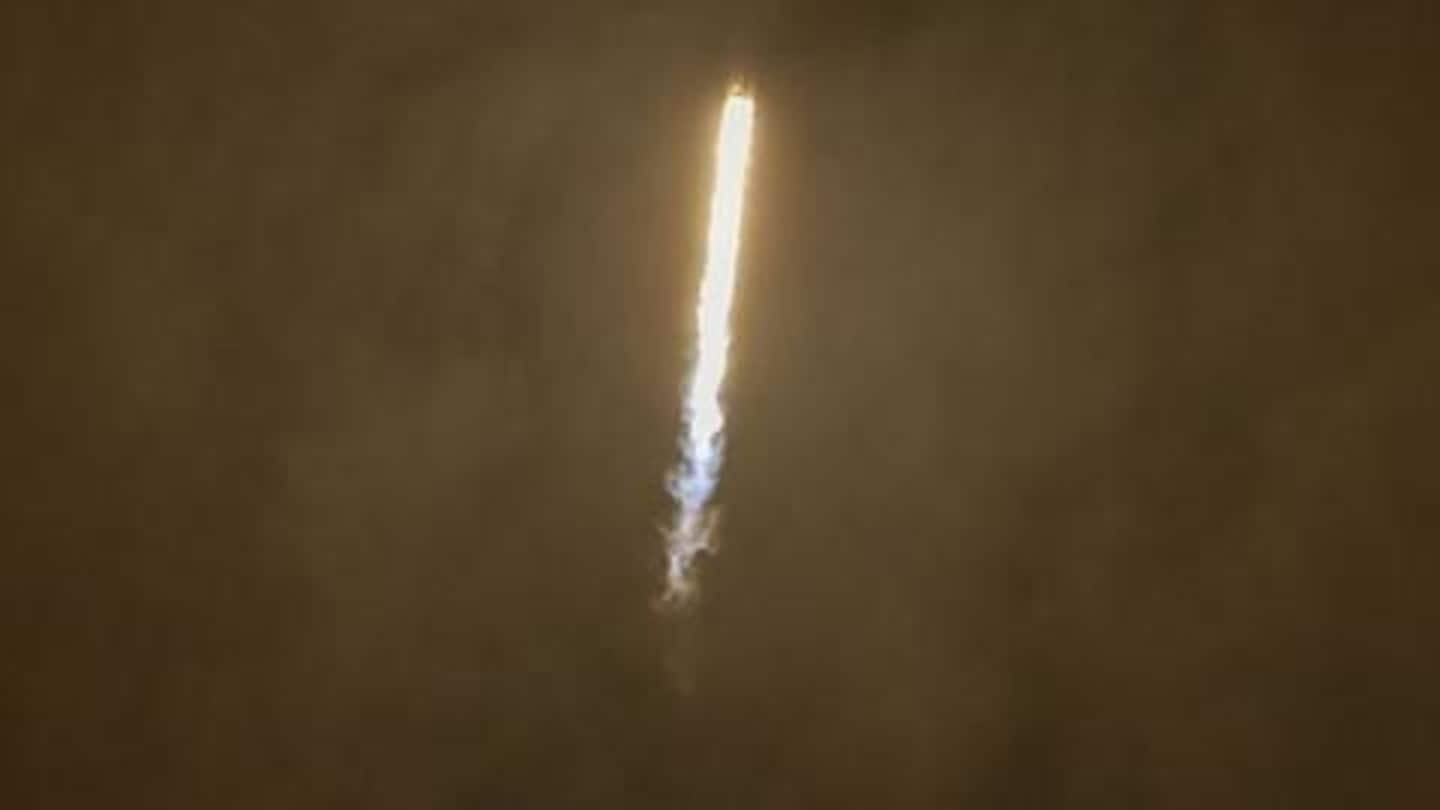 India successfully conducted the second test of the supersonic missile that is a part of India's Advance Air Defence system. It was used to intercept a Prithvi missile. Officials from the DRDO confirmed the test, saying "The mission was excellent and it was a direct hit." Defence sources said the test "was conducted in order to validate various parameters of the interceptor."
Ballistic Missile Defence programme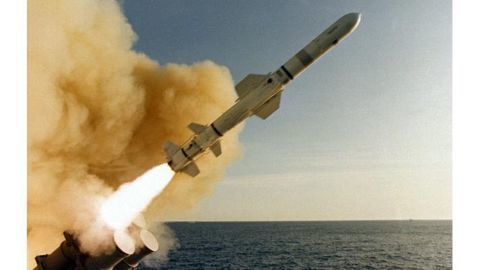 India's Ballistic Missile Defence Programme (BMD) is basically an initiative to protect itself from ballistic missile attacks from hostile neighbours. The Indian BMD is a double-tiered system consisting of the Prithvi Air Defence missile for high altitude interception and the Advanced Air Defence (AAD) Missile for lower altitude interception. The two-tiered shield is designed to intercept any incoming enemy missile launched 5,000 kilometres away.
Prithvi-II missile trials
The Indian armed forces regularly tests Prithvi-II, a series of short range ballistic missiles, which is intercepted and destroyed by an interceptor missile at an altitude of 15 km. The last user trial of Prithvi-II was successfully concluded in May 2016.
India tests nuclear capable missile, Prithvi-II
India today successfully conducted trials of nuclear capable Prithvi-II missiles that have been indigenously developed by the Defence Research and Development Organization. The missile trials were conducted from a test range situated in Chandipur, Odisha. The launch was carried out by the strategic force command and was monitored by defence scientists of Defence Research and Development Organization (DRDO) as part of a training exercise.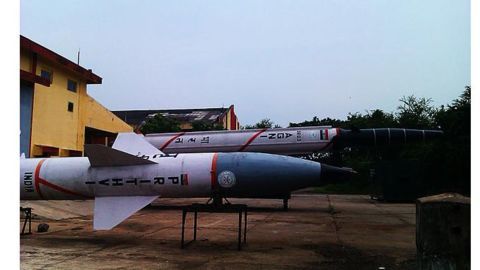 Prithvi-II is the first missile that was developed by the Defence Research and Development Organization (DRDO) under the integrated Guided Missile Development Programme. The Prithvi-II Missiles have a surface-to-surface range of 350 kms. These missiles are capable of carrying warheads ranging from 500 kg - 1000 kg. It was inducted into the Indian armed forces 13 years ago in 2003.
According to a defence scientist, Prithvi-II was to lift-off from the launching-complex and be destroyed at an altitude of 15 km by an interceptor fired from another launching complex few seconds later. The launch was closely tracked by DRDO radars, electro-optical tracking system and telemetry-stations along coastal Odisha. A team deployed near Bay of Bengal monitored the terminal event and splashdown.
Other missile launches scheduled
Two other missiles that are scheduled to be launched from the Abdul Kalam Island are the very sophisticated Advanced Air Defence (AAD) interceptor and the Agni-I with a 700 km range. The AAD interceptor is capable of destroying enemy missiles at more than 2,000 km range. Both, AAD and Agni-I, will be launched in full operational configuration in the coming days.
The AAD interceptor can target an enemy ballistic missile at launch phase, mid-course in space or during atmospheric descent. The AAD interceptor will provide an air-shield to important metros against hostile attacks and can be moved closer to Indo-Pak and Sino-Indian borders during a crisis.
Army successfully completes user-trial of Agni I
The army successfully completed their user trial of the Agni I nuclear capable ballistic missile; the 700km range missile was developed by the DRDO. The missile is propelled by solid fuel and was launched from a mobile launch-pad from Wheeler Island, off the Odisha coast. Officials said the launch was a training op for the army's "Strategic Forces Command to further consolidate operational readiness."
India successfully test fires interceptor missile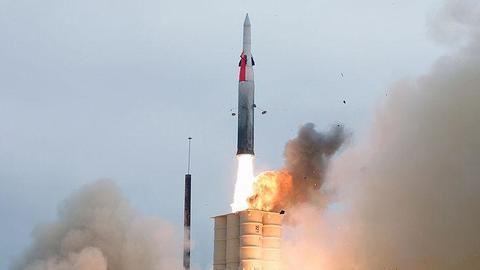 India test-fired its interceptor missile successfully off the Odisha coast. In doing so, India achieved a notable milestone in its two-layered Ballistic Missile Defence system development. The interceptor was propelled from Abdul Kalam Island (Wheeler Island) of ITR. DRDO said that the PDV was to engage the "targets in the exo-atmosphere region at an altitude above 50 km of earth's atmosphere".