Articles about Intel Core i9
One of the Core processors, Intel Core i9 was launched in May 2017. Other lineup of Core processors includes the Intel Core i3, Intel Core i5, Intel Core i7, and the X-series Intel Core CPUs. Intel Core i9 is targeted towards those who love its high number of cores (10), power draw, thermal output, and excellent performance. This brand of microprocessors also has a mobile version that was released in 2018. Based on the standard BGA1440 socket, this version features six hyperthreaded cores and 12 MB of cache. Tests have proven that it was capable of attaining 5Ghz under ideal situations. Intel Core i9, which is the 10th generation of Intel Core processors, has about 20 threads and updated support for high-bandwidth connectivity and devices.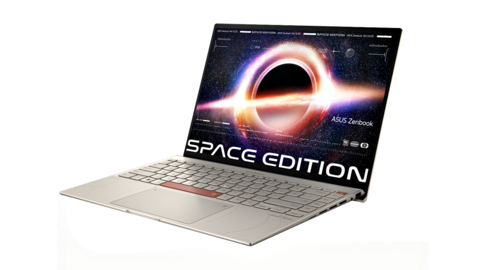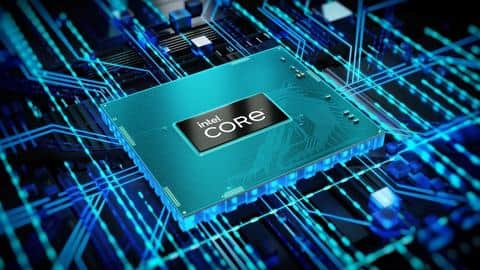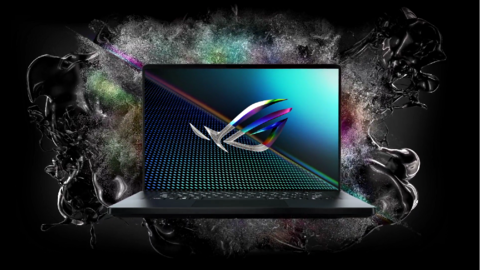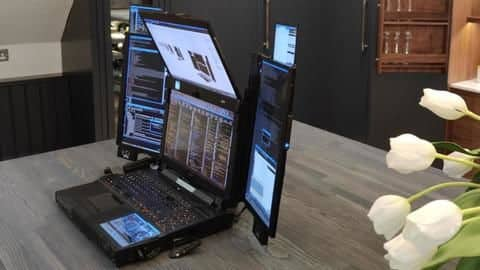 This laptop by Expanscape has seven screens
London-based company Expanscape has created a seven-screen laptop prototype called the Aurora 7. The meaty laptop weighs 12 kilograms, packs four 4K displays and three smaller screens.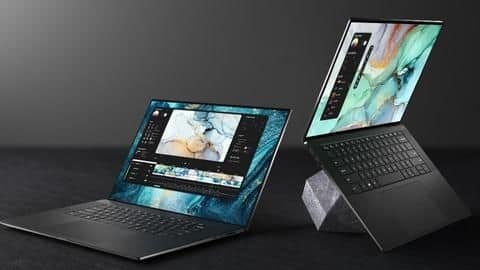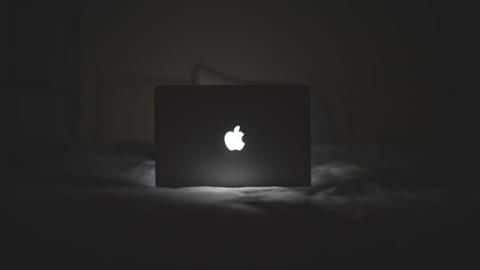 Apple upgrades MacBook Pros, top-end device costs $6,700
On Thursday, Apple's 13-inch and 15-inch Touch Bar MacBook Pros received a midsummer upgrade, and will now come with the latest Intel CPUs, new RAM and storage options, True Tone screens, a new T2 sub-processor for security and encryption, and hands-free Siri.